Adulting can be hard at times. That's why we've compiled these 15 inspirational memes that are guaranteed to give you the boost you need to make it through the week.
Inspirational memes are the perfect little reminders to press on, keep going, and finish what you started — even if it's just the mundane task of finishing out the work week strong.
Print them out, share them with a friend, or make a calendar out of them. But whatever you do, don't take on today without one of these inspirational memes in your back pocket.
Positive thoughts hold so much power. Here are a few inspirational memes to get you on your way!
1. Take care of your soul. 
Work may not set your soul on fire, but be fearless in that which does.
2. Jesus for the win. 
"If you gave your life to love them so will I." — Hillsong Worship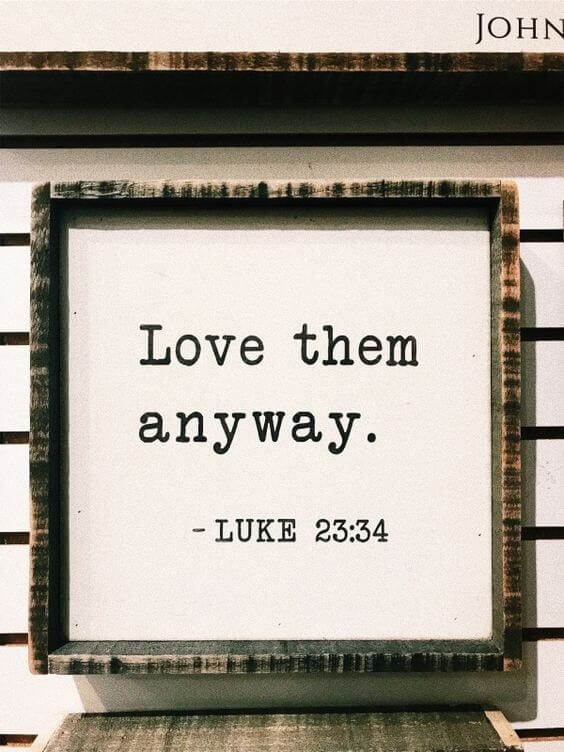 3. Who knew Winnie the Pooh could be so wise? 
"You are braver than you believe, stronger than you seem, smarter than you think, and loved more than you know." — A.A. Milne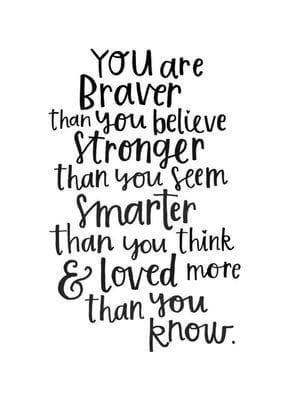 4. You can be anything in this life…
So when given the choice, be a pineapple.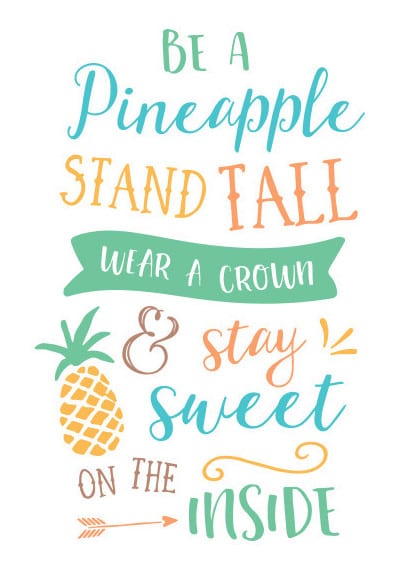 5. The choice is always yours.
Choose happiness and understanding, not bitterness and anguish.
6. Perspective. 
How you respond under pressure will make ALL the difference.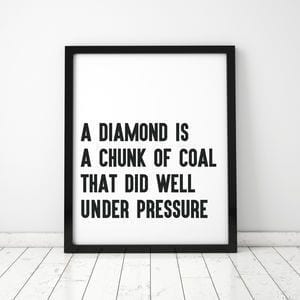 7.  It's all part of the process. 
Accept the challenge before you to see the change within you.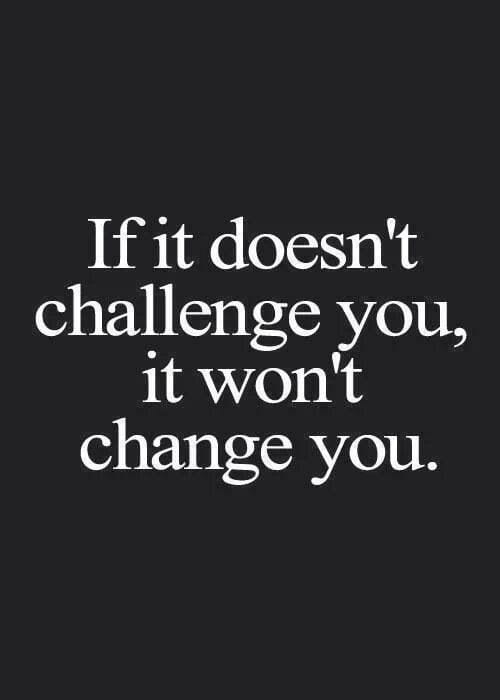 8. Be Vulnerable.
"Great things never came from comfort zones."