My phone EXPLODED with notifications. I received a call from Buzzfeed and the BBC saying they wanted to do a story on the viral tweet about David. They had to explain to me that viral, in this instance, was a good thing. I had no idea.
Since then, David has received love and well wishes from all over the world. Offers of friends. Gifts. Offers of trips. Cards and letters arrived daily. So did the well wishes on my Twitter page. I read every one of them to David. Then, I would ask, 'Do you want me to reply and thank them?' I explained to him this would take time. David doesn't care. With David, everyone matters. No one gets left out.
The messages continue to this day. David is a different child because of this outpouring of love. We are amazed and will never be able to thank everyone for this outpouring of affection. But David will try. He doesn't believe in leaving anyone out. We all matter and he loves you all!
I, as his mom, realized how many incredible wonderful loving people are out there. I also realize how many children there are like David. Alone. Lonely. Struggling. If you know someone like David, please reach out. A little gesture means so much to our children and could be the lifeline they need to keep going. As a mom, I thank you all from the bottom of my heart for the love shown to my precious child.
Our special children all deserve this love. God bless you all!"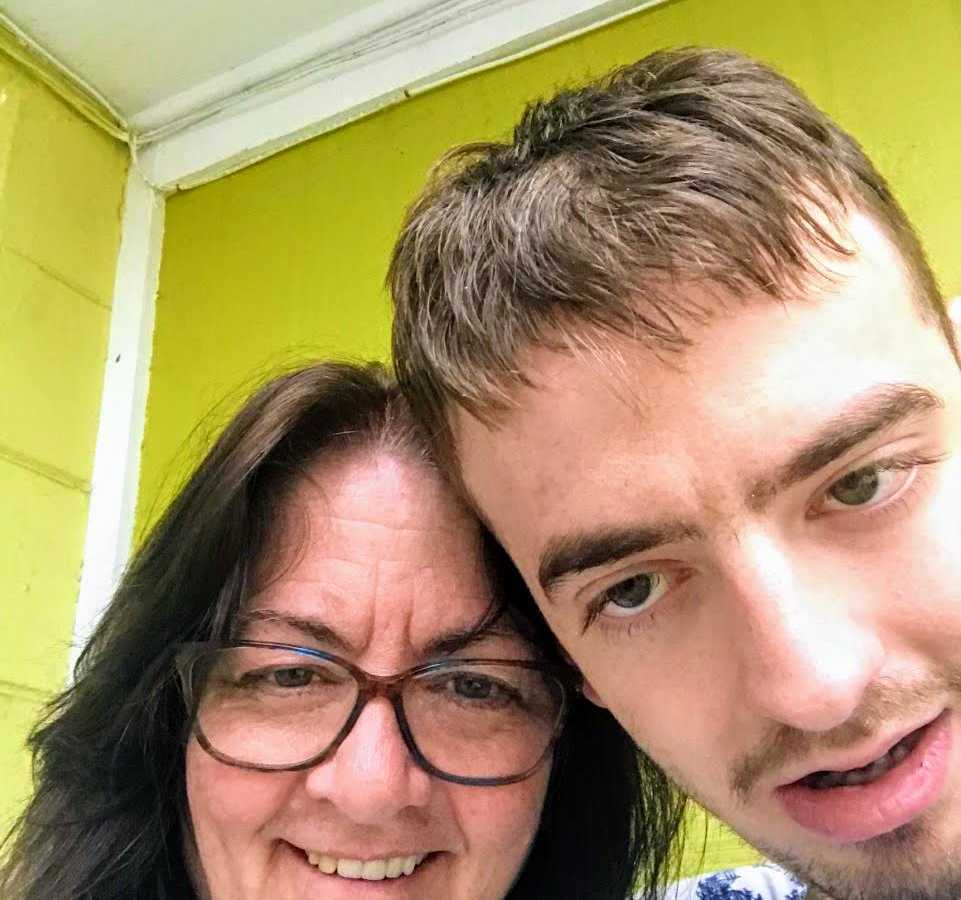 **This story was written by Kerry Bloch of Neptune Beach, Florida and originally appeared on Love What Matters. Follow her son David's journey on Facebook.