When I was 6-weeks-old, I went to have an ultrasound for tummy issues and they noticed my ovaries were not hooked up right. The doctor at the time felt it would be best to remove them completely. When I was 13 years old, I found out I would never be able to have children. It was then that I started researching adoption. As I grew older my biggest fear was to have to someday tell a prospective spouse that I would never be able to birth our children. Then I met Jason. He was a single dad to [two] wonderful little boys and we fell head over heels.
Before we got engaged, I told him the biggest secret of my life. One that only a handful of people knew about me. I sobbed as I told him. He then grabbed my face and told me it didn't matter how our children came to us. They would be OUR children. Last June we were approved to adopt. After a lot of research, we didn't want to go through an agency. There were too many shady ones out there and they cost close to $55K when all is said and done. So we set out to do it on our own. We 'marketed' ourselves online and through social media. We made a Facebook adoption page and paid for targeted ads. We had an Instagram page with pictures of our life and we also put our profile on adoption.com. We were contacted by a handful of women and most turned out to be scams. Then we got a message on Facebook. A young woman emailed us telling us that her friend was pregnant and looking for a family.
[On] September 1 we got a phone call from this woman in Missouri and we talked for an hour and a half. Over the next month we built our relationship and became increasingly excited. However, she never got us official proof of pregnancy. People can fake ultrasounds and blood tests online all the time. I was ready to commit because I trusted this woman, but my husband wanted to renew our adoption.com profile one more time. We renewed it on October 1 and on October 2 we got a message from another expectant mother. She had been watching our profile and wanted to meet us. Two days later we met in a little diner 20 minutes from our house. Just when we thought she had stood us up, in walked a very pregnant girl and her mom. We hugged and she showed us the ultrasounds of a little baby boy. He then started kicking and she had me feel her belly. Towards the end of breakfast, she asked us how we felt. She then asked us if we would adopt her baby and love him forever. Jason and I sobbed. In the middle of a diner. In complete shock. [Three] weeks later we stood there and watched as our son Andy was born. I was the first to hold him and kiss his tiny hands. That was October 30, 2017.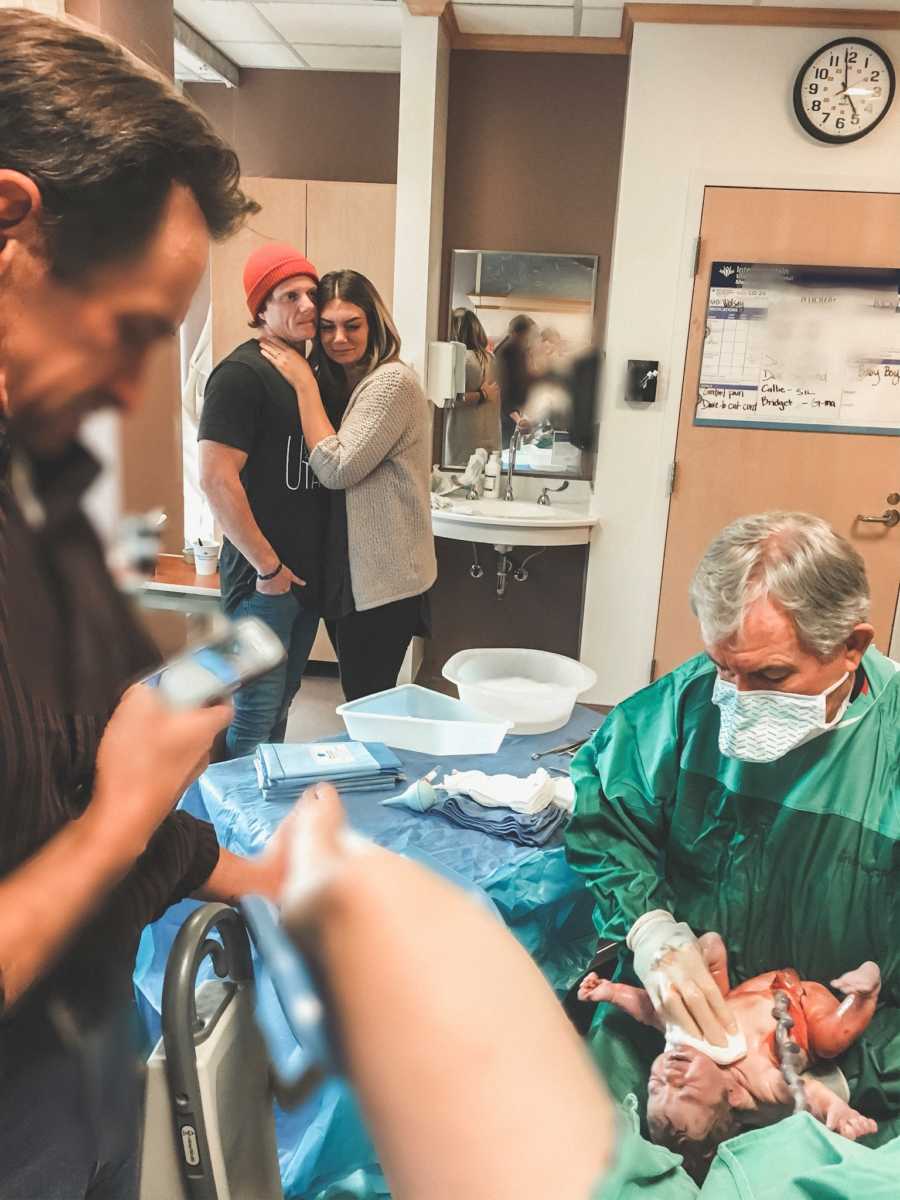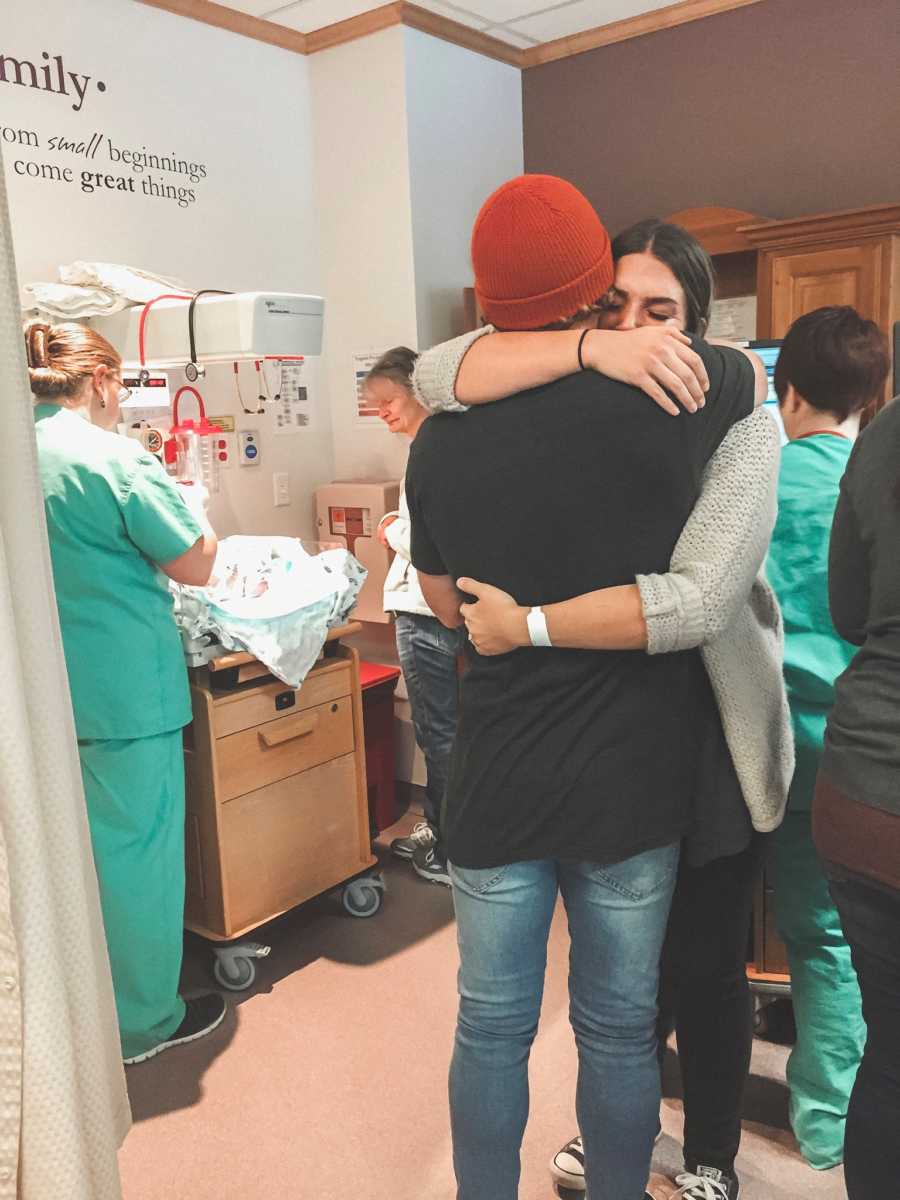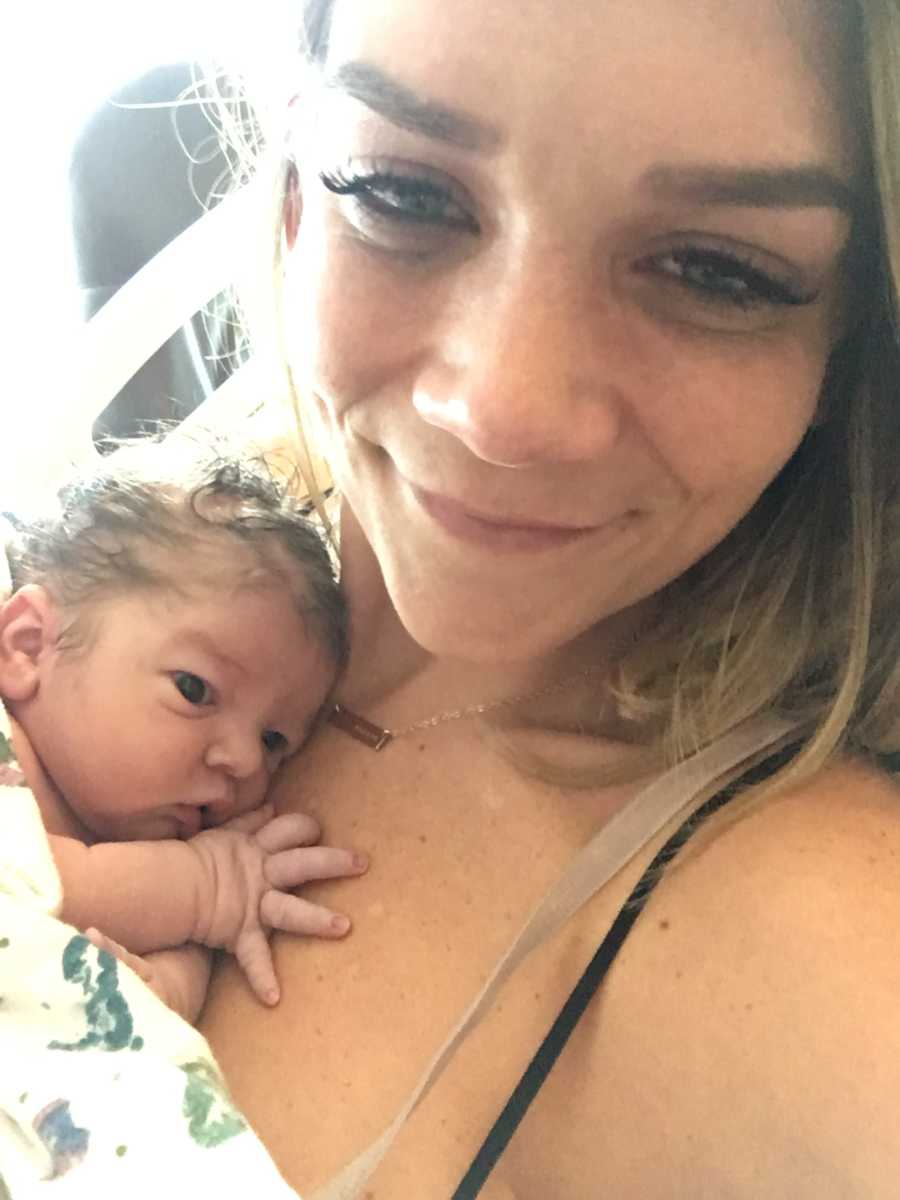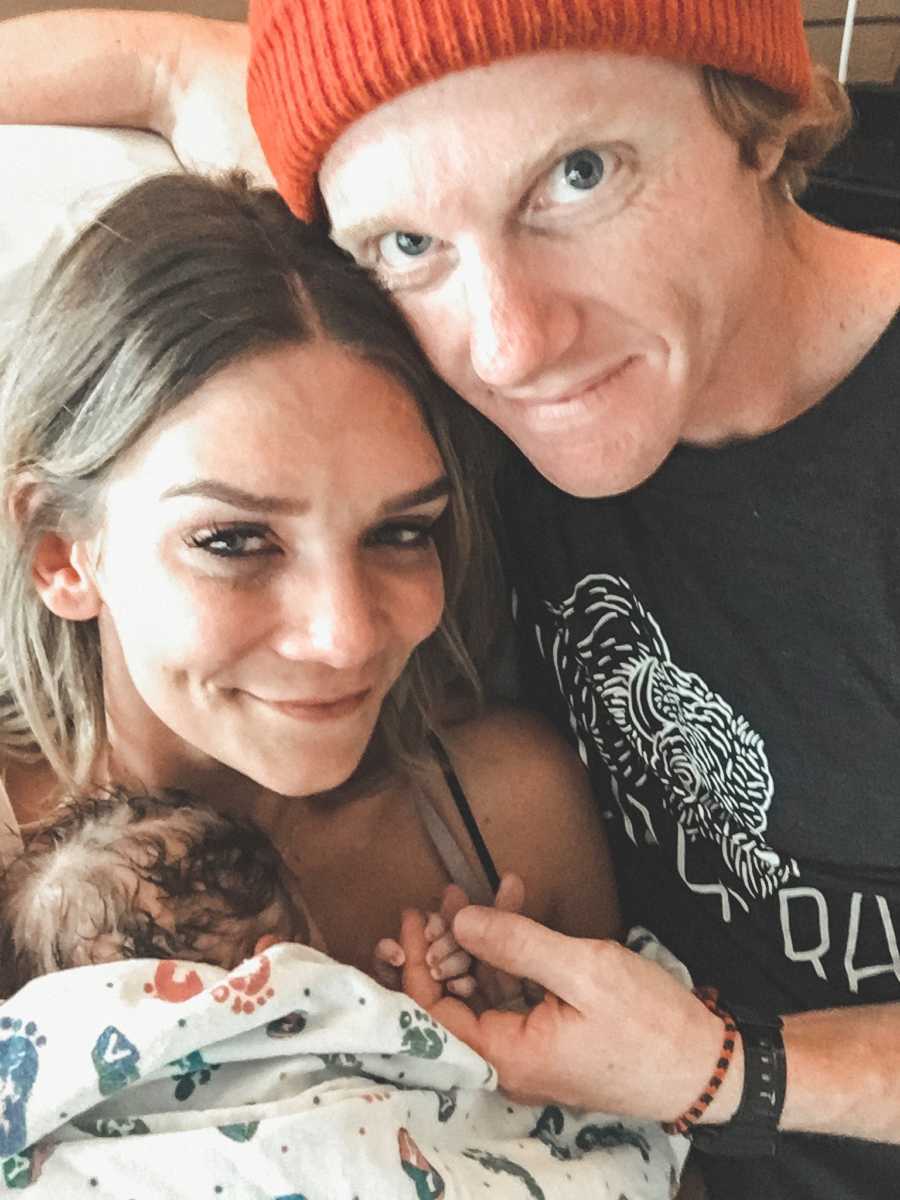 As we took Andy home and adjusted to being new parents, I had continued to talk to the first expectant mom we had matched with. She had still never given us proof. She had also told us congratulations and that she found another family for her baby. I was happy for her and we maintained occasional contact over the next couple of months. In January of this year, I received a phone call from this same woman. She told me she had just told the other family she did not feel good about them adopting her baby. She then told me that she knew this baby was supposed to be ours. I stood there holding my 3-month-old baby boy and she sent me pictures of an ultrasound of the baby boy growing in her stomach. I was speechless. But I also knew. Deep down I knew.