Dan Howard may look like your average dad, but as of December 17, he's become an Internet legend.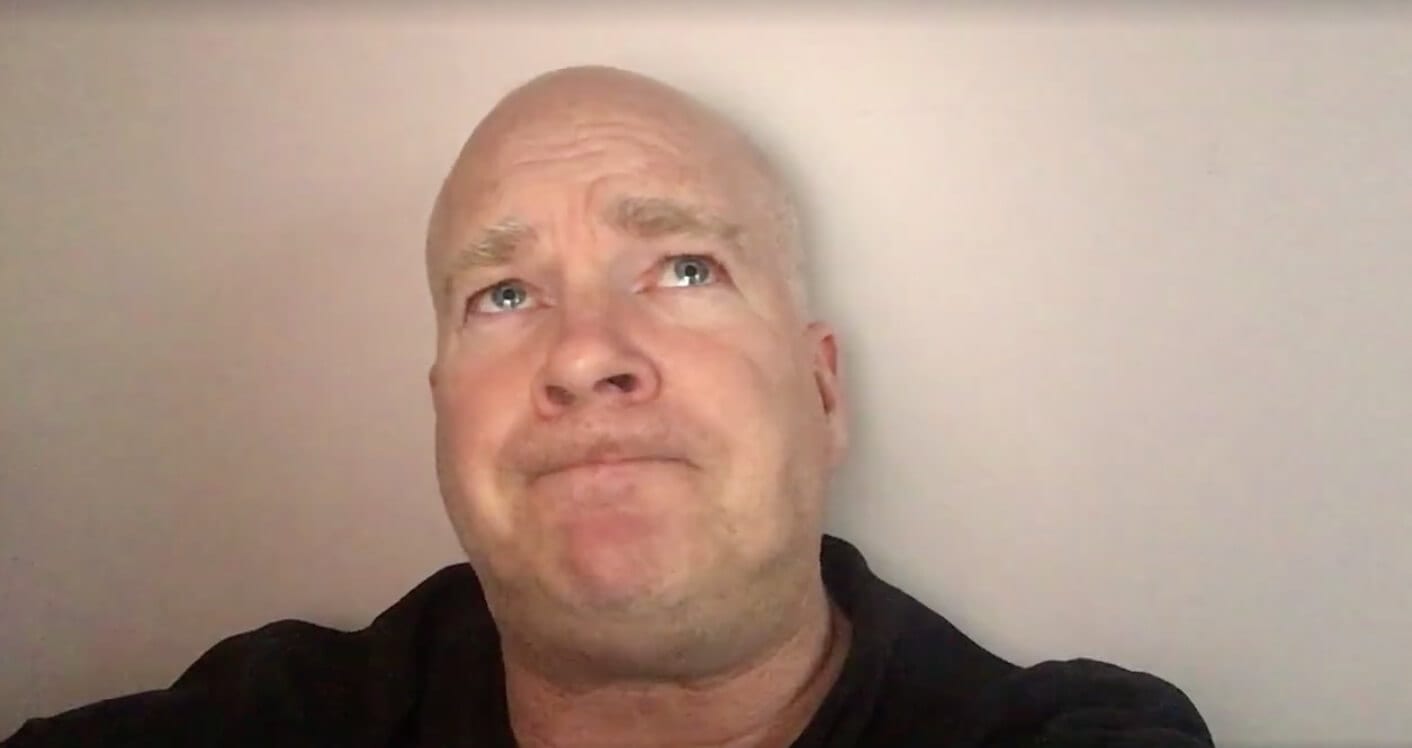 In a video titled "Day 5 of Having My College Kid Home—Merry Christmas," Dan was hoping to get some laughs out of a couple kids.
Well, now that's turned into almost 5 million.
"I have like 50 Facebook friends, so I'm amazed at how this thing's taken off," he told the Portland Press Herald. "I thought I'd just make a couple of kids laugh. Usually when I post something I get four likes."
This time around he got 44,000 likes and almost 40,000 shares!
As Dan calmly vents about his daughter Shannon's trip home from college, you're sure to feel the contrasting pains and joys of fathering a college student wrapped up into two minutes of parental perfection. His viral spiel dripping with sarcasm has parents across the country ROLLING in laughter at its hysterical truth.
day 5 of having my college kid home- Merry Christmas.

Posted by Dan Howard on Saturday, December 17, 2016
Oh, and just for the record, Shannon doesn't go back to school until January 15. Only 18 more days to go, Dad! 😂 You can DO IT.