Dobermans often carry a bad reputation for being aggressive dogs, so it's no surprise that Catherine Svillicic quickly took notice when their new dog, Khan, started acting strange around her 17-month-old, Charlotte.
The Australian family rescued Khan from an animal shelter just four days prior, and Catherine was aware that he'd been abused growing up.
Her toddler was playing in the yard when Khan suddenly started pushing her around the yard.
"Khan was really concentrating and was acting aggressively towards Charlotte—and kept trying to nudge her but it wasn't working," said Catherine. "So he grabbed her by the back of the nappy and threw her over his shoulder more than a meter, like she was a rag doll."
Photo Credit: YouTube
Mom was initially horrified by the act of aggression, but when she saw what was slithering in front of Khan, she instantly knew he was a hero.
The world's third most venomous snake, a king brown, was within inches of her daughter before the Doberman picked her up by the diaper and threw her over his shoulder.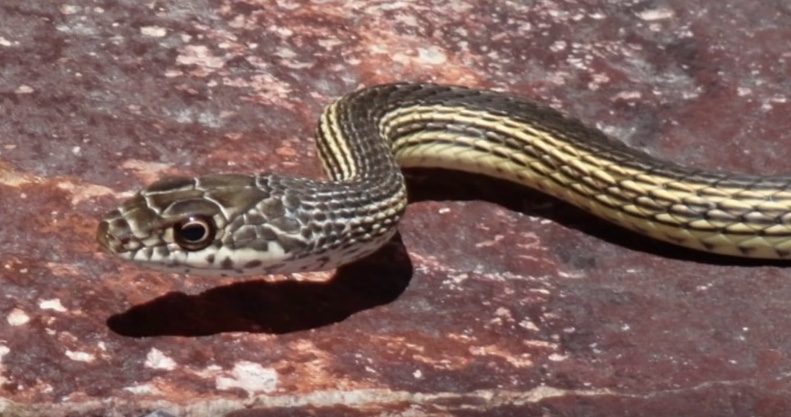 Photo Credit: YouTube