He healed fast and has the best freakin' personality. That kid loves so hard. Do I wish he didn't have to go through all of this? Of course. But do I wish we never had him? A million times no. This baby has changed me in so many ways. He really has changed my life.
The first 4 months were difficult. There are a lot of appointments. But once that first surgery is over, things get so much easier. He's got a few more surgeries to go, but he's a tough little dude. I hope he'll be a beacon of light to others, that their world isn't over just because they're a little different. Having a cleft baby is difficult at times and it's terrifying to go into the unknown, but it really is so rewarding."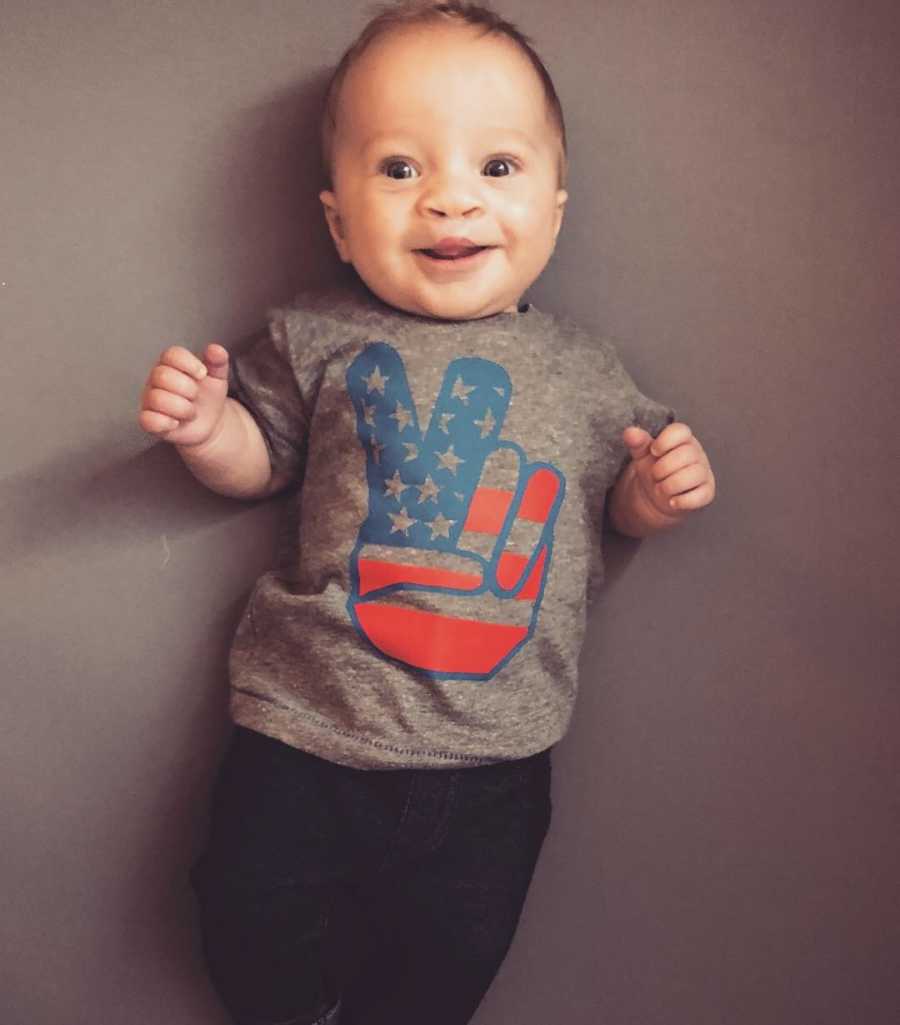 **This story was written by Matt Martin of Dallas, Texas. Used with permission. Follow Matt on Instagram here.