A medium-sized hole torn in the pink liner housed exactly the secret treasure the bag's original owner had been hunting out for years.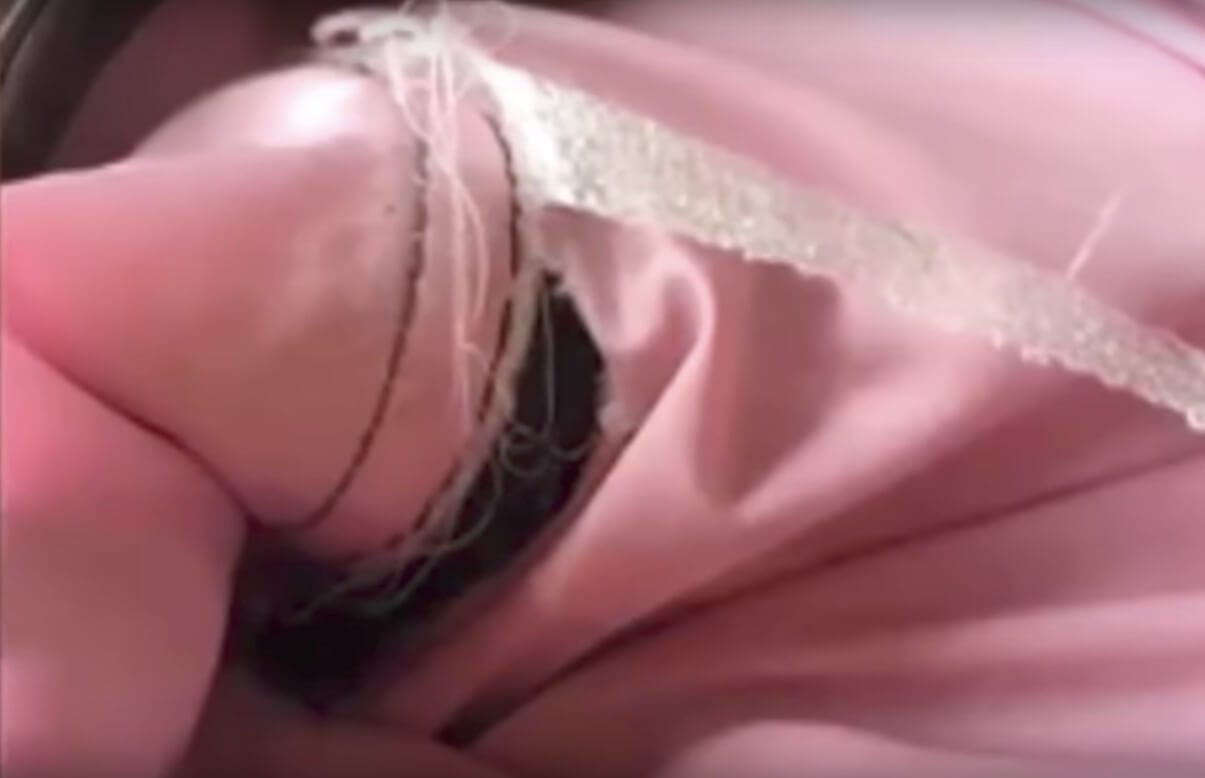 To her surprise, she found Katie's long-lost camera! The only problem was, neither of the women knew each other.
Knowing how much the memories must have meant to someone, Sarah took to social media to find the camera's owner. She posted a few of the photos from the memory card on Facebook, and asked others to share them in hopes of finding Katie.
The power of connectedness is something we totally take for granted. In just one hour of her post being passed around Facebook, Sarah was able to connect with Katie.
The two met up, and ecstatic that her camera was no longer missing, Katie thanked the stranger who tracked her down.
All the praise for Sarah Thomas—recognizing the true value of her bargain store buy, and going out of her way to find its owner.
Share this story with a bargain hunter today!