We all know the value of an engagement ring. Some have more monetary value than others, but no matter who you are, an engagement ring is SO much more than a rock on your finger. It's sentimental, and represents love, longevity and marriage.
So you can imagine the panic of Sarah Darling when her engagement ring went missing.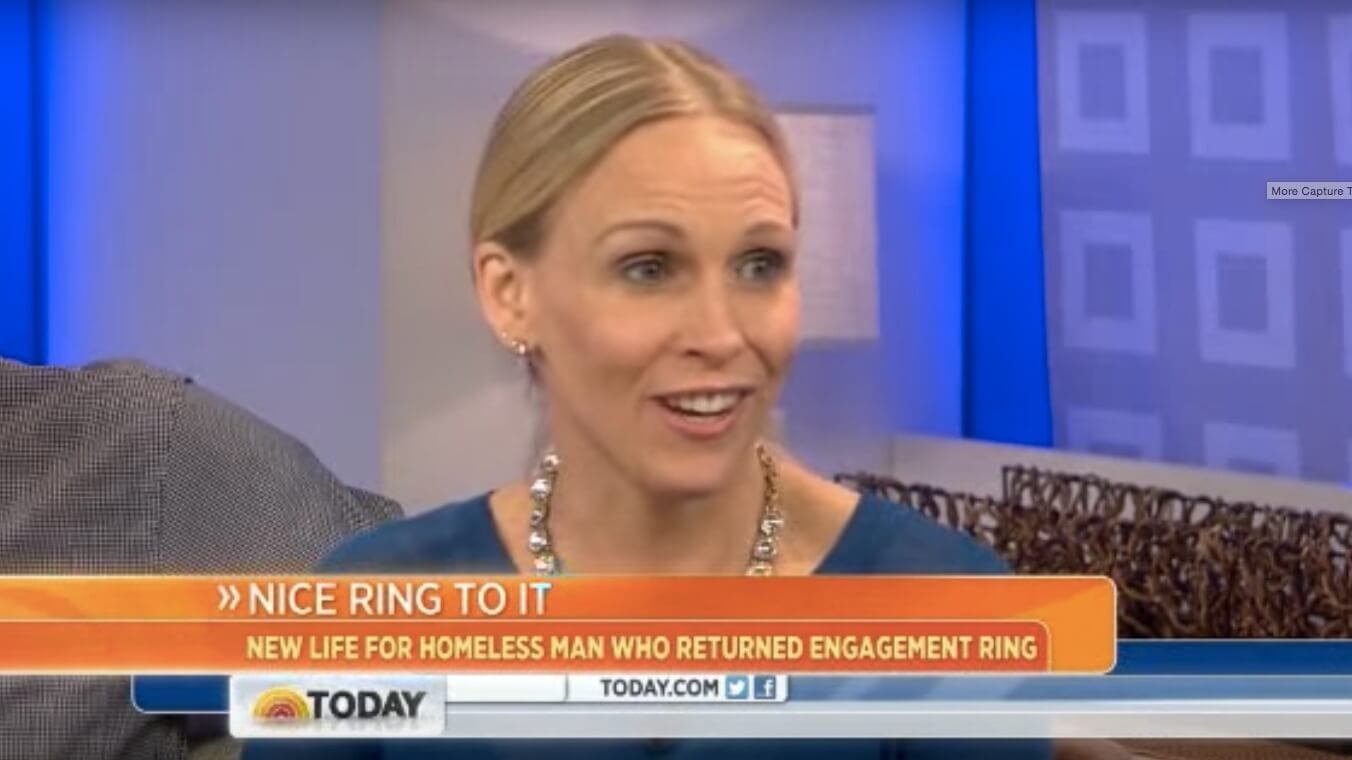 The Kansas City resident was out shopping one afternoon when she stopped by a homeless man who was asking passerbys for change. The man, 55-year-old Billy Ray Harris, lived under a nearby bridge. But that day he ended up getting much more than just a bucket of change.
Sarah had forgotten that she'd taken off her rings earlier in the day, and when she dumped the change from her wallet, you can guess what was poured into Billy's cup with it.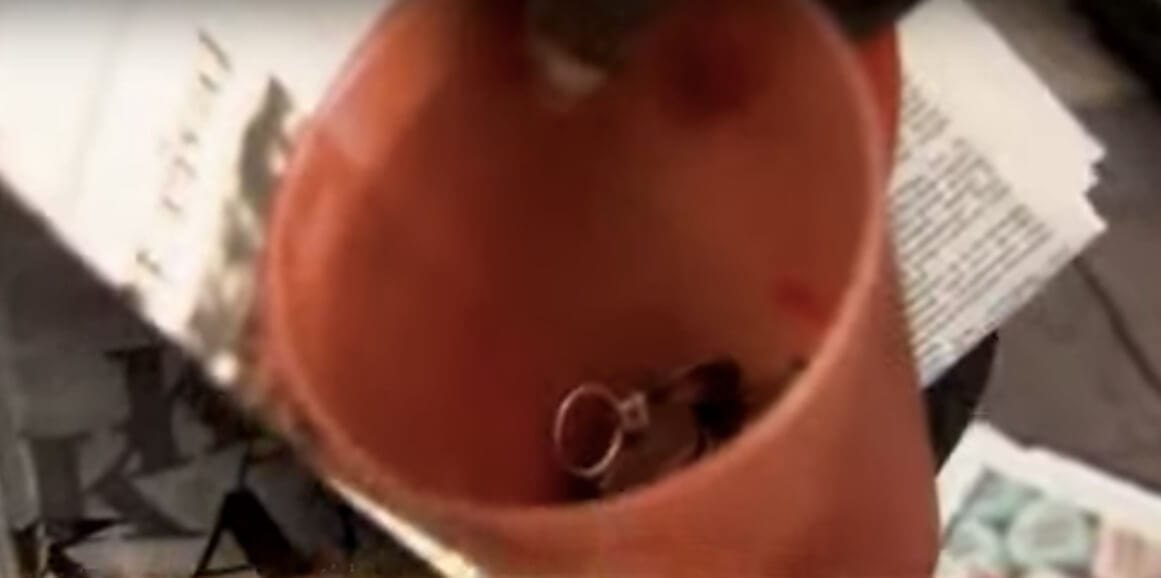 It wasn't until a few hours later that Billy realized what had fallen into his cup. He admittedly took it to a pawn shop and considered selling it.
Even after learning that the shop owner would pay him $4,000 on the spot, Billy held onto the ring, in hopes that the owner would find her way back to it.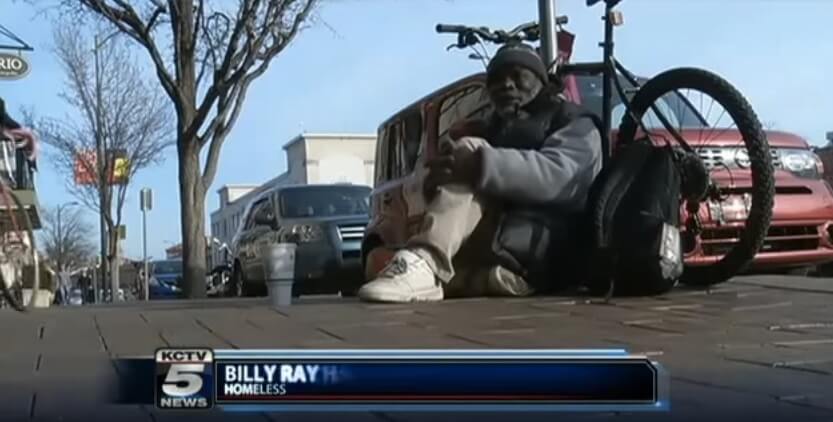 Two days later, a panicked Sarah Darling paid a visit to Billy Ray Harris, in the same place she had given him change just days before. She crouched down to Billy's level and the pair had a sweet conversation about "something very valuable she may have given him." To her surprise, Billy pulled the ring out of his pocket, where it had been safely kept since the moment his gut told him not to trade it in for cash.
Sarah was blown away, and ready to help Billy in any way she could for keeping the ring safe.
She started by giving him all of the money in her wallet. When she got home and told her husband what had happened, the couple started a GoFundMe to raise money for the homeless man who had quickly become their friend. After just a few days, the story had gone viral across the Internet, and they had raised more than $200,000 for their new friend Billy. Even better, with all of the hype of his kindness and honesty, Billy was able to re-connect with his sister who lived nearly 500 miles away.
It's not the first time that Billy Ray has been the keeper of something valuable. Years ago, a retired Raiders fan lost his Super Bowl ring under the bridge where Billy lived. Sure enough, Billy found the ring and took it all the way up the river to see if he could find its owner. He did, and like this scenario, Billy was rewarded well for his actions.
Just a simple reminder that there are good people in the world. ♥