Clyde said: 'No I don't dad.'
He said: 'Giancarlo had an invisible disease that made him sad and he took medicine that the doctor did not give him, and it made him very sick and he died and went to heaven.'
I wasn't there but my husband said that my son gave a gut-wrenching scream that didn't sound like it could come from a 6-year-old.
He then brought him home through the back door, and he laid in bed with me and covered his face with a blanket and fell asleep.
Giancarlo was buried on January 7. They say it takes a village to raise a child. I'm learning now it also takes a village to bury a child.
I don't know what the solution is, but we have to open the conversation in a big way.
Please use my son's story. Please help me warn parents this is out there. Even in Napa. Please help me help other families. Please, please, please. It's all I can do now.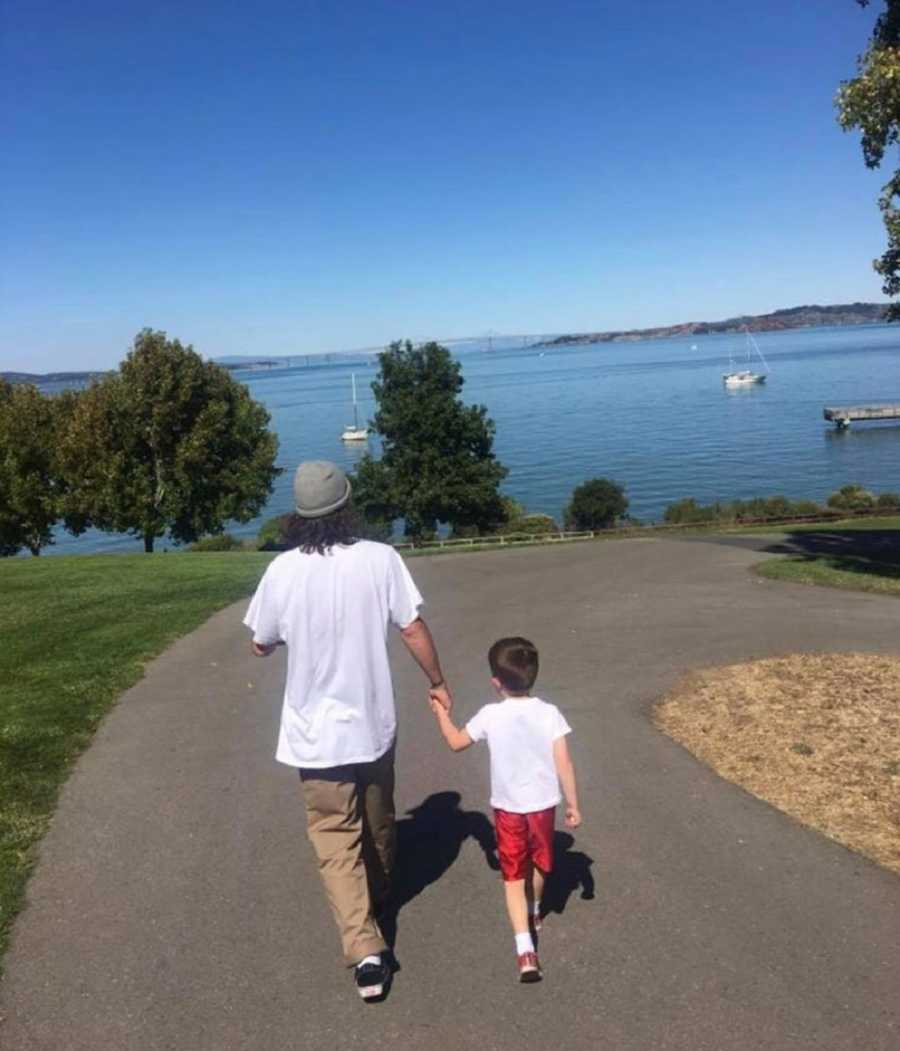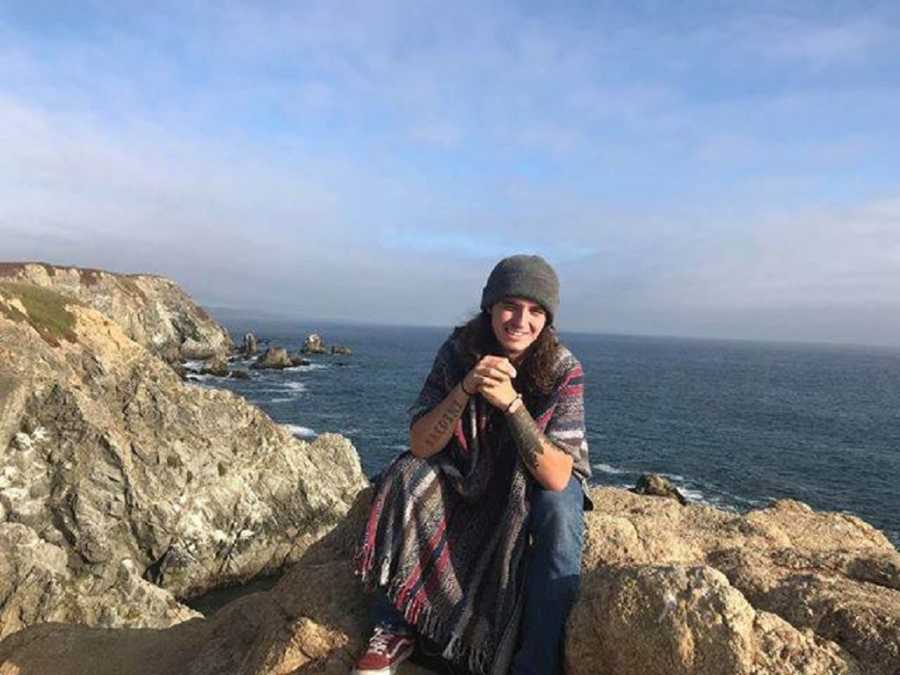 **This story was written by Amanda Poole Krueger and originally appeared on Love What Matters.