"After having two beautiful little boys, Cayden and Franklin, I so desperately wanted a girl. On July 19, 2017 my wish had finally come true and we met our beautiful little Piper Winifred.
We found out earlier in my pregnancy that we were expecting a girl. I don't think I have ever been so excited in my life. The shopping started, decorating her room was so much more fun than with the boys. Her big brothers loved choosing clothes for her, which usually consisted of tutus and anything sparkly or Princess as they would say.
Piper was such an easy baby. There were no issues with her birth. She slept and ate well and was always happy and hitting milestones on time. We were all so happy with our life; it was everything I had ever dreamed of and more. Piper completed our little family perfectly. Her brothers were completely obsessed with her from the day they met their little sister.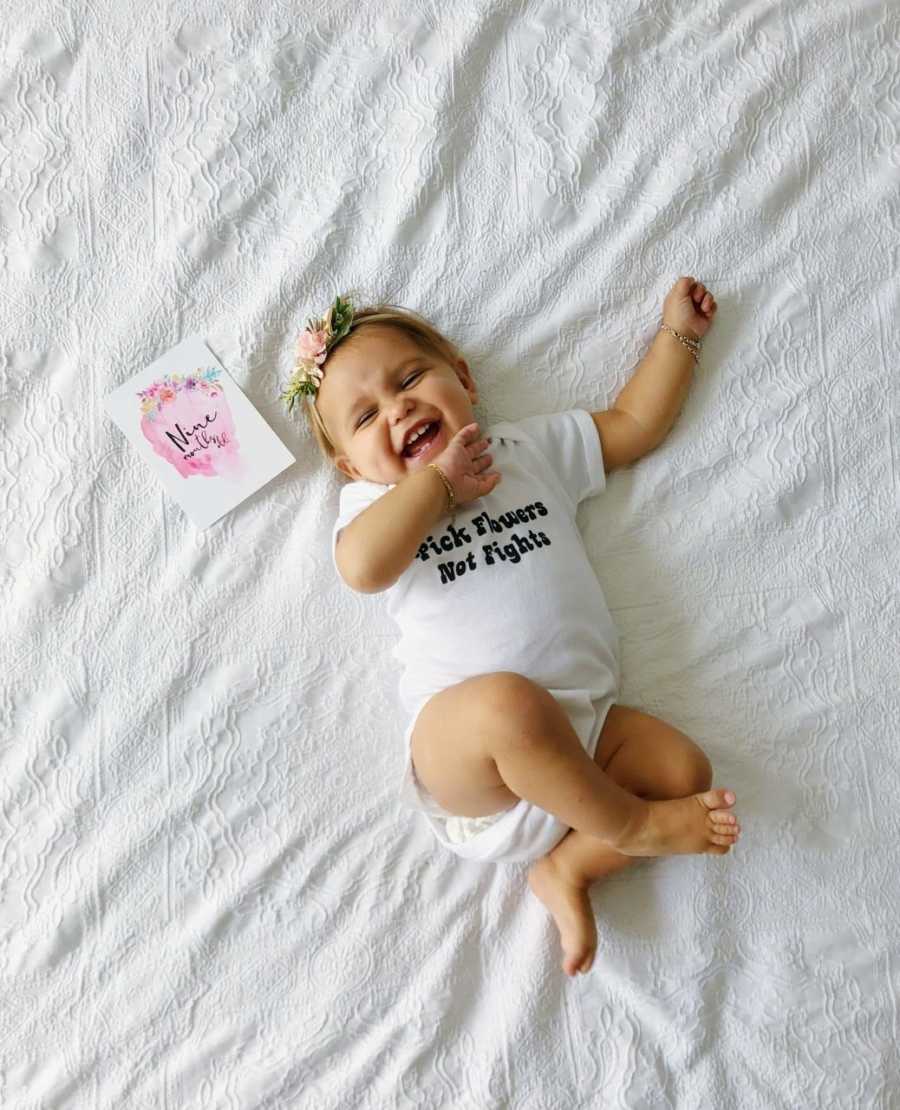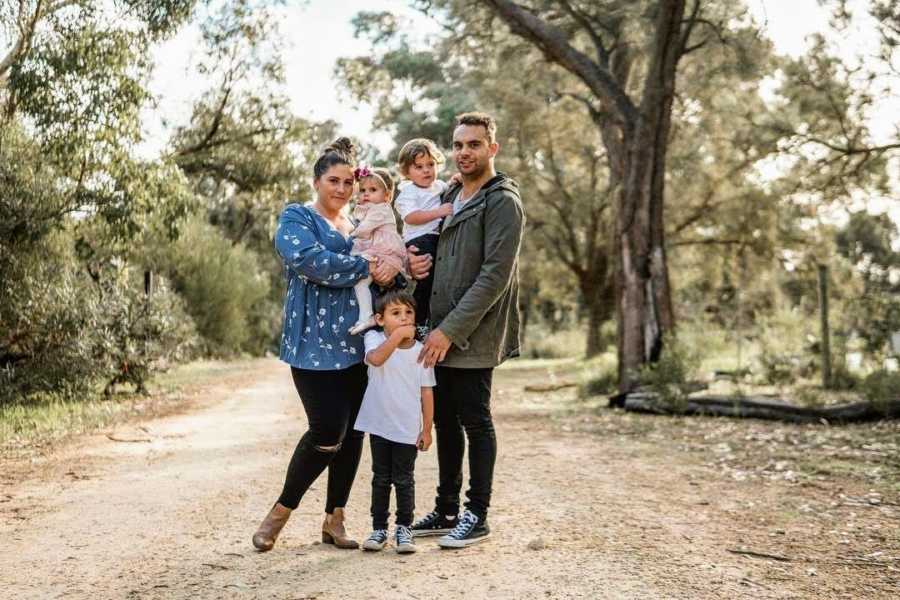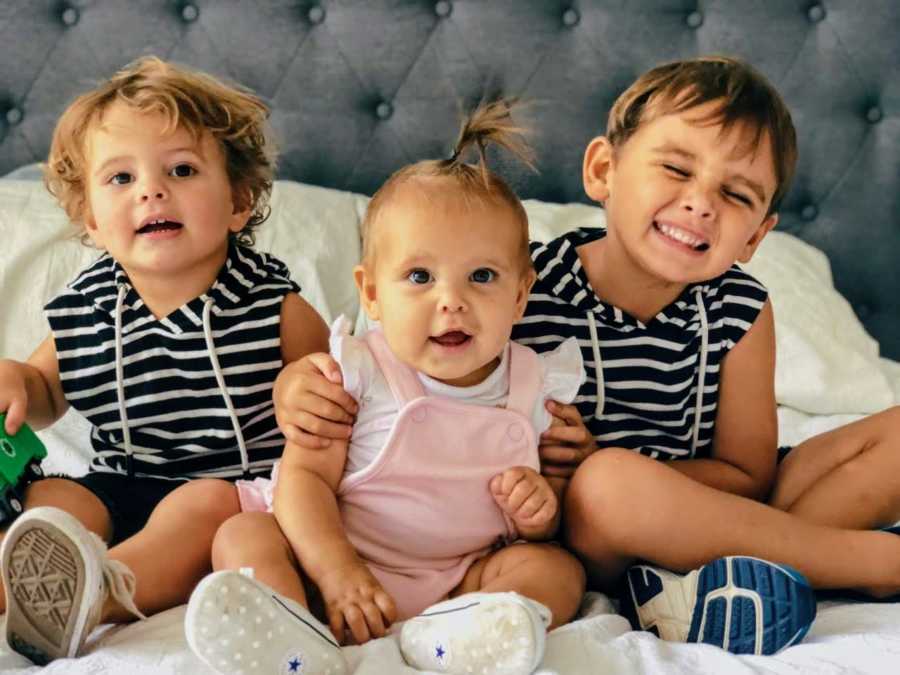 In May 2018 Piper began vomiting, we just thought she had gastro but then she spiked really high temps, so I got her checked by a new GP. He was worried about her pale skin color and said to come back in a week for a full blood count if her color didn't return. He prescribed her antibiotics for what he thought was an ear infection. I did end up taking her to hospital when her temps got really high and we got turned away. It was 'just a virus.'
Exactly one month later, she started vomiting again. As I was feeding her, I felt a hard lump on the right side of her belly. I instantly got a bad feeling about it so got her into the GP that day. He felt it straight away and got his colleague to check. They both agreed it felt as though her liver was swollen. They sent us straight to hospital. I had all three kids with me at the GP and no family close, so we had to wait for their dad to get home from work so we could take her to get checked.
They took some blood and then we were admitted to the ward. Around 9 p.m. a aoctor came around to speak to me and explained the only reason her liver would be enlarged is because of HIV, Hepatitis, or cancer. The first two were unlikely as I tested negatively in pregnancy.
I was all alone getting told this news, which was terrifying. I didn't want to alarm any of our family, so I kept it to myself all night. I couldn't bare to tell my husband over the phone while he was alone with our boys.