Thirteen-year-old Stephanie wanted to something special for her astronaut dad whom she missed like CRAZY. So she got 11 cars (even though she can't drive) to drive all over a 59-million-square-foot desert in Nevada's Delamar Dry Lake. That's right: 59 million.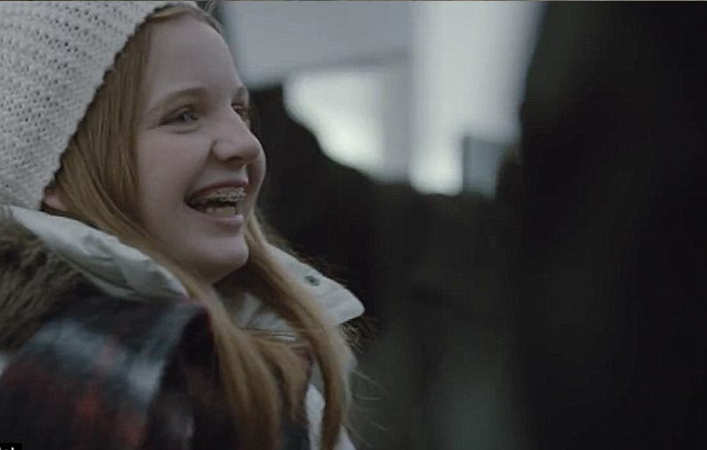 She not only got the message to her dad loud and clear, but she also helped Hyundai set a world record for largest tire track image EVER!
Here you can see her dad taking a picture of Stephanie's letter. He was able to call and tell her that he saw it. So awesome.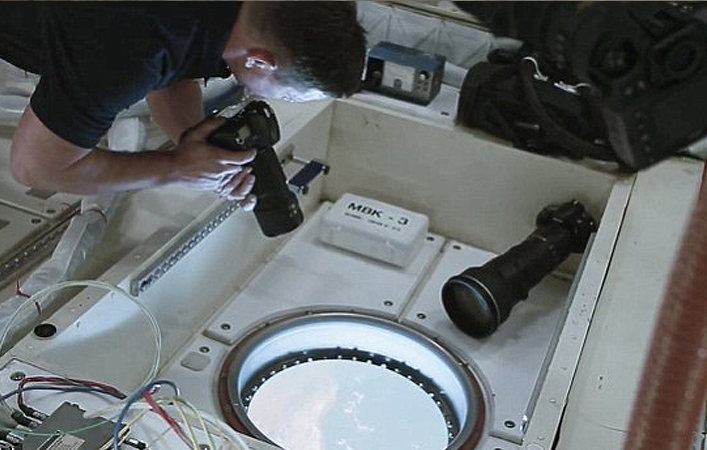 Check out the video behind the making of the world's "largest tire track image" that landed Steph's message in the Guinness Book of World Records! What a way to show your dad you love him to the moon and back!