Whenever Father's Day rolls around, it's nice to look back on life and give credit where credit is do. When it comes to confusing analogies, repetitive knock-knock jokes, and embarrassing moment makers, dads usually go under appreciated. When we get past all of that though the reality is our dads teach us so much that they never get credit for. So this list is our way of saying thank you dads, for teaching us what was important before we ever stepped foot in a classroom. There are hundreds of things I learned from my dad but here are 20 of them.
20 Things I Learned From My Dad:
1. The right kind of hug from the right person really can make everything better
2. You meant just as much to your dad as he meant to you

3. As long as you don't block the tv my love for you is unconditional

4. Be kind, but if you have to, use your game face.

6. The toy a child can have is a father who gets down on the ground to play with them.

7. You're never too cool to teach someone something…

8. If you're going to bring someone back to your crib they'd better love you more than life.

9. Sometimes daddy's are really just oversized babies.

10. Men will do anything for you if you have their heart…don't abuse this

11. Maturity is knowing when to be silly, not the absence of silliness. A smile is about life being lived right.

12. Selfies are cute…until you're a teenager, then it's debatable.

13. Everything in life can serve more than one purpose if you're willing to think outside the box.

14. You're never too cool to make a child smile.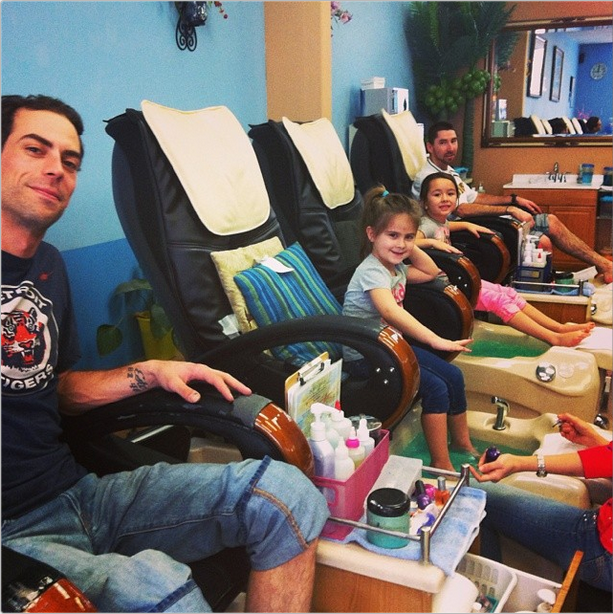 15. The best seat in the house is with the one you love. Then no matter who's on stage your heart is happy.

16. Pillows are overrated, dads are not.

17. Just because they have the title "parent" doesn't mean they know what they're doing. You're going to need grace too!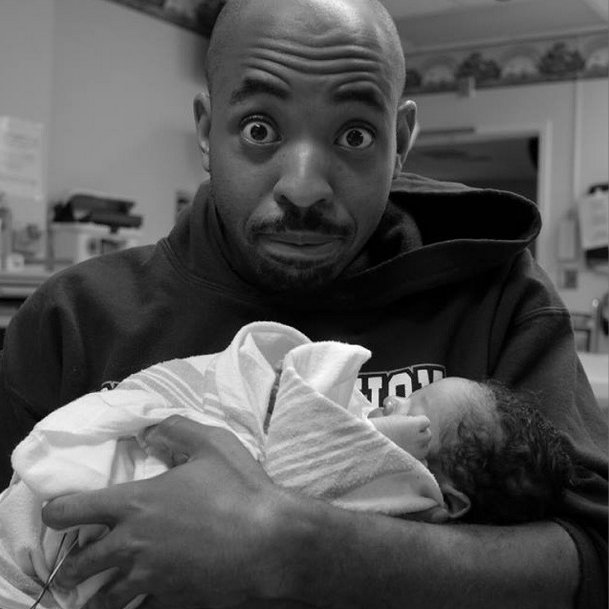 18. With a little help and a lot of courage, you can do anything!
19. Work hard, play harder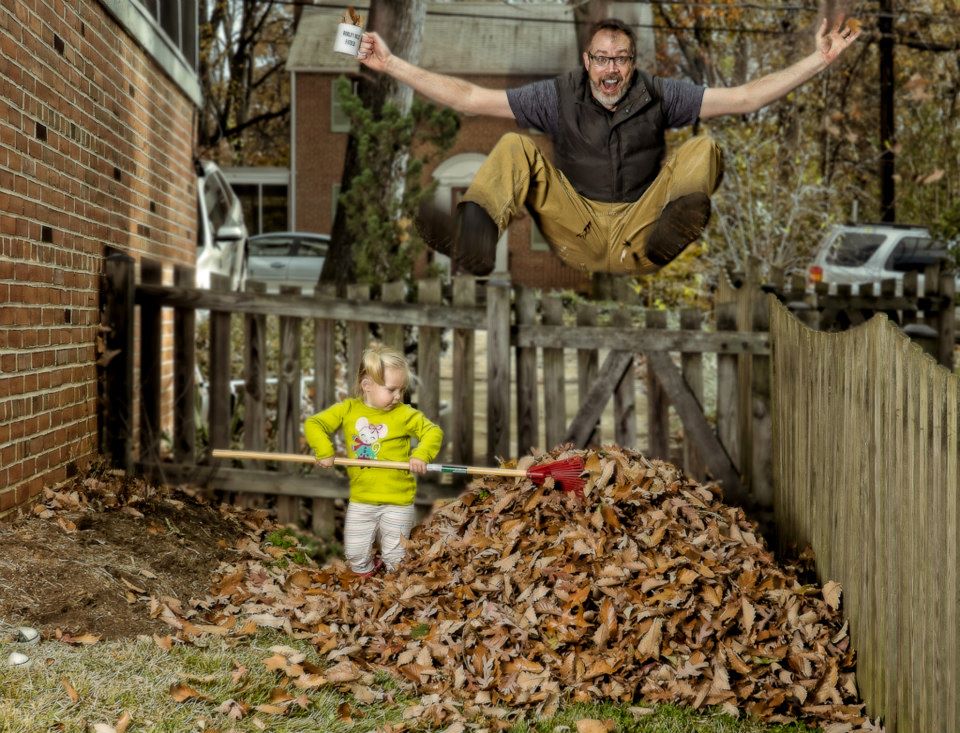 20. You are loved beyond words.