Meet Milana.
You may recognize her as the spunky little brunette that stars in AT&T commercials—but there's more to this quirky actress and comedian than meets the eye.
Milana recently went to Greece with the intention of vacationing with her dad, but she quickly realized just how ridiculous it is for her to be relaxing when the country around her was dealing with a financial crisis and an influx of Syrian refugees that they couldn't support.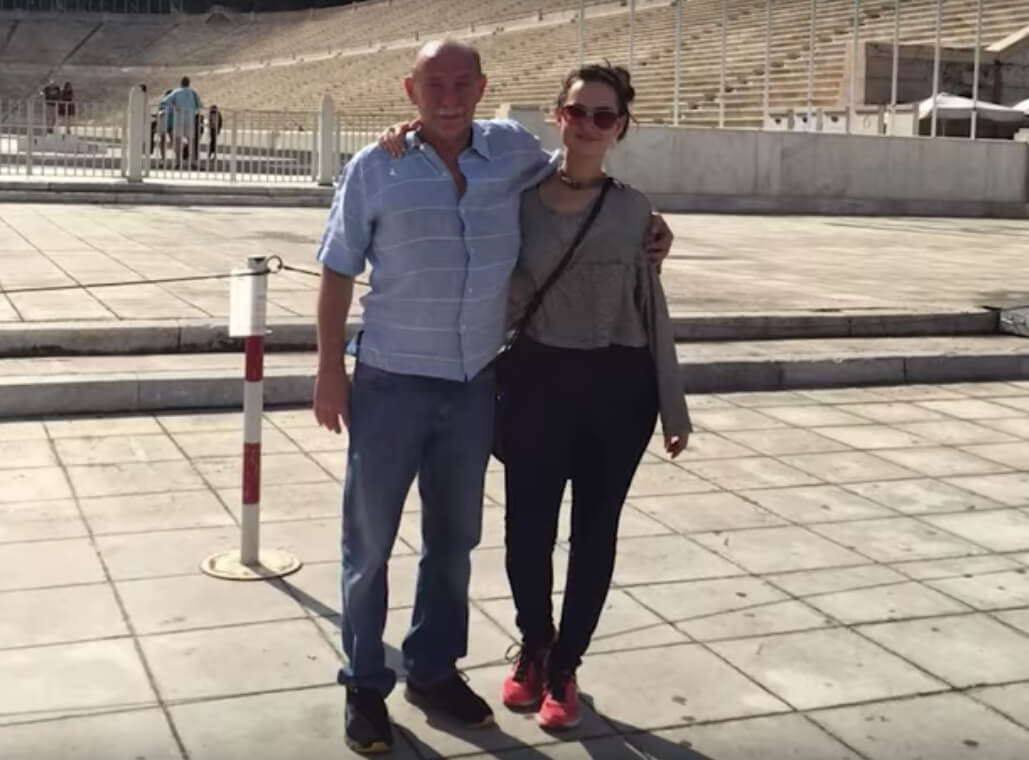 According to statistics released by the UN last year, over 250,000 Syrians have died and 12 million citizens have been displaced, and that number is rapidly rising.
More than 4 million have fled Syria, many of which have chosen to make the dangerous trek through Turkey and the Aegean Sea to the Greek island of Lesbos. The refugees pay $1,500 to smugglers who transport them from Turkey to Lesbos in small rafts.
Those staggering statistics were just too heart-shattering for Milana to shake.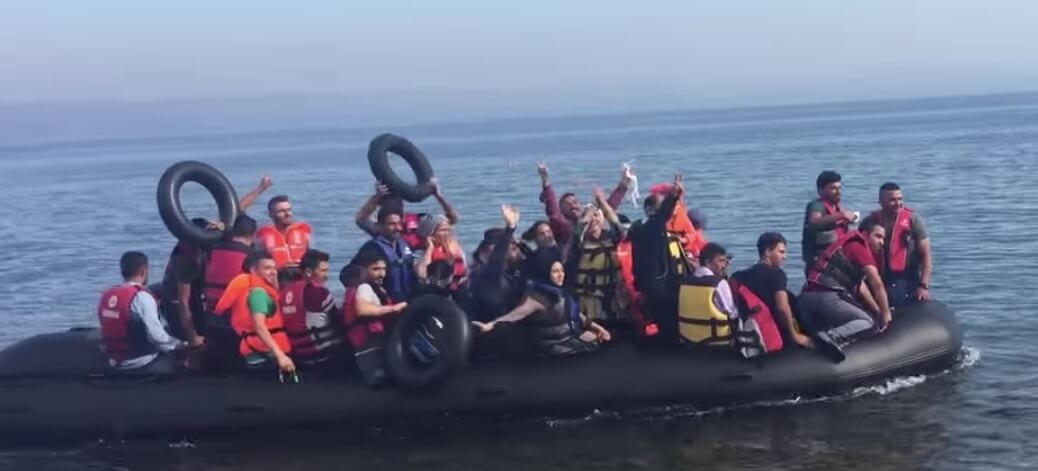 Instead of flying home, she decided she needed to go to Lesbos herself to see what she could do to help.