A truck driver in Virginia is being hailed a hero after he blew the whistle on a morbid situation that rescued a starved and battered 20-year-old sex slave at a gas station.

YouTube
Kevin Kimmel was parked at a Pilot gas station outside of Richmond, Virginia when he noticed an RV parked with black drapes covering the windows.
"I saw what looked like a young girl looking out the window," Kevin told WTVR. "The black drapes didn't make it look like a family's RV, you know."
YouTube
He said he watched as a guy walked over to the RV, knocked on the door, then went inside the gas station. It wasn't long before he returned to the camper, knocked on the door again and entered the vehicle.
"All of a sudden, the thing was rocking and rolling."
Kevin has daughters and granddaughters. He said it didn't take but a second glance to connect the dots.
The truck driver quickly dialed 911 and alerted authorities, which led to a full-fledged FBI investigation of an Iowa couple: 36-year-old Aldair Hodza and 31-year-old Laura Sorensen.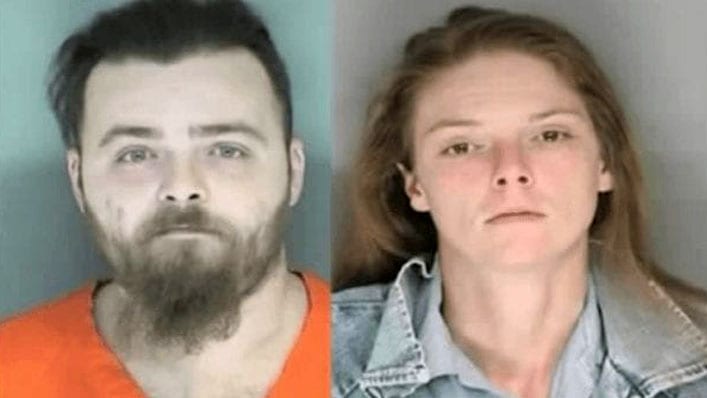 It was only in the news reports that followed when Kevin learned of the gruesome conditions the 20-year-old girl had endured.
The woman had been captured nearly two months prior to the gas station rescue and forced into prostitution during a trip from Iowa to Virginia.
Sorensen and Hodza allegedly burned the woman with keys heated on the stove and drove nails through her feet with a hammer.