"I want to help people so they don't have to go to the doctors to fight cancer."
Those are the words of 7-year-old Vinny, who spent two years growing out his hair just so he could donate it to other kids who are battling cancer.
"Everyone got excited when mom cut the ponytails off. I was happy," Vinny said after donating 13 inches of his hair.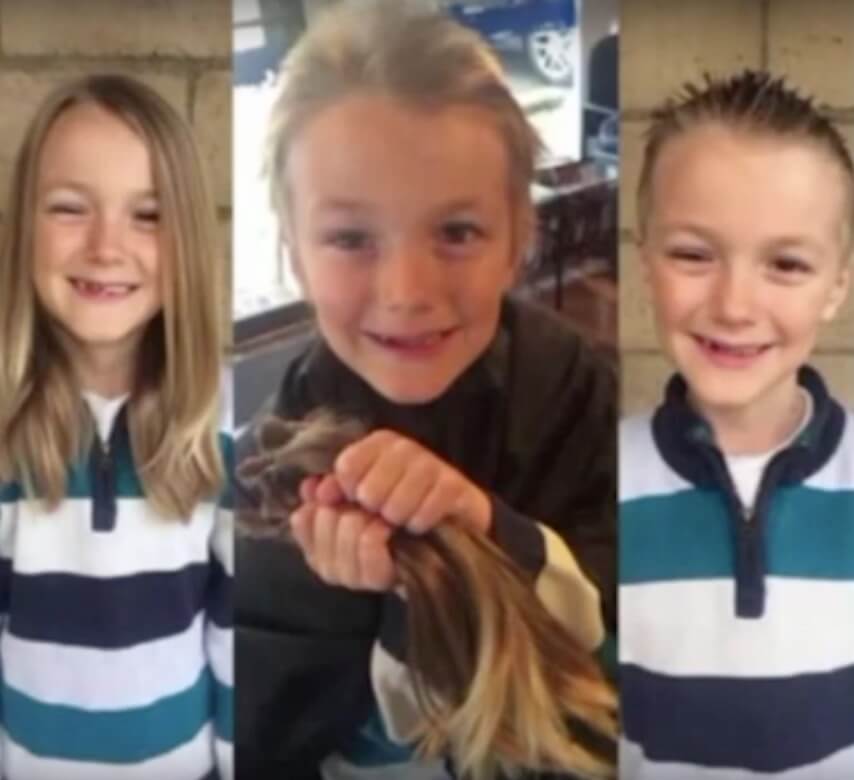 As you might expect, Vinny went through a season of having to explain the length of his hair to people.
"During that time he was mistaken for a girl many times, but Vinny took it like a champ and was like, 'Nah, I'm a boy,'" said Vinny's dad, Jason.
For Vinny, the stares and criticism were worth it to fulfill the only wish he ever wanted to come true:
For the world to be a better place.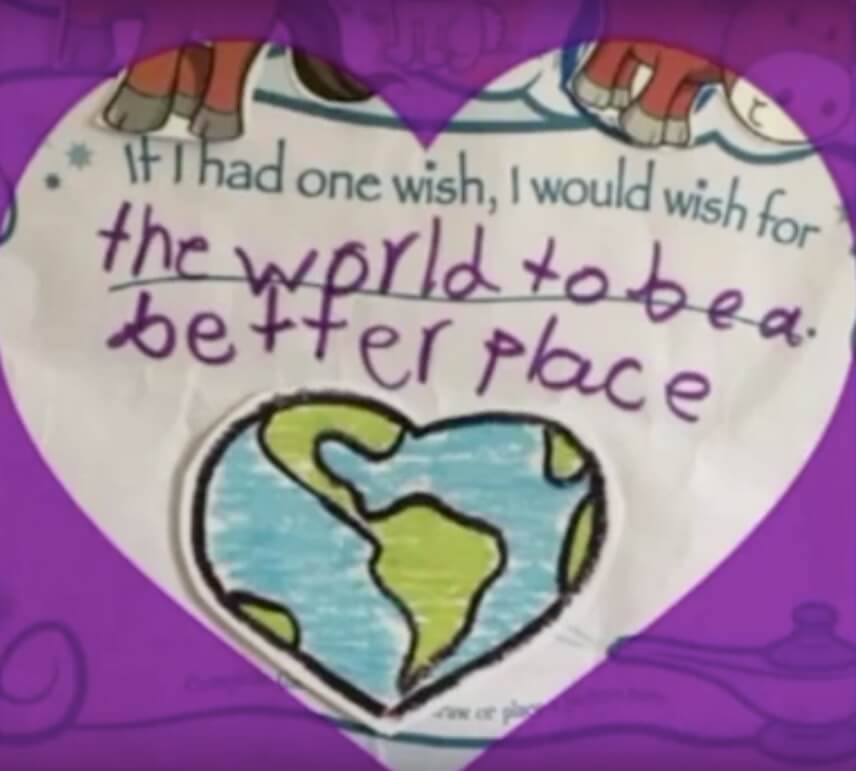 What a lofty and selfless pursuit for a little boy whose 2nd-grade peers are more concerned with getting the next cool toy or video game.
Not even the social pressures could stop this kid from serving those in need.
But unfortunately, this story proves that life's not always fair, as Vinny is now one of those kids in need. He went to the doctor as he started to notice that his "eye was getting heavy."
It turned out to be a tragic twist of fate for the big-hearted young man.
"It is Stage 4 aggressive cancer," said Jason.
Now the little boy who gave so selflessly to help others suffering with cancer is battling the disease himself.
"Basically, what they found is that he has a significant growth on his hip and in the bone around the eye and behind the nose and on the cheek on the right side," said Jason.
"The veins from my hip are traveling to another place right behind my eye and it's making it squinty," explained Vinny.
However, this little guy remains optimistic and smiling as the doctors do their best to treat his aggressive form of cancer.
Now, just like Vinny supported others, he's got people by his side fighting the battle with him. Thousands of supporters from around the world have collectively raised $456,910 of his $500,000 goal so far.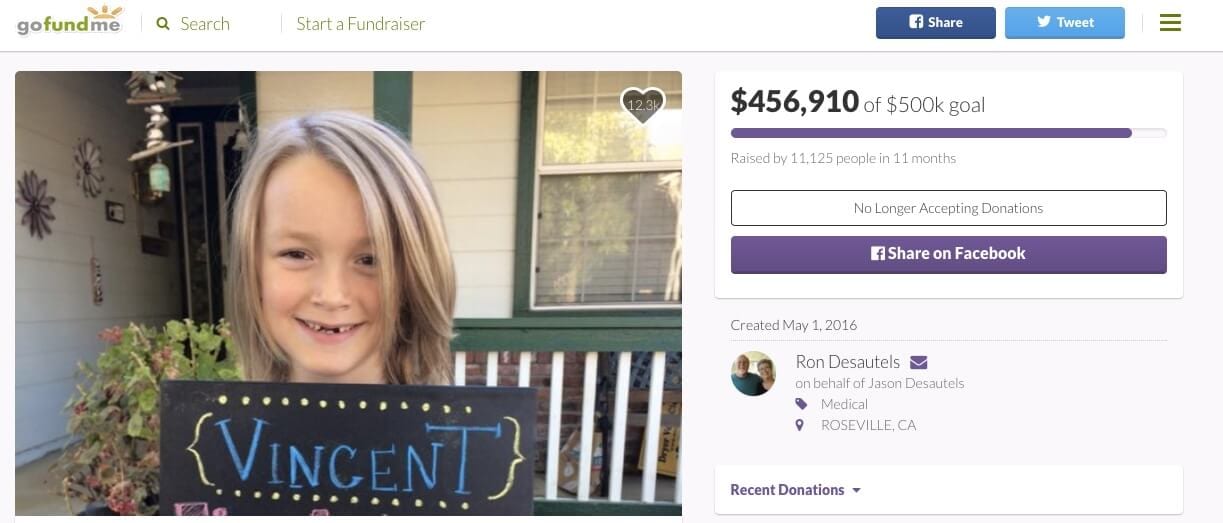 "As long as we are doing this as a family, we got this," said family member Amanda Azevedo.
If you're able to help, please consider donating through their GoFundMe page to help Vinny reach his financial goal.
Share this story with your friends to help give Vinny the same kind of support that he has shown other cancer fighters! Surely, nobody could be more deserving. 💛