Holiday shopping has a way of getting the best of people. Shoppers tend to be pushier than normal, retail workers get a little saltier, and the stores are pretty much just a place that you should try to avoid.
During such a hectic season, it's a rare thing to find strangers who actually care. But on a busy holiday afternoon in a Louisiana Walmart, two employees actually saved a little girl's life.
An employee noticed a shopper who was not feeling well. She appeared to be bleeding more than usual, as though she might be having menstruation difficulties.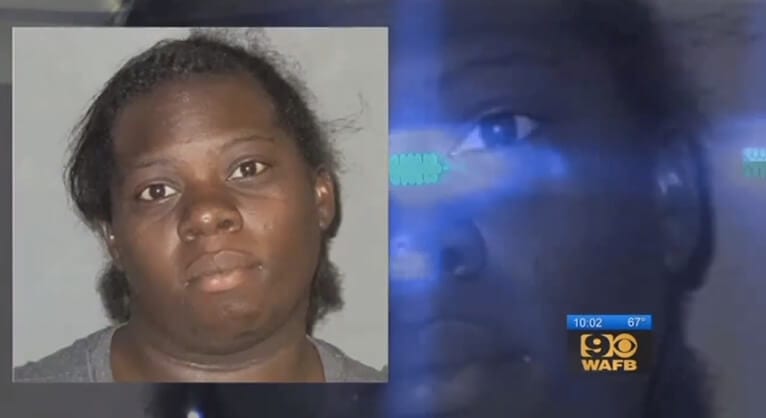 The employee helped the woman with some paper towels and waited a while outside of her stall before returning to the busy holiday shift.
Four and a half hours later when a different employee was on bathroom duty, she noticed that the trash bag was heavier than usual.
Curious about the weight and fullness of the trash bag, the second employee set it down and looked—only to find an unconscious newborn baby girl.
The woman who had been bleeding profusely is now identified as Kyandrea Thomas. She placed the baby in the trash bin before leaving the store and checking herself into a hospital. She has been charged with attempted murder in the second-degree and has also been linked to the death of 3-year-old Damiyn McElveen in 2009.
Fortunately, thanks to the employee taking notice of a heavy trash bag, emergency responders were called to Walmart immediately. They were successfully able to resuscitate the newborn.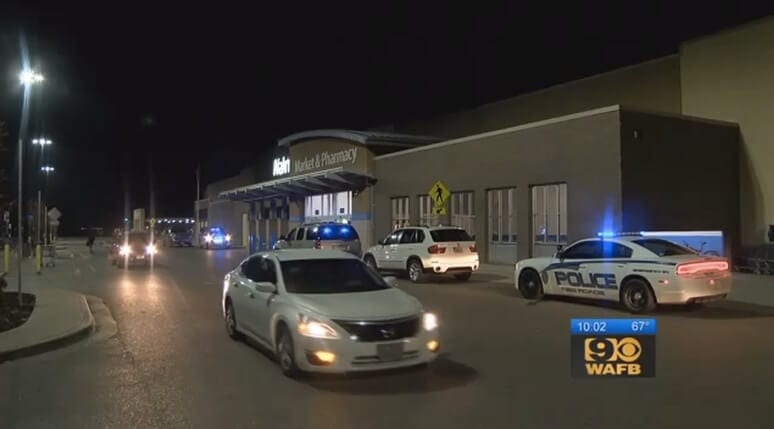 The baby was rushed to a nearby hospital and is reportedly in stable but critical condition.
Pointe Coupee Chief Deputy Coroner Joe Gannon believes that the fast action response of the Walmart employees helped save the child's life.
Praise God for putting these Walmart employees in the right place at the right time to save this precious baby girl, who has temporarily been named Olivia by responders.
Whether you're preaching to an audience of thousands or taking on trash duty in a Walmart bathroom, never underestimate your power to do Kingdom work. He can use you anywhere. ♥