While advocates of the controversial late-term abortion laws argue that the new legislation is a matter of women's rights, abortion survivors argue that this is, in fact, a human rights issue.
Melissa Ohden, Claire Culwell, and Josiah Presley sat down with "Fox & Friends" to share their stories of survival that are now shedding new light on the late-term abortion issue.
Melissa Ohden
Melissa Ohden, survivor of a failed saline abortion and founder of the Abortion Survivors Network, says her mother had an abortion during her pregnancy with her in the summer of 1977.
Her mother was an unwed college student who was pressured to abort her baby. She was almost [eight] months pregnant when she went into the hospital to terminate her pregnancy. Medical staff administered a saline solution for an abortion that's designed to fill the amniotic sack and scald the child to [die] from the outside in.
"I soaked in that toxic salt solution for five days," said Melissa.
Five days later, her mom returned to the hospital to deliver what she assumed would be a stillborn baby — but that didn't happen. Believing that the abortion procedure had worked, the medical professionals discarded Melissa's body.
Thankfully, the nurses on duty heard her soft cries and saved her life, after which she was adopted into a loving family who had struggled with infertility for 15 years.
Melissa has now forgiven her mother and knows that she's not the only misguided woman who's been under such pressure.
"So many women are forced, coerced, forced, don't know what resources exist in their communities. Maybe you're completely unsupported so I want women to know there are resources in every community," Melissa told Fox. "They can always contact any of us. You're never alone."
People are often shocked that Melissa does not suffer from any of the disabilities doctors predicted her to have due to her trauma in the womb. The proud survivor attributes her health to the power of love.
"This is what love does," she said. "It saves lives. It brings us to life."
Josiah Presley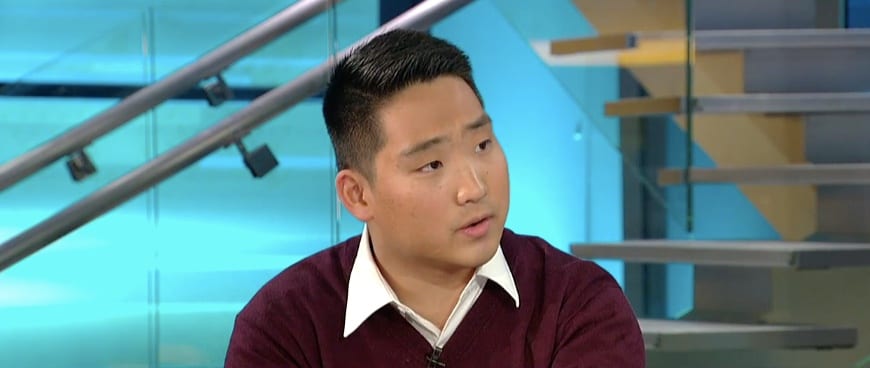 Josiah Presley is the survivor of a curettage abortion that his mother underwent at two months pregnant. Since the curettage procedure involves tearing the baby apart inside the womb, he believes that is most likely the cause of his missing limb.