Following a painful split from Orlando Bloom in 2017, pop star Katy Perry admits that she battled with depression and suicidal thoughts.
In a recent interview with Canadian radio show "Q on CBC," Perry shared that she had a complete mental breakdown that led her to thinking taking her own life was the best way out.
The break-up with the love of her life compounded with declining album sales caused the struggling "Daisies" singer to hit rock bottom. The then-35-year-old's album, Witness, had miserably failed to live up to its hype and revenue stream.
The crumbling of her two great loves—Bloom and music—sent the singer into a downward spiral of despair she feared she may never be able to crawl out of alive.
"My career was on this trajectory when it was going up, up, and up, and then I had the smallest shift, not that huge from an outside perspective. But for me it was seismic," said Perry.
That 'seismic' career shift coupled with relationship strife "literally broke [her] in half."
"I had broken up with my boyfriend, who is now my baby daddy-to-be and then I was excited about flying high off the next record," she explained. "But the validation did not make me high, and so I just crashed."
The American Idol judge attributes gratitude and faith as the forces that saved her life.
"Gratitude is probably the thing that saved my life because if I did not find that, I would have wallowed in my own sadness and probably just jumped," said Perry. "But I found the ways to be grateful. If it gets really, really hard I walk around and say, 'I am grateful, I am grateful!' Even though I am in a s— mood."
"Hope has always been an option for me…. because of my relationship with God and something bigger than me," she continued. "If I'm the only one controlling my destiny of course it's going to be, like, I am going to drive it into the ground."
Following this paradigm shift fueled by gratitude and faith in God, Perry is now in a much better place, as she looks forward to the birth of her baby with soon-to-be-hubby, Orlando Bloom.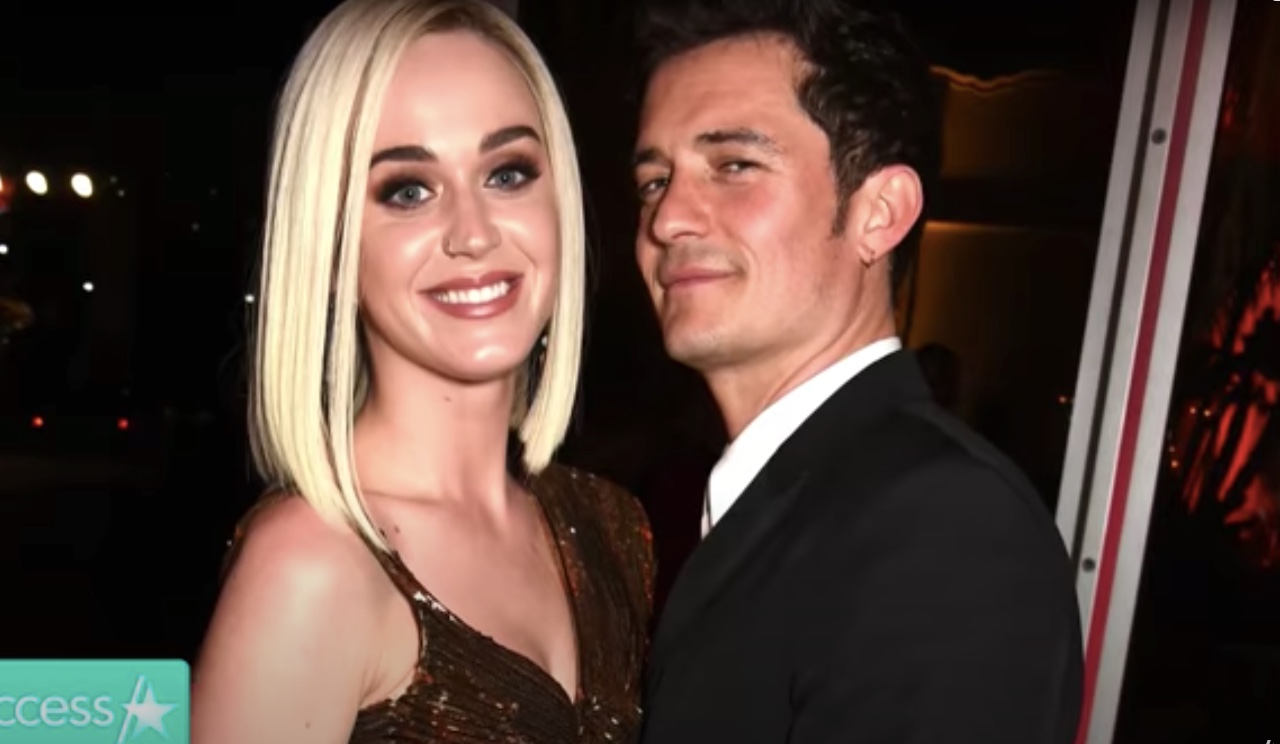 "My hope is that something bigger than me created me for a purpose and created me for a reason, and that I'm not disposable," said Perry. "And that, you know, every person that's been created has a purpose."
---
If you or someone you know is thinking about harming yourself/themselves or attempting suicide, reach out to someone who can help right away. Call the toll-free, 24-hour hotline of the National Suicide Prevention Lifeline at 1-800-273-TALK to be connected to a trained counselor at a suicide crisis center nearest you.