A&E's hit show Duck Dynasty is best known for its burly beards, camo wardrobes and Uncle Si's turquoise sweet tea cup. Since the show first aired in 2012, America has fallen in love with the tight-knit Robertson clan and their deeply rooted Christian values. The show has brought a half-decade of wholesome entertainment from the "celebrities" that prove the family who prays together, stays together.
That foundation of prayer and faith has seen many of the family's members through their roughest times.
Alan Robertson is the "beardless brother," who traded in his duck call and the Duck Commander dynasty for a different call as a minister in his local church. Nonetheless, he's still a prominent member of the family—being the oldest brother to Jase, Willy and Jep.
Al's Duck Dynasty wife, Lisa, recently opened up about some of the painful circumstances that the family has had to rely on their faith to overcome.
"From about the age of seven, I was sexually molested until I was 14," Lisa explained. "And I think that was what triggered the bad thoughts and how I related to men, and thought of myself."
Lisa said the abuse stopped on the day of her grandfather's funeral when she threatened to tell her dad if her abuser pursued her again.
"I knew that my dad would kill him, is really the reason why I never told my dad," she said. "I didn't want him to be in prison."
At 15, Lisa began dating Al, who was 17 at the time. He didn't know back then what she had been through, or that she had been abused. Looking back, Al says he "piled on" to her trauma by taking advantage of her and saying, "Hey, if you love me, you'll do this."
Having been in love with Al since the 6th grade, Lisa felt that giving him what he wanted would solidify the relationship. But things didn't last. The two broke up, and at the age of 16, Lisa got pregnant with another guy.
She terminated the pregnancy, and to this day believes it was the "worst mistake" she has ever made.
"I took a life. That should not be my choice," she said. "I have forgiven myself. I have found redemption through Christ. But there's not a day that goes by that I don't think about it, and the child I could have had."
After individually committing their lives to Christ, Al and Lisa eventually got back together—this time on a "new path"— and five years later, they were married.
Shortly thereafter, Lisa had an "emotional affair" with a member of the church where Al was a minister.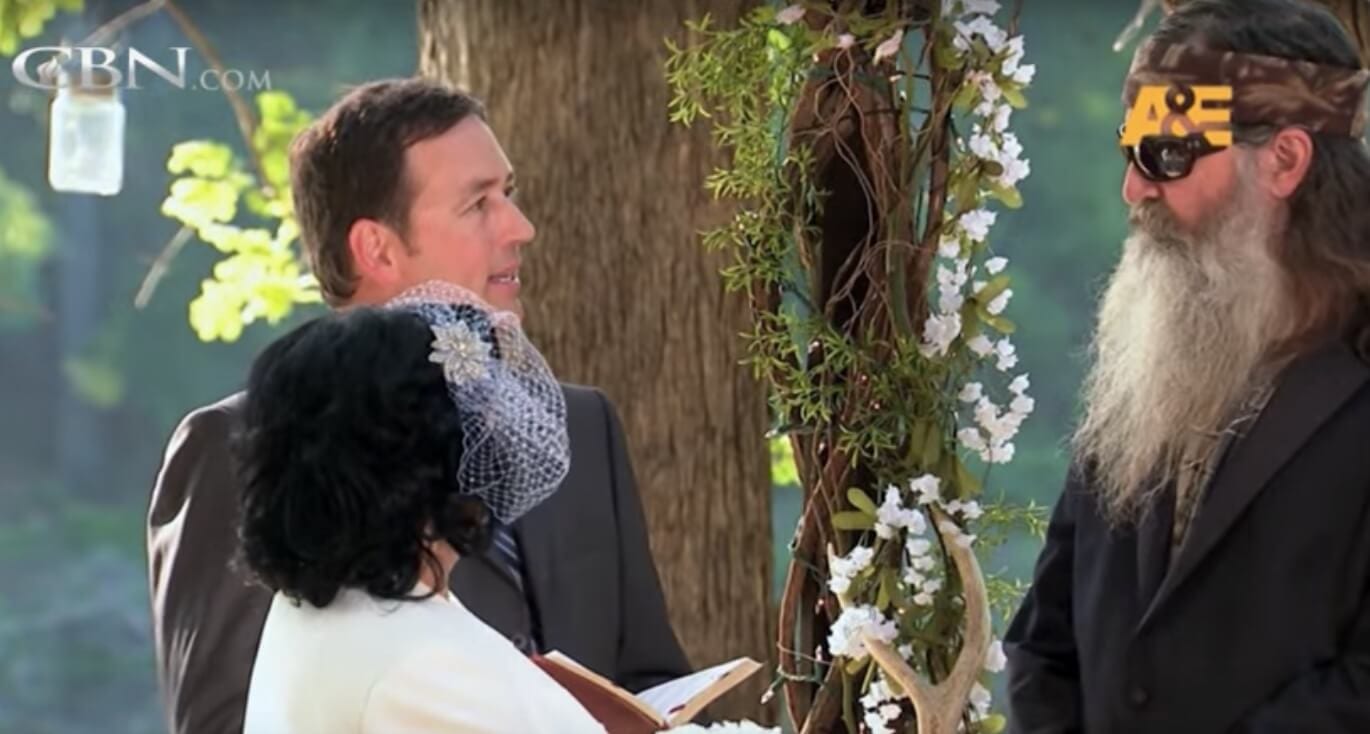 The couple worked through things together, and ultimately kept the affair a secret—hoping that if they swept it under the rug, it would just disappear.
Running away from their problems proved to be the opposite of progressive. Fourteen years into their marriage, Lisa had a lengthy physical affair.