Martin Pistorius was once a strong, healthy boy growing up in South Africa. However, one day he came home sick from school, and as his mother puts it, "he never ever got better."
Martin's muscles weakened, and he soon lost the ability to walk or talk as well. Doctors diagnosed it as a neurodegenerative disease, and they said he was unaware of the world around him.
What they didn't know is that Martin was essentially trapped in his own body. He did not have the mind of a 3-month-old infant as they assumed. He was entirely cognitively aware the whole time, but he had no means of expressing that.
For 10 years, the boy lived in torture as he grew up with everyone around him assuming he was brain-dead. People would share very private secrets in front of him, and he was also abused in his care centers because nobody thought he knew what was going on. Martin became known as the "Ghost Boy," and he endured verbal, physical and sexual abuse for years, losing hope that anybody would ever find the boy inside.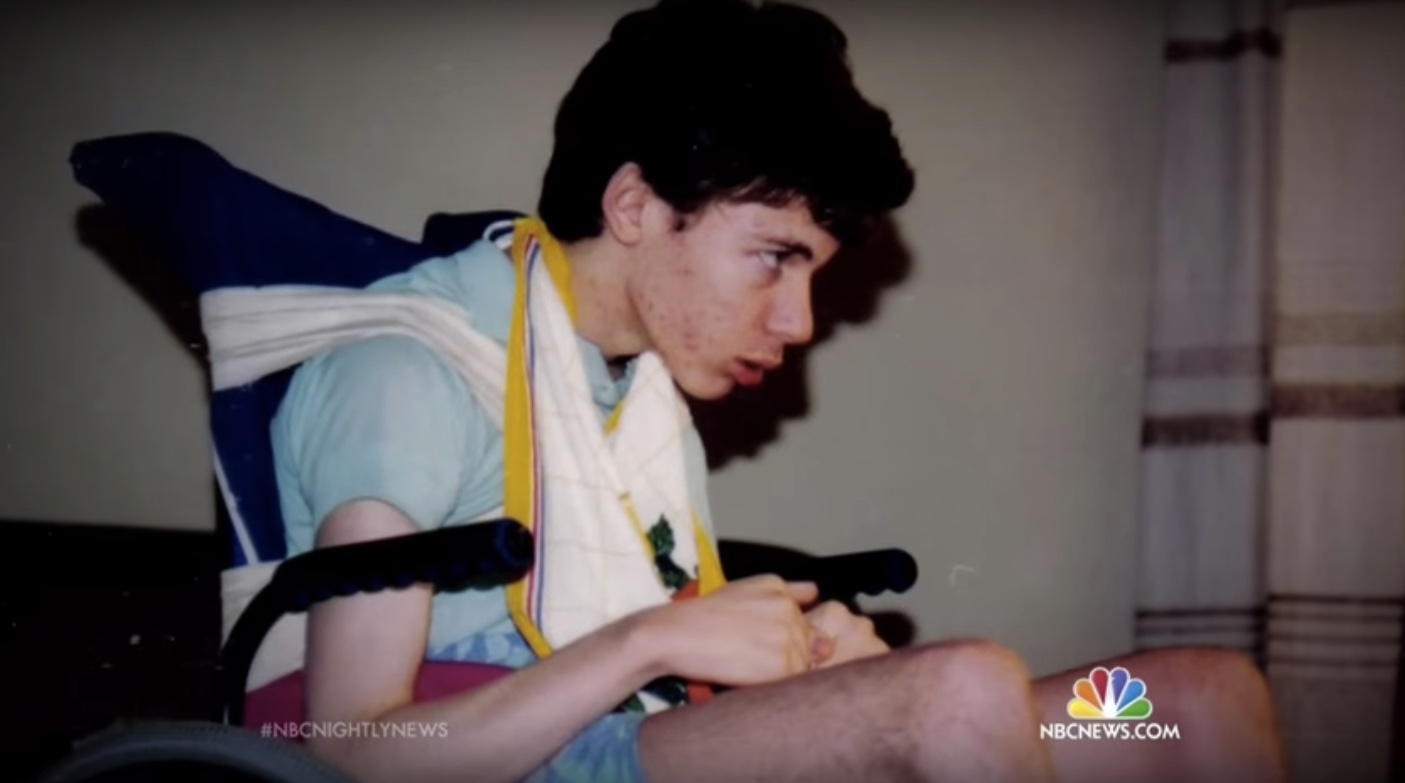 One day, his own mother even told him "I hope you die" straight to his face. She had no idea he could hear every word.
Over a decade into his disease, a physical therapist named Virna Van Der Walt met Martin, and she saw something that everyone else was missing. That "glimmer in his eye" said it all. There was someone in there. She was certain.
Tests revealed that Martin, in fact, could communicate. It was a miraculous turning point in his life.
As his mind slowly got stronger, Martin got to do all of the things he had hoped and dreamed of during those years as the "ghost boy" that nobody knew existed.