Thirty-year-old Lady Antebellum singer Hillary Scott has touched hearts across the globe with her song "Thy Will," but it wasn't until recently that she opened up about the personal tragedy behind the weighty hymn that just won a Grammy.
"Last fall, I went through a miscarriage," Scott admitted before bursting into tears.
She also opened up to her fans with an emotional Instagram post that read:
"Today has been a mix of emotions, and I've chosen to let myself just soak them all in. The outpouring of love and support from friends, family and complete strangers leaves me absolutely overwhelmed…yet I've been wading through waves of sadness as the weight of what happened to our family hits again…I know there are so many people out there dealing with the same feelings and I feel humbled that so many of you shared those feelings with me today. May God bless you all. #thywill"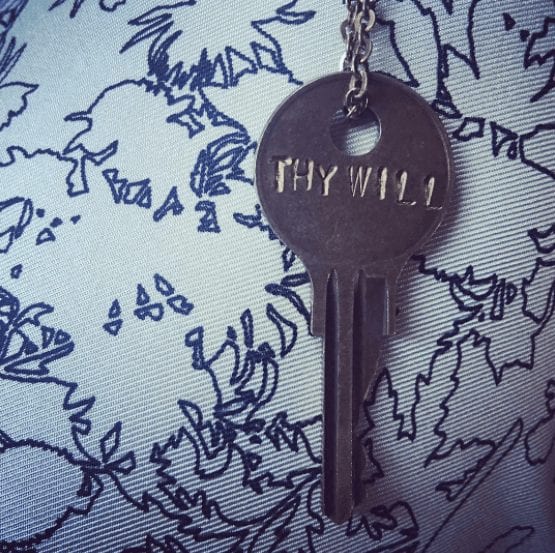 "This is something that is still not talked about very often," said Scott. "I also feel like there's this pressure that you're just supposed to be able to snap your fingers and continue to walk through life like it never happened."
However, she has chosen to cope with the pain through her music, in a heartfelt hymn that just pierces straight through the soul. In her song "Thy Will," Scott speaks for all of us who have ever walked through heartbreak or tragedy when she says, "I may never understand that my broken heart is a part of your plan."
"I wrote this song in the middle of experiencing everything that comes with a miscarriage, so it was my most raw place that I could have ever been when this song poured out of me," she shared.
In another interview with Way FM, Scott explained that amidst her pain the only four words that would come to mind were "Thy will be done." She didn't understand, but it still gave her a remarkable sense of peace. Scott later found out that the words literally translate to mean "What is best."
It was that epiphany that birthed this beautiful song that is now bringing blessing and hope to millions.
On Sunday night, Scott was awarded a Grammy for "Thy Will" in the Best Contemporary Christian Performance/Song category.