" Jesus paid it all, all to him I owe, my sin had left a crimson stain, but He washed it white as snow."
The Hymn: "Jesus Paid It All"
You've probably heard the worship song "Jesus Paid It All" about how Jesus paid the price for our sins. Traditionally a hymn, worship artist, Kristian Stanfill recreated it in the early 2000's with a more contemporary spin. It's probably one of my favorite worship songs of all time.
There's something SO beautiful and pure about the simplicity and the intentionality of old-school hymns. And then the contemporary addition Stanfill put on the song is just this added layer of power that truly makes you want to lift your hands in praise to the Lord for Jesus because he paid a debt he did not owe.
"Oh praise the one who paid my debt, and raised this life up from the dead…"
Y'all, my heart wants to jump out of my chest just writing those words that remind us of the Bible verses that say your debt has been paid.
We serve an INDESCRIBABLE God, who TRULY loves us so well. And while worship songs and old-school hymns are foundational in giving God all the glory, it's scripture that truly reminds us of the fact that Jesus paid it all.
" Jesus Paid It All": 10 Scriptures That Remind Us We Are Showered in Grace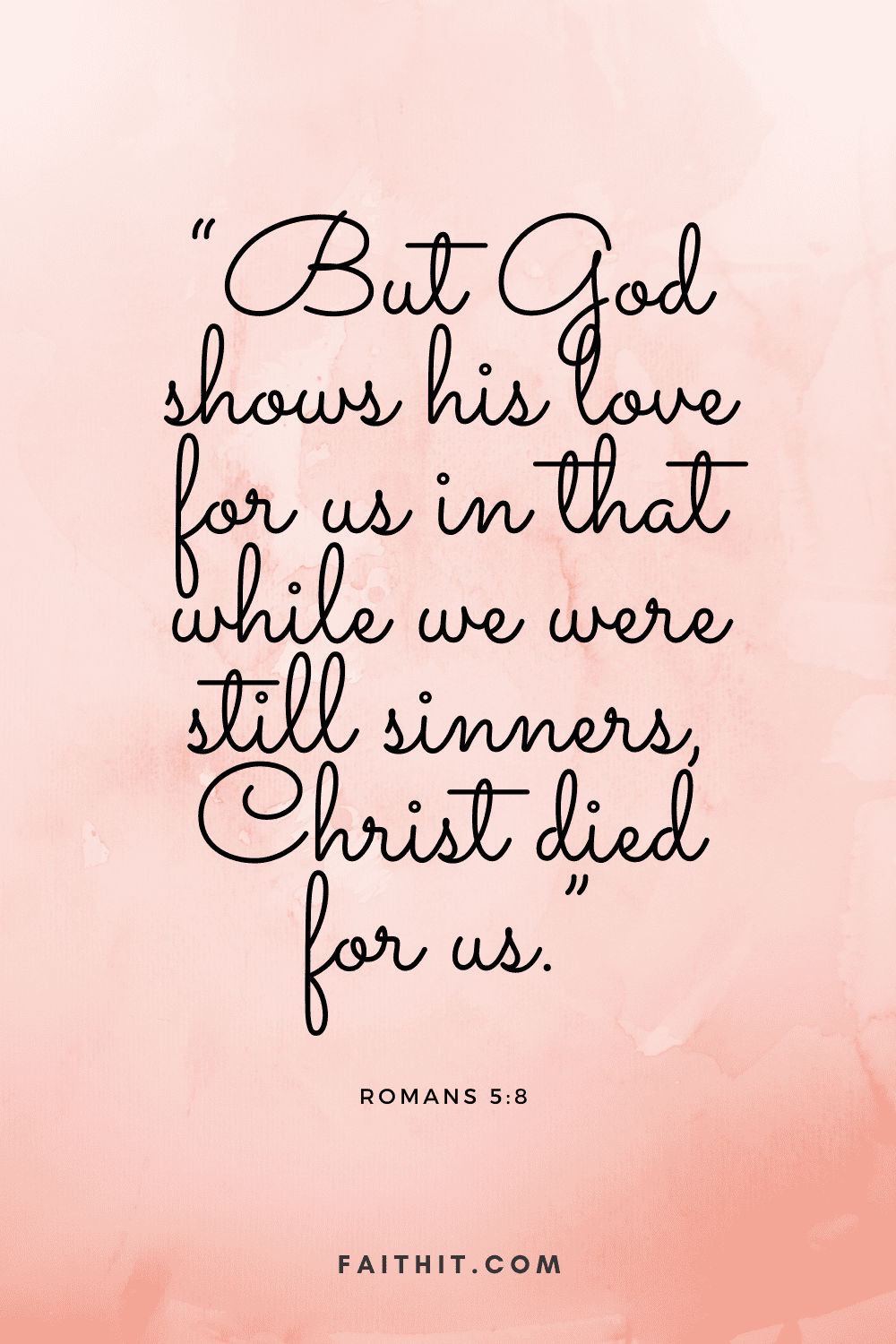 "And hope does not put us to shame, because God's love has been poured out into our hearts through the Holy Spirit, who has been given to us. You see, at just the right time, when we were still powerless, Christ died for the ungodly. Very rarely will anyone die for a righteous person, though for a good person someone might possibly dare to die. But God demonstrates his own love for us in this: While we were still sinners, Christ died for us. Since we have now been justified by his blood, how much more shall we be saved from God's wrath through him!"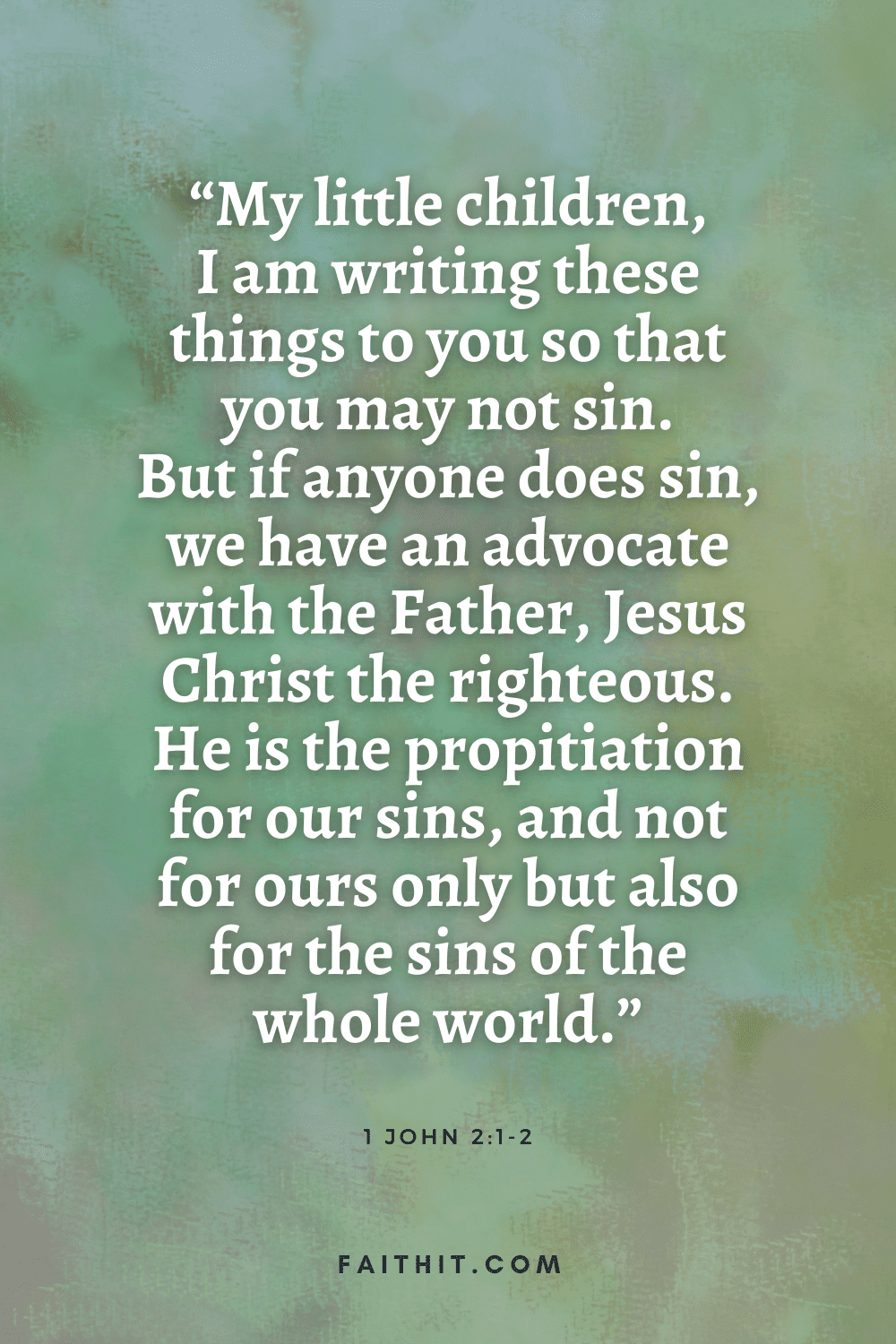 "My little children, I am writing these things to you so that you may not sin. But if anyone does sin, we have an advocate with the Father, Jesus Christ the righteous. He is the propitiation for our sins, and not for ours only but also for the sins of the whole world."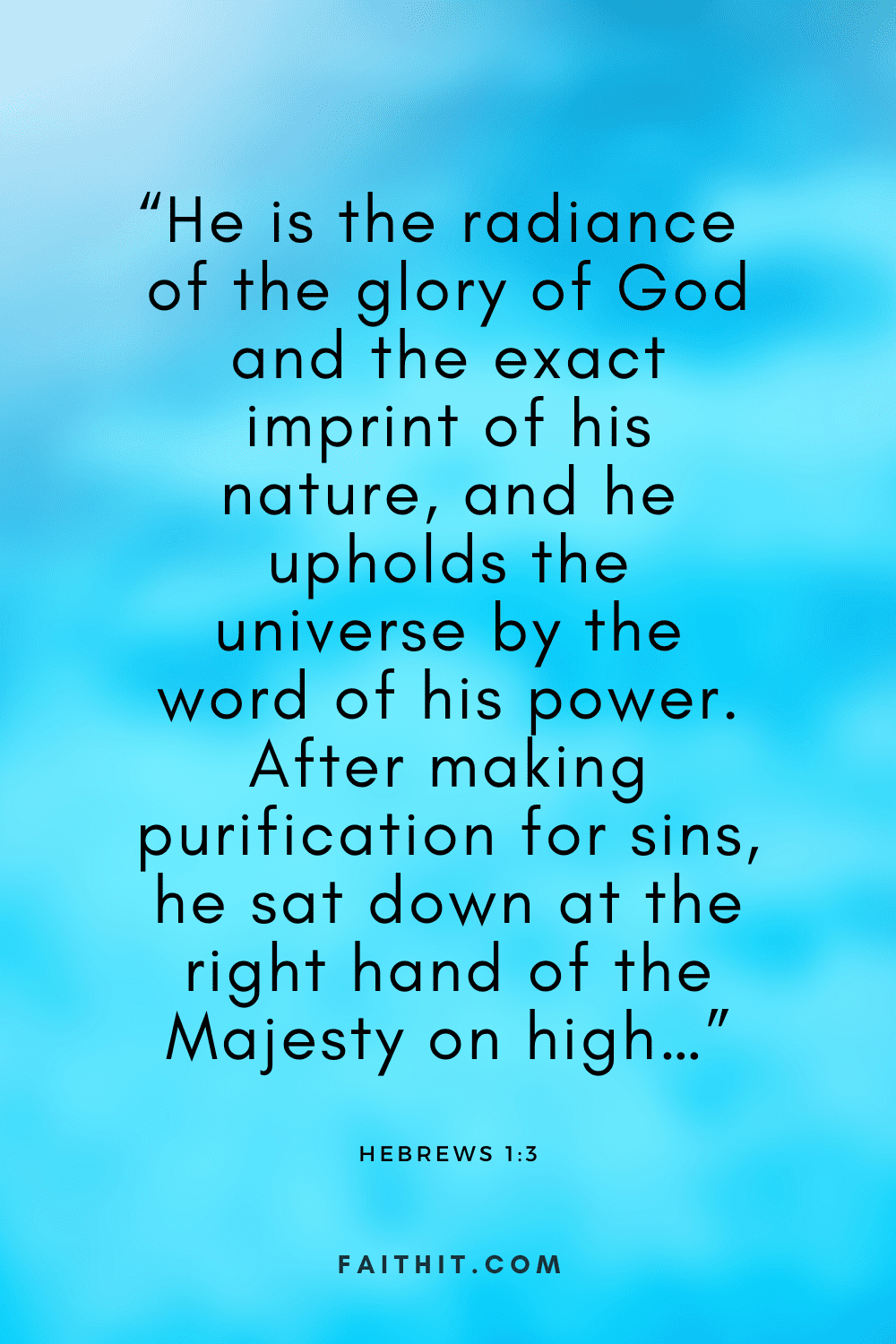 "And hope does not put us to shame, because God's love has been poured out into our hearts through the Holy Spirit, who has been given to us. You see, at just the right time, when we were still powerless, Christ died for the ungodly. Very rarely will anyone die for a righteous person, though for a good person someone might possibly dare to die. But God demonstrates his own love for us in this: While we were still sinners, Christ died for us. Since we have now been justified by his blood, how much more shall we be saved from God's wrath through him!"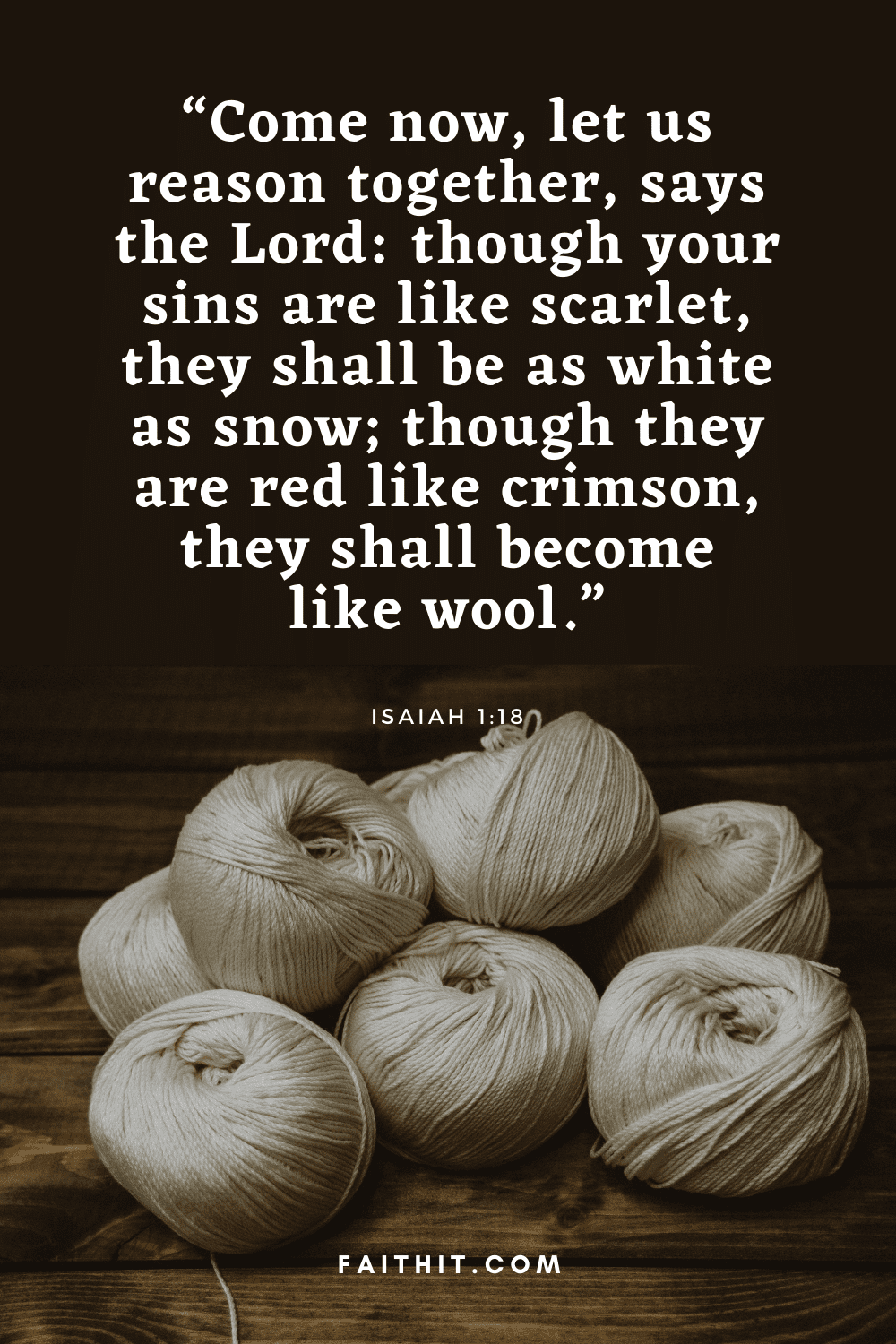 "Come now, let us reason together, says the Lord: though your sins are like scarlet, they shall be as white as snow; though they are red like crimson, they shall become like wool."