A rising star since 2013, Kendrick Lamar has become widely known and respected among the musical greats, and has even been coined the "biggest Christian rapper of all time." Lamar has racked up Grammys for Best Rap Album, Best Rap Song, Best Rap Performance and Best Music Video, among others—but fancy awards and the lifestyle of the rich and famous aren't what fuels this musician to greater heights.
His mission is to use the stage he's been given to glorify God, by proclaiming His Truth to the masses. However, Lamar admits that his lyrics and professions of faith will never be a replacement for the Word of God:
"My word will never be as strong as God's word. All I am is just a vessel, doing His work."
Unlike many Christian celebrities, Lamar is not in the business of preaching a watered-down Gospel. Accurately representing the extent of God's love and mercy as well as His righteous judgment has been a challenge that few have mastered well, but Lamar is determined to change that.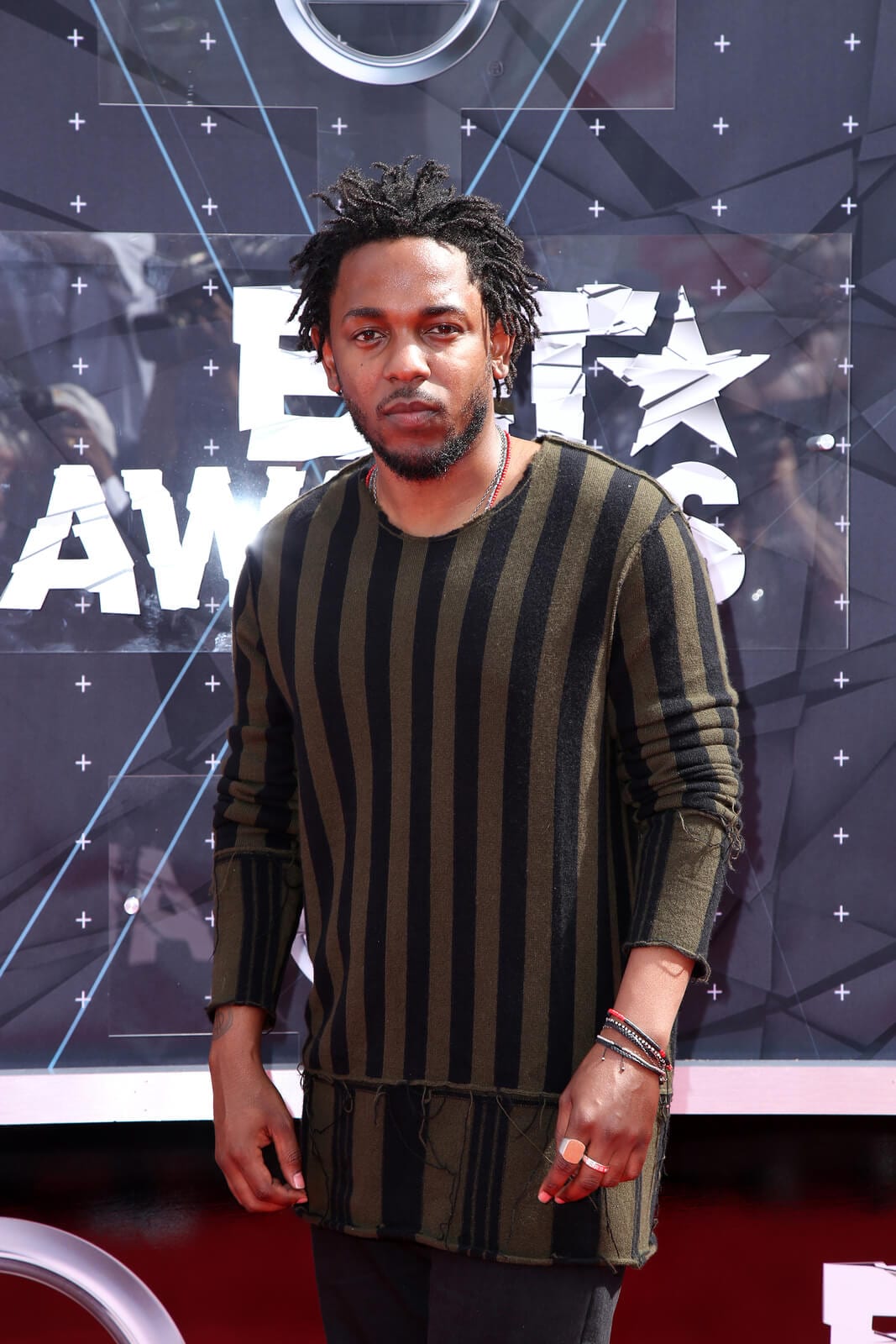 In an email to DJ Booth, the rapper expressed his concerns over this matter by explaining what he witnessed growing up church, where he first realized something was missing in the message.
"I went to a local church some time ago, and it appalled me that the same program was in practice." said Lamar. "A program that I seen as a kid the few times I was in service. Praise, dance. Worship. (Which is beautiful.) Pastor spewing the idea of someone's season is approaching. The idea of hope. So on and so forth."
Lamar went on to explain the emptiness in the sermons he heard as a child that left him feeling spiritually unsatisfied:
"As a child, I always felt this Sermon had an emptiness about it. Kinda one sided, in what I felt in my heart. Fast forward. After being heavily in my studies these past few years, I've finally figured out why I left those services feeling spiritually unsatisfied as a child. I discovered more truth. But simple truth. Our God is a loving God. Yes. He's a merciful God. Yes. But he's even more so a God of DISCIPLINE. OBEDIENCE. A JEALOUS God. And for every conscious choice of sin, will be corrected through his discipline. Whether physical or mental. Direct or indirect. Through your sufferings, or someone that's close to [kin]. It will be corrected."
In today's culture, it's been an ever-popular trend to project the palatable side of the Gospel, while ignoring the obedience and discipline that God demands, along with the consequences of our sin.
Lamar says he thinks it's time for churches to preach the "hard truth," not the cookie-cutter version of Jesus Christ that we've conveniently created:
"It's a hard truth. We want to hear about hope, salvation and redemption. Though his son died for our sins, our free will to make whatever choice we want still allows him to judge us.

So in conclusion, I feel it's my calling to share the joy of God, but with exclamation, more so, the FEAR OF GOD. The balance. Knowing the power in what he can build, and also what he can destroy. At any given moment."
But the Compton native made it clear that he isn't all about preaching a hellfire and brimstone message. He is equally passionate about the abounding love and mercy of God, but his goal is to create "balance" in a society that has swung so far to the side of radical grace that it misrepresents Scripture.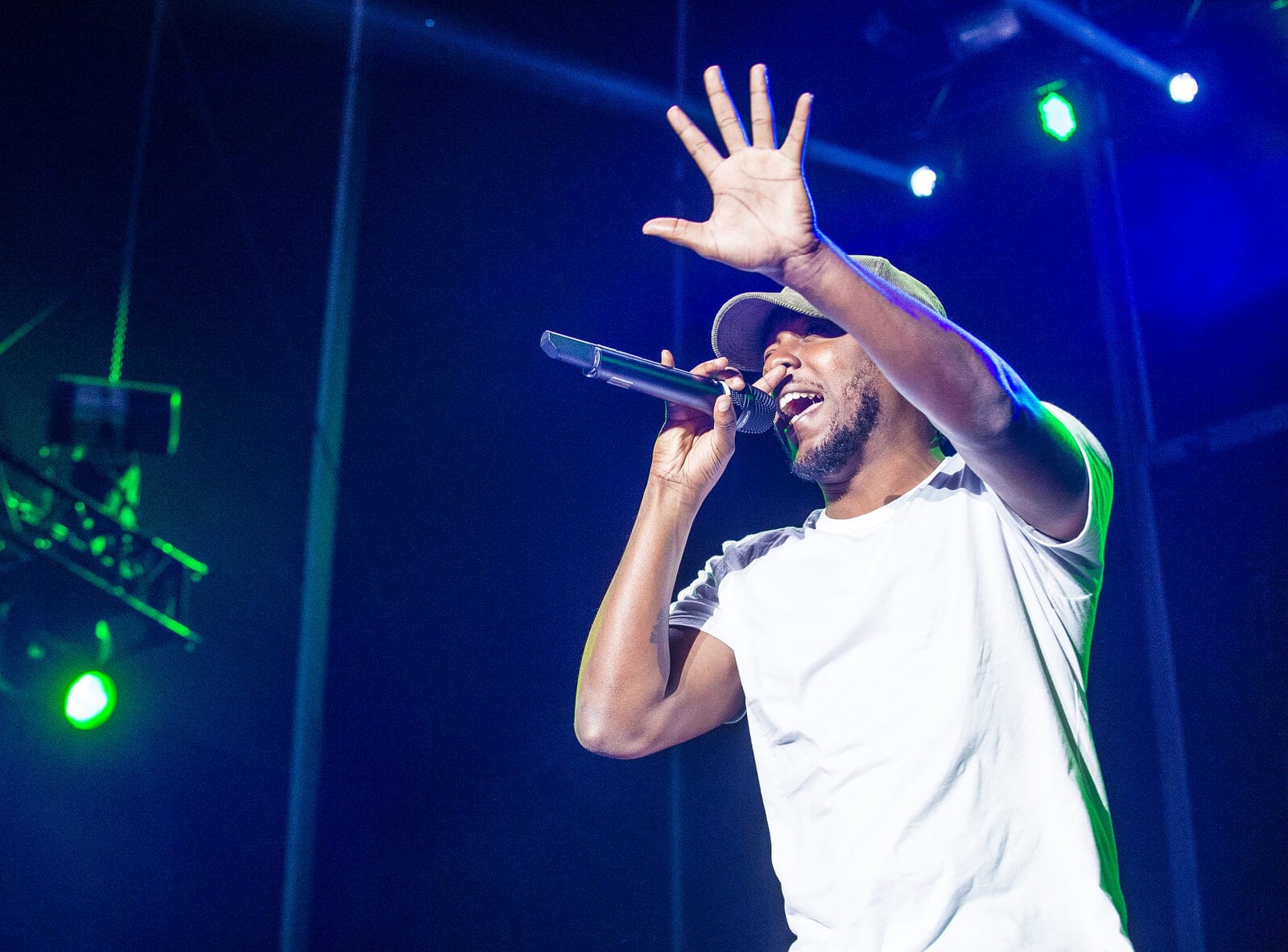 "I love when artists sing about what makes Him happy," said Lamar. "My balance is to tell you what will make Him extinguish you. Personally, once that idea of real fear registered in my mind, it made me try harder at choosing my battles wisely. Which will forever be tough, because I'm still of flesh."
"I wanna spread this truth to my listeners," the rapper added as a final note. "It's a journey, but it will be my key to the Kingdom. And theirs as well."