Katy Hurst was out running errands in Independence, Missouri, when she decided to cruise through the Burger King drive thru.
As she pulled around to the pick-up window, Katy spotted a man sitting inside of the restaurant.
With his head buried in his hands, Katy could feel his brokenness.
YouCaring
She snapped a quick photo of him through the window, then made the decision not to eat her food on the go, but instead, go inside and sit with him.
"I saw him crying, he broke down and I didn't know who this person was," she said. "I had seen him through the community. He used to have a bike with a cart."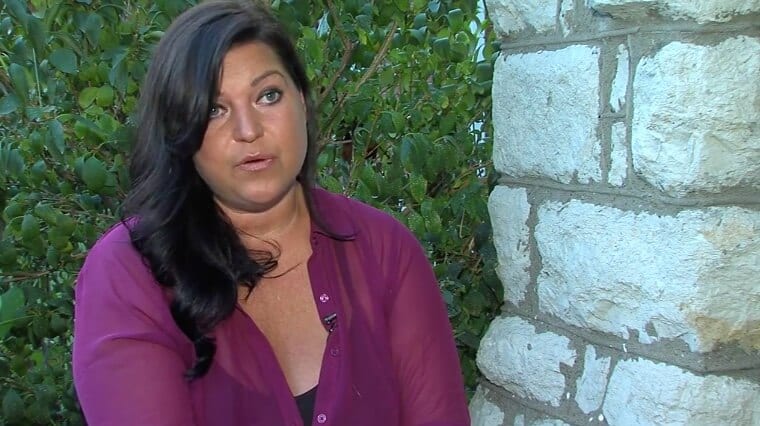 Katy soon found out his name was "Pops," a homeless man in the area who was ready to give up. He told Katy that he was lonely and out of hope.
"He said, 'I want it to end. I want it to go,'" Katy told 41 Action News. "That's when I told him, 'Today is not the day.'"
YouCaring
Not only was his spirit broken, but at 57 years old, Pops' body was literally broken. Living in constant pain, Pops told Katy he has seven broken bones that he hasn't been able to afford to get treated.
"He said, 'I have a broken collarbone, I have broken ribs, I've been beaten up,'" Katy told FOX 43. "He needed somebody to step in and help him. That's what I did."
Katy posted that heart wrenching photo of Pops to Facebook, and asked the virtual world for some help.
She brought Pops back to her place for the day, and launched a YouCaring fundraiser in hopes of showing her new friend "that this world is still full of good people."