Parents, it's no secret that the responsibility is heavy when it comes to that which we allow our children to watch on TV. As the old saying goes, "junk in, junk out."
Despite the fact that kids programming should be made for audiences of children, the truth of the matter is that these days, it's anything but. Between Netflix having very vague maturity guidelines, and YouTube Kids being corrupted by hackers, it's hard to tell what is safe and holy and just anymore in kids entertainment.
That couldn't be more true this week as the popular kids' cartoon, "My Little Pony," introduces its first lesbian couple in what critics are calling a "bandwagon" attempt to normalize a popular, secular belief.
As an ode to Pride month, Aunt Holiday and Auntie Lofty appeared over the weekend in an episode of "My Little Pony" called, 'The Last Crusade.'
Despite their titles of 'aunt,' the show's producer Michael Vogel dismissed any speculation that the pair were siblings or even friends, confirming on social media that the characters were indeed a lesbian couple.
Hey hey!!! @NicoleDubuc , @joshhaber and I doin what we can to bring more EQuality to EQuestria!! #PrideMonth https://t.co/YPOvvxT3v0

— mktoon (@mktoon) June 10, 2019
" 'My Little Pony' has always been about friendship and accepting people (or ponies) that are different from you," Vogel told People Magazine. "So it just felt like something important to do."
The characters were first introduced to the cartoon back in 2017, but their relationship status was only just revealed this week on the Discovery Family show. The pair take care of school-age character, Scootaloo.
The debut comes just one month after another beloved children's cartoon introduced a gay couple.
In the Season 22 premiere of "Arthur" on PBS Kids, it was revealed that the longstanding character Mr. Ratburn is gay, as the episode featured his wedding to another man.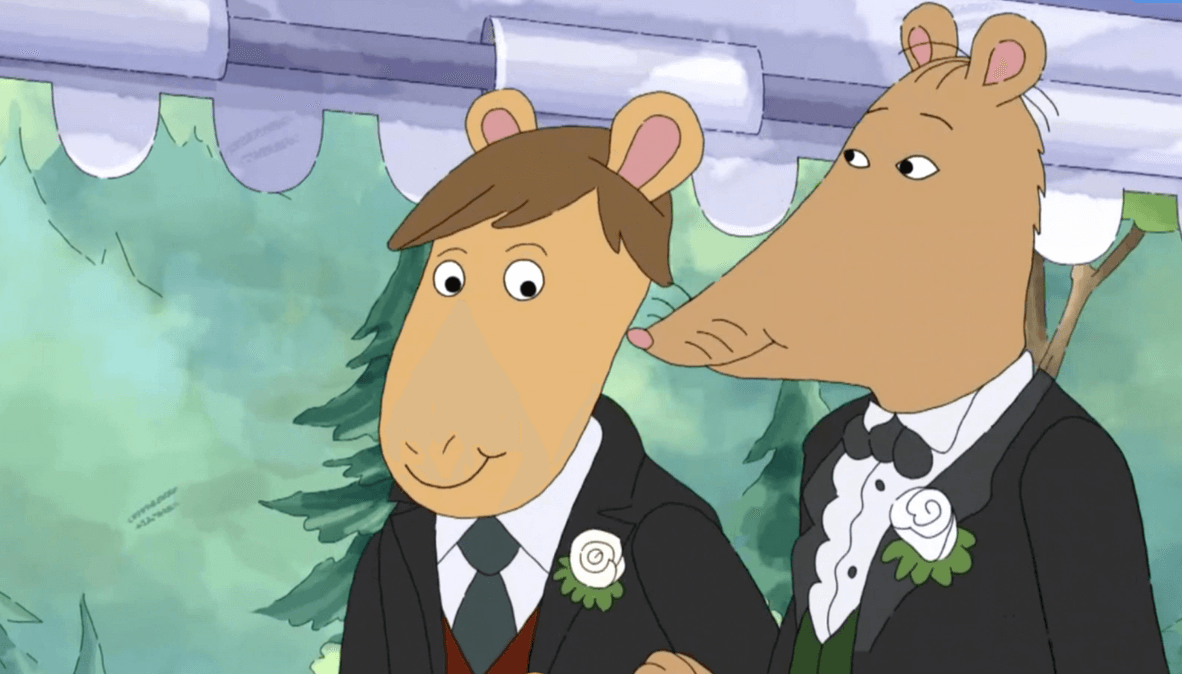 Several Christian lobbyists have responded with disappointment toward Vogel's decision to force Pride month on children, urging parents to be vigilant in monitoring what kids are watching.
The Apostle Paul addresses this time and time again in his letters to the Church, reminding us that even Satan himself masquerades as an angel of light. (2 Corinthians 11:14)
"Finally, brothers, whatever is true, whatever is honorable, whatever is just, whatever is pure, whatever is lovely, whatever is commendable, if there is any excellence, if there is anything worthy of praise, think about these things." (Philippians 4:8)