The beautiful stranger was, in fact, far from it: an angel in disguise.
Billie shared their powerful message exchange on Imgur, where her story has since influenced thousands of others to give bigger and love better by paying it forward.
Check it out below: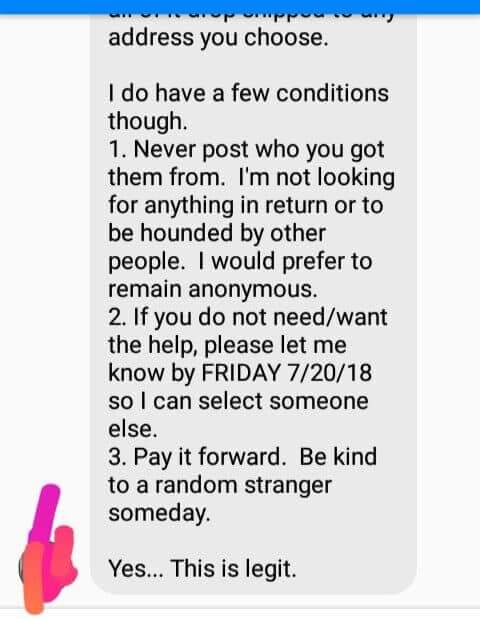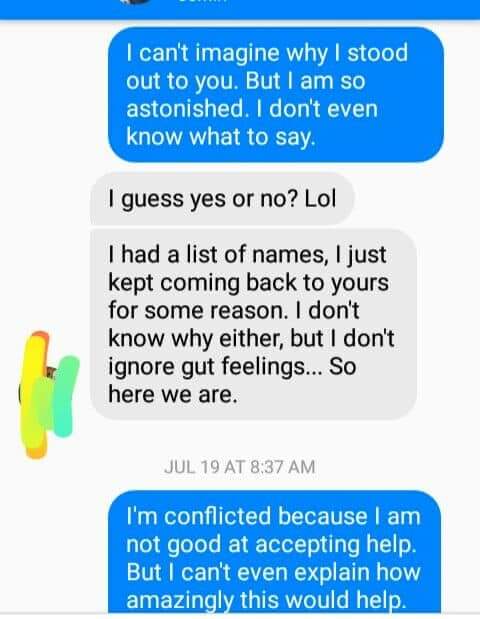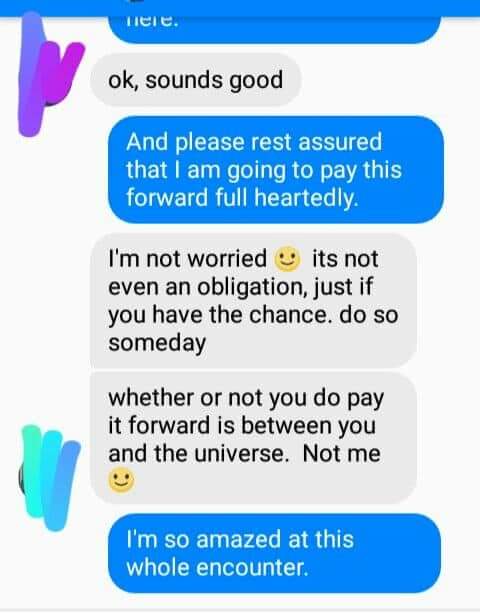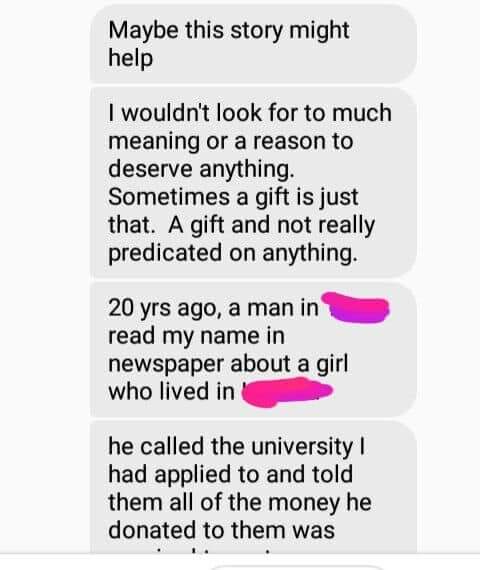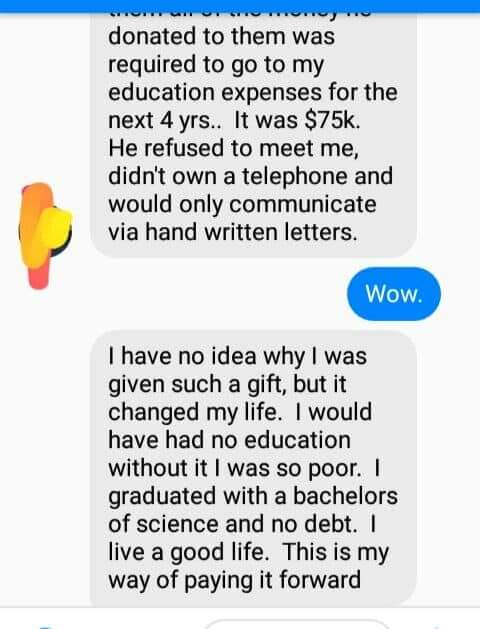 "I opened the boxes today. All of my son's school supplies and some extras. A new pair of shoes, which is awesome [because] I'm super thrifty and hardly ever buy brand new things. He is gonna be super excited."

The unsolicited act of generosity has undoubtedly changed Billie's life, and perspective, for the better.
"I owe this woman so much," she shared. "I hope this story helps other people want to do more kind things, just to do them."