It's been almost three years since Robin Williams graced this planet with his infectious smile and endless on-screen personalities.

Photo/YouTube
There's no doubt he was one of the greatest actors, comedians and household names of all time, but what few people know are the more intimate details of his personal life.
He suffered silently for years from a string of mental health issues, including severe depression. It wasn't until after he died that an autopsy report showed he also suffered from Lewy Body dementia, as well as Parkinson's disease.
When he wasn't making the world laugh from their bellies, Robin Williams was a family man—a devoted husband and father. His wife, Susan, said that the love they shared was more than she could have ever imagined.
"It's the best love I ever dreamed of," she said in an interview with ABC. "You know, it's what I always dreamed of a love would be, as just really based on, just honor, love, respect."

Photo/YouTube
The two spent three years doing life together—for better or for worse. When Robin's depression led to bad days, Susan was there for the "worse." Of course, there were great days too, and it just happens that the actor's final words to his wife were a reflection of the "better" times that they shared.
Susan remembers lying in bed next to her husband just before they were about to fall asleep. He quickly sat up and asked her sweetly if she wanted a foot rub. Susan politely turned down the offer, and closed her eyes to go to sleep. Just before doing the same, Robin leaned over to his wife and whispered three words in her ear:
"Goodnight, my love."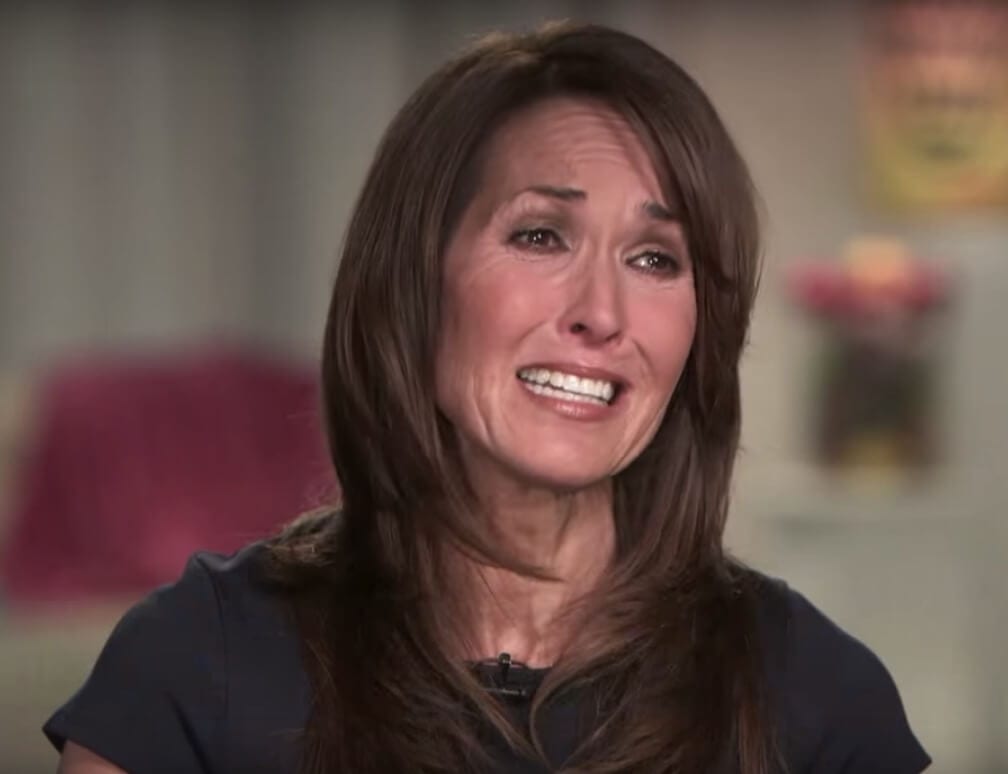 Photo/YouTube