Simon Cowell used to be known as the "meanest judge" on television. Back during the American Idol days of Ryan Seacrest's blond-tipped-hair, and Randy Jackson addressing every contestant with "dawg," Simon Cowell was definitely known for his harsh—but honest—feedback.
These days, the mastermind behind some of the most successful artists in the industry is just as honest as ever—something that 21-year-old Yoli Mayor learned just seconds into her America's Got Talent audition.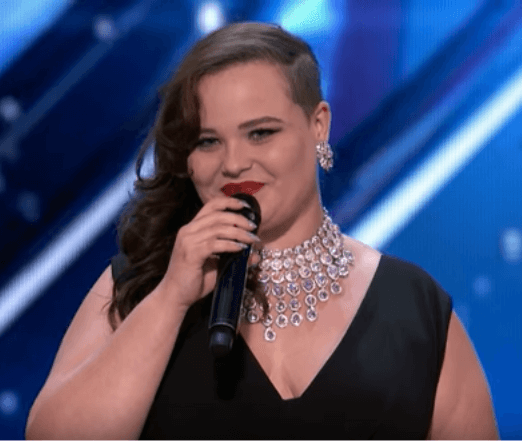 After coming onto the stage in a black cocktail dress, cherry red lipstick and glitzy jewelry to boot, Yoli started singing "I Put a Spell on You."
Just a few cords into the song, Simon waved for producers to stop—at which point Yoli sank. Her chance was over, she blew it.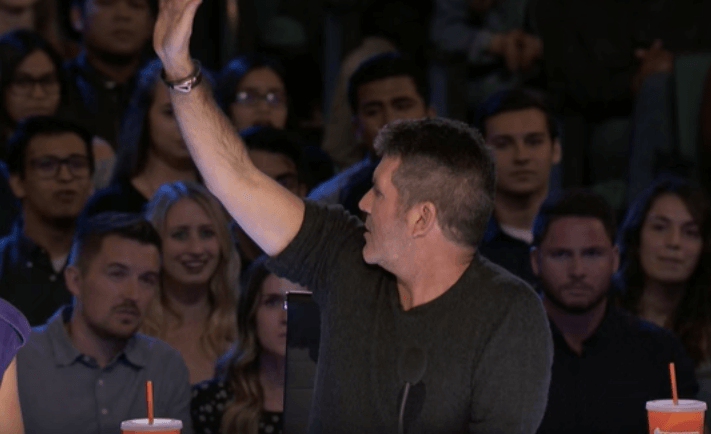 Or so she thought.
Simon told the sultry singer that it "wasn't working." The song was too dated, and her entire performance just wasn't a reflection of her age.
Then he shocked everyone by asking Yoli if she had ANOTHER song she could perform for the judges.
Before she started over with a version of Ed Sheehan's "Make It Rain," Tyra Banks rushed onto the stage and helped the 21-year-old "look her age."
"Thank you," Yoli said. "I feel more comfortable now anyway."
As she faced the judges again, Yoli knew this was her time to shine, and boy did she deliver!!
Simon Cowell has a knack for all-things-talent. Check out Yoli's performance for yourself, and see if his criticism paid off.