I walked into that courthouse desperate for it to be a done deal, but staying guarded in my hopes. Isn't it funny how the mind can play such tricks on you, even when the reality is so blatantly obvious? His parents were no longer here and he needed a family. Why would I wholeheartedly fear the judge would deny that?
The hearing was quick and Easton was very shy for the first time in his life. It's almost as if he subconsciously feared the same as I did. He laughed a few times at some silly noises. But for the most part, he kept his head down on the table, almost fearful of looking up at the woman who held his fate in her hands.
But the judge was sweet, to the point, and so empathetic to the life Easton had already lived in such a short amount of time. We took pictures with her after the session was over and then walked out into a warm and inviting atmosphere.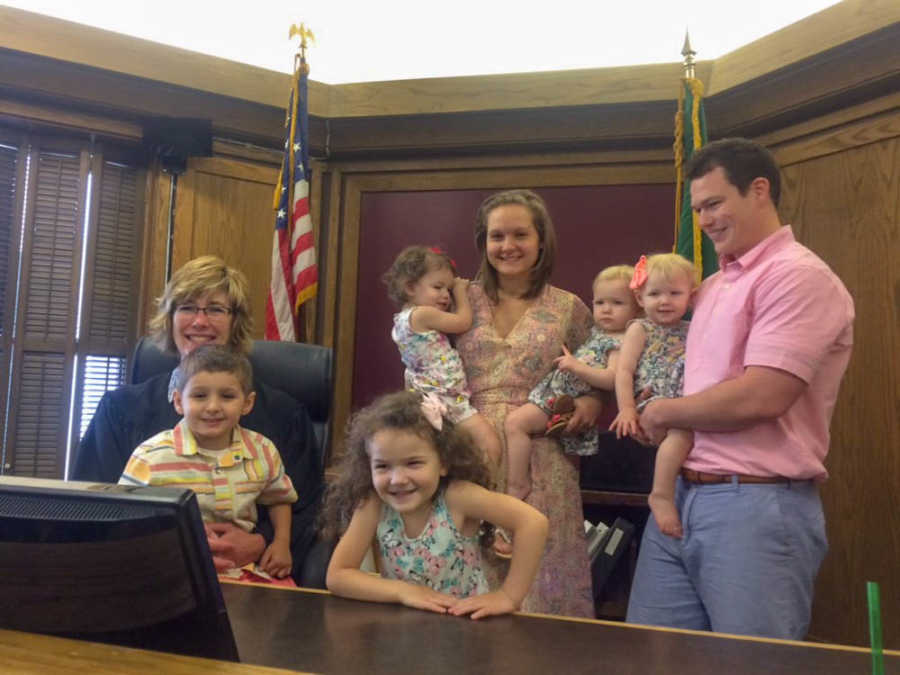 The sun was starting to poke through the clouds and we could all feel the warmth it brought along with it. It was the perfect way to start our new, blessed life while leaving behind the pain and cold of the past.
On June 16, 2017, he walked into that courthouse as a 3-year-old orphan in the law's eyes and walked out ten minutes later as our legal son. We fought to keep him, nursed him through trying illnesses, and kissed him goodnight for 458 days before the law recognized us as his parents. He's now a brother to four sisters whom he is biologically the uncle of! If we want to get really technical, he's also the brother-in-law of my husband, his now dad! I can only imagine the tricks they will play on other's one day with that information.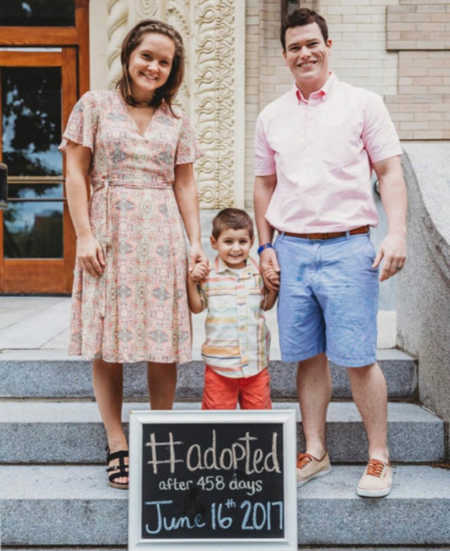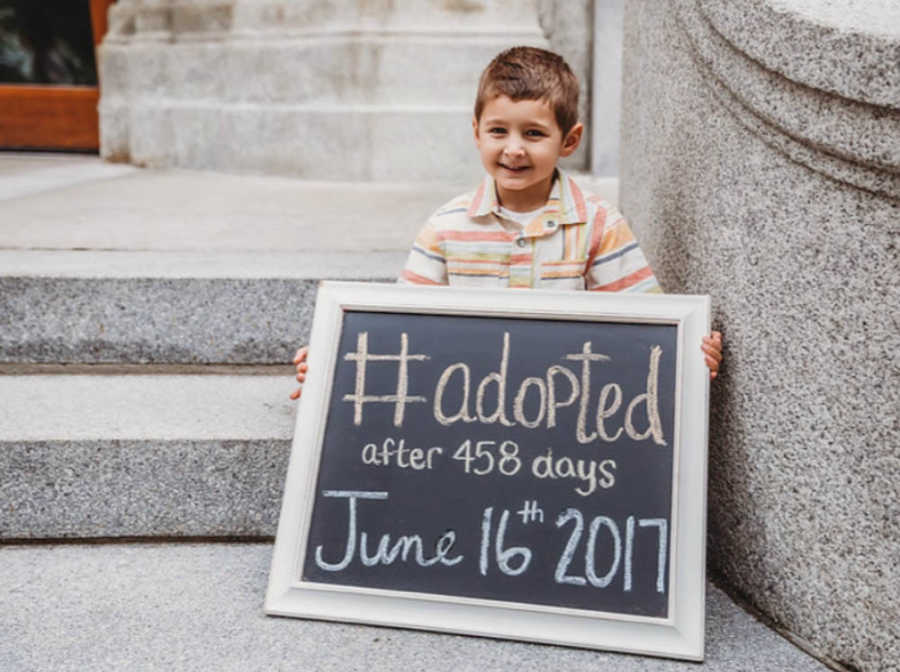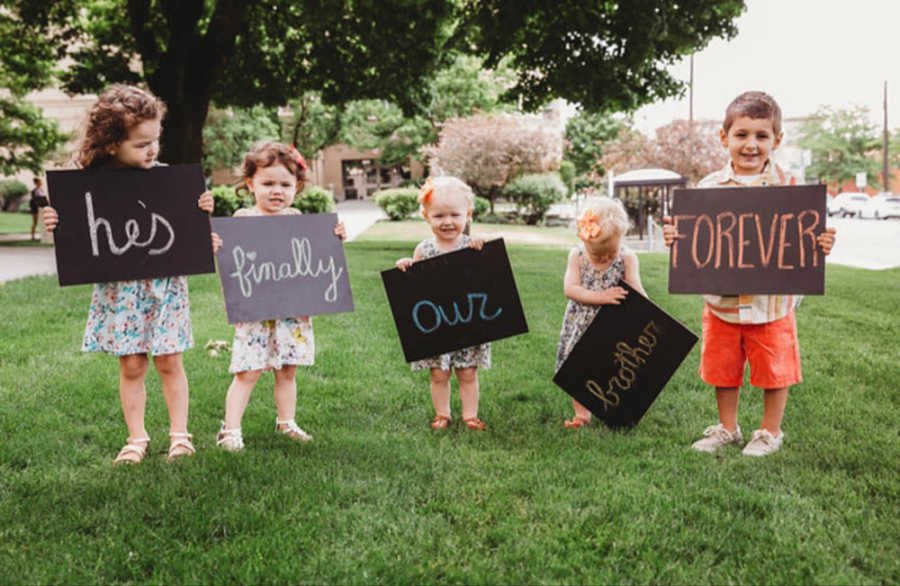 Looking back on Easton's life, there were a lot of foreshadowing moments for this ending. On the day he was born, my father and his wife called me to ask which name I preferred out of three or four they liked. I chose Easton and they agreed that name fit best. Easton also never called me Molly, he always called me Mama. At the time I thought it was because my kids called me Mama, so he just assumed that was my name. It's almost as if he knew what would happen before any of us did.
I hope as the years go on, he will always appreciate his 'first mommy and daddy' in Heaven and that he will always know how much all four of his parents love him."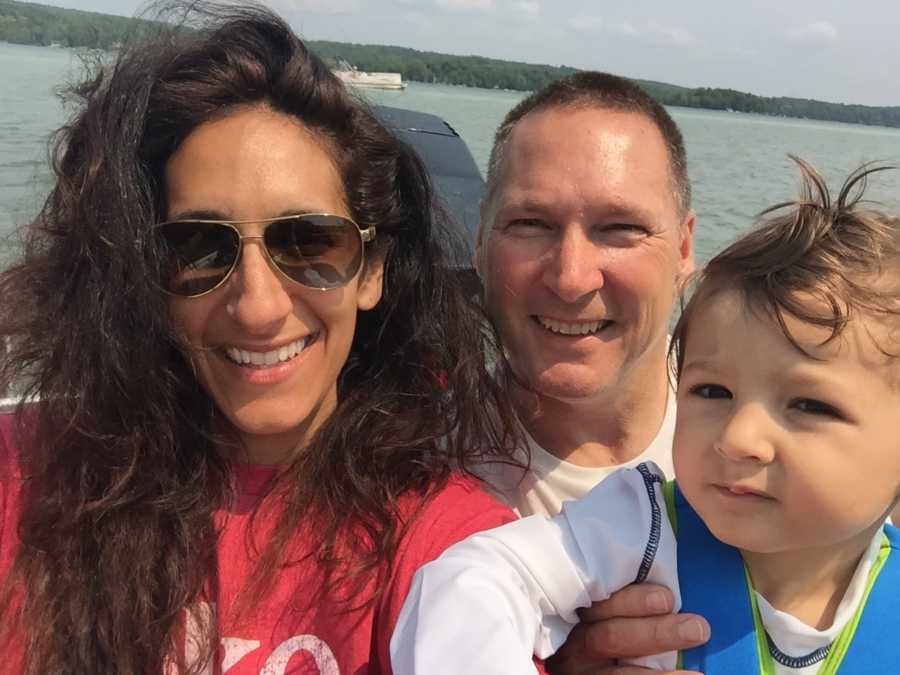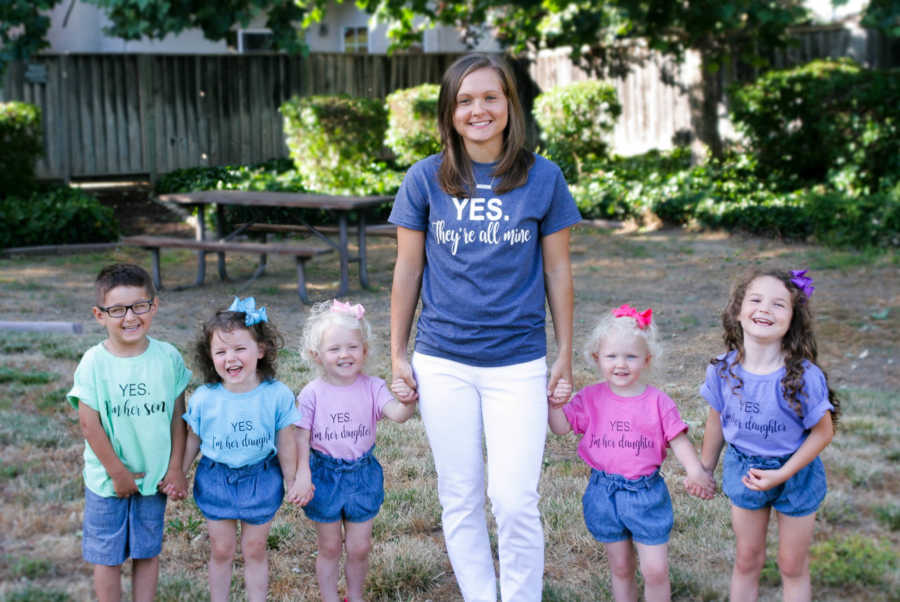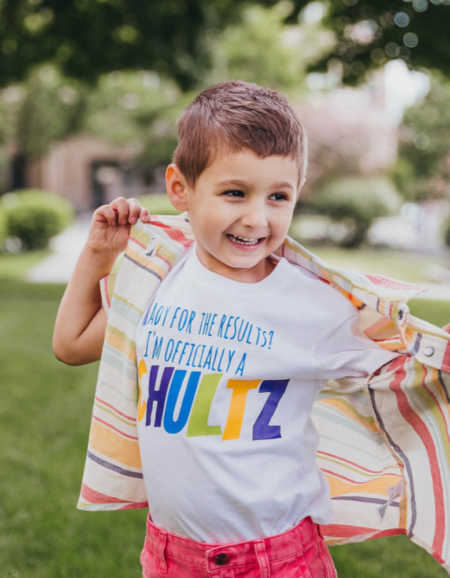 By Molly Schultz
**This article originally appeared on Love What Matters. Connect with Molly on her Facebook page Tried & True Mama or Instagram @triedandtruemama.