Back in 2018, while family members were attending a St. Patrick's Day parade, Cameron Greer Dice took a trip with a few neighbors to his family camp in Franklinton, Louisiana.
What was intended to be an adventurous and relaxing day full of ATV riding and listening to music around the bonfire quickly turned into tragedy.
While riding his ATV up a steep ditch, Cameron's four-wheeler tipped backward and completely crushed the 19-year-old.
"He was climbing a steep ditch, and when he got to the top, he was very going very slow because you can't go fast climbing that," said his mother, Amy Deubler Foy. "When he got to the top, very top of the ditch, the four-wheeler fell back. It flipped backwards on him, and it crushed his, it crushed his face."
Cameron had already stopped breathing and had no heartbeat as he was airlifted to UMC in New Orleans. The bones in his face and skull were shattered beyond recognition.
While the emergency medical team was able to restart the teen's heart momentarily, their efforts to revive him sadly failed.
"Me and his dad sat Sunday night, after everybody left the hospital, and his dad said, 'I think he might already be gone,'" recalls Amy. "I felt it, but I didn't want to believe it. I just prayed. I just wanted a miracle, but I think God, I think God needed him more."
For the following 48 hours, the heartbroken mother held her son's hand and ran her fingers through his hair, all the while knowing deep down he was already gone.
"I couldn't leave him. They said, 'Amy, but he's gone.' And I said, 'No, he's not. He's right here.'"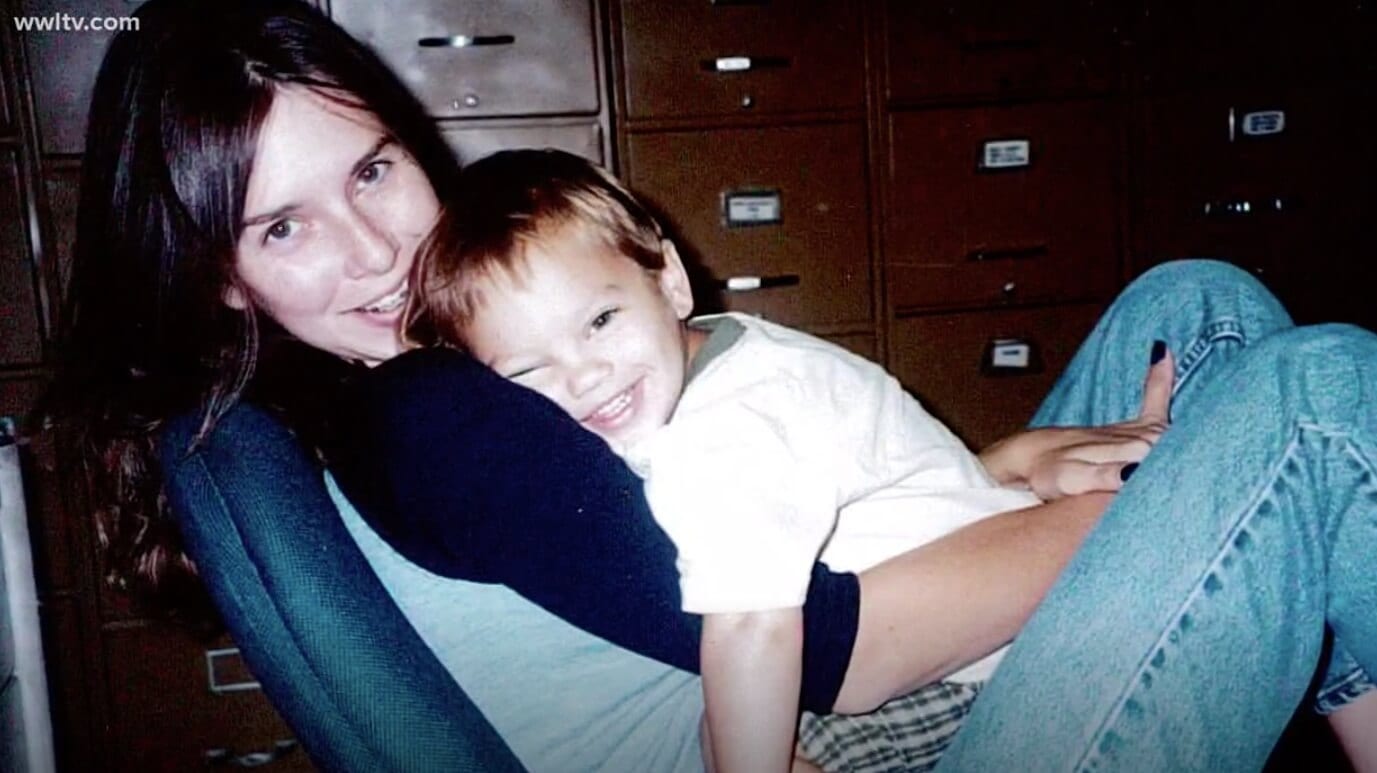 It was a reality she wasn't yet willing to face, but knew she would soon have to…
During that timeframe, Amy remembered a talk she had with Cameron two years prior at the DMV about becoming an organ donor.
Beautiful Story of Organ Donor Cameron Greer Dice
"When you do pass away, they will keep all of your organs alive and they will take them from you and they will give them to other people to save their lives, people that are gonna die," she explained to him. "And he said, 'Oh yes. Definitely.'"