Sometimes the busy rush of life, and our penchant for overcommitting, can blind us to what really matters. This viral video by Edeka, a German supermarket corporation, is a powerful reminder on the importance of making time for family.
This Video Captures the Essence of Family — Especially Around the Holidays
Here's how the video goes:
In the ad, a lonely father goes to great lengths to teach his family a lesson, and it's unforgettable. It starts out showing the father's disappointment when he discovers his kids won't make it to Christmas again this year. He places the photographs of his kids and grandkids on the mantle and goes about making a Christmas dinner for one.
In the next scene we see his busy kids, grown up with careers and families, receiving the sad news—their father has passed away. The sadness and regret on their faces tells a long story. They missed out on so much because they didn't make time for family.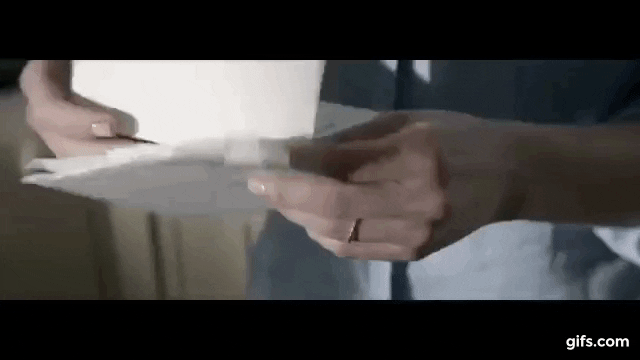 Next, all the children and grandchildren arrive at their father's house before the memorial. They're dressed in black, mourning the loss of their beloved father and grandfather.