Cory Hearon was near the fire station in Camden, South Carolina when he spotted something in the clouds that stopped him dead in his tracks.
It was a single cloud hovering in the sky that had the distinct outline of an angel.
Knowing he would be accused of Photoshopping the image if he just took a picture, Cory decided to record the sight on Facebook Live, and he waited there for 45 minutes until it completely dissolved into thin air.
"I'm not gonna wait very long because nobody would believe me if I didn't do this live, but look at this cloud in the sky," Cory said just before he turned his camera to the angelic masterpiece.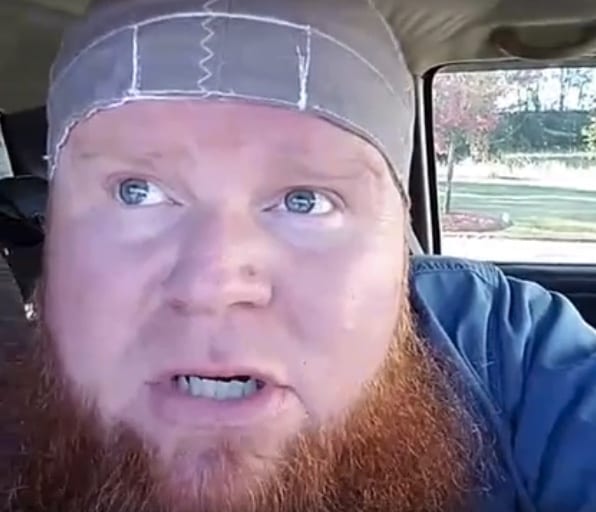 Check out the full video below: