'MOMMA! MOMMA! My friends are hungry! Do you think you can make them some food?! I'll invite them in. We can sit at our table and we can eat with them.' Wait, my boy that used to live in fear to get a piece of cheese, that boy… he feels safe to ask his momma with full confidence to feed his hungry friends? I'm unworthy. But you better believe after I pulled it together, I served up chicken nuggets to about 10 kids like it was my only job.
As adoption was drawing near, my fears were mounting. Will I be enough? Am I sure I'm doing the right thing? Am I really what they need? Can I really do this? All the questions were consuming my thoughts and all the insecurities were setting in. But as usual, God always shows up. We were headed to school one morning, everyone was quiet eating their candy that their Lulu (my cousin) brought over for them the night before.
No, I don't always let my kids eat candy for breakfast, but whatever man. They were excited and some days that matters more. Then my middle son, Kendrick, broke the silence with 'Momma, can you please call the judge? He's just moving too slow. Does he know? Does he know I need you to be my momma? Does he know? I'll tell him. I need to be adopted. I can't wait anymore.' My boys waited three long years. Three years of holding onto to any little bit of hope that promised them a forever family.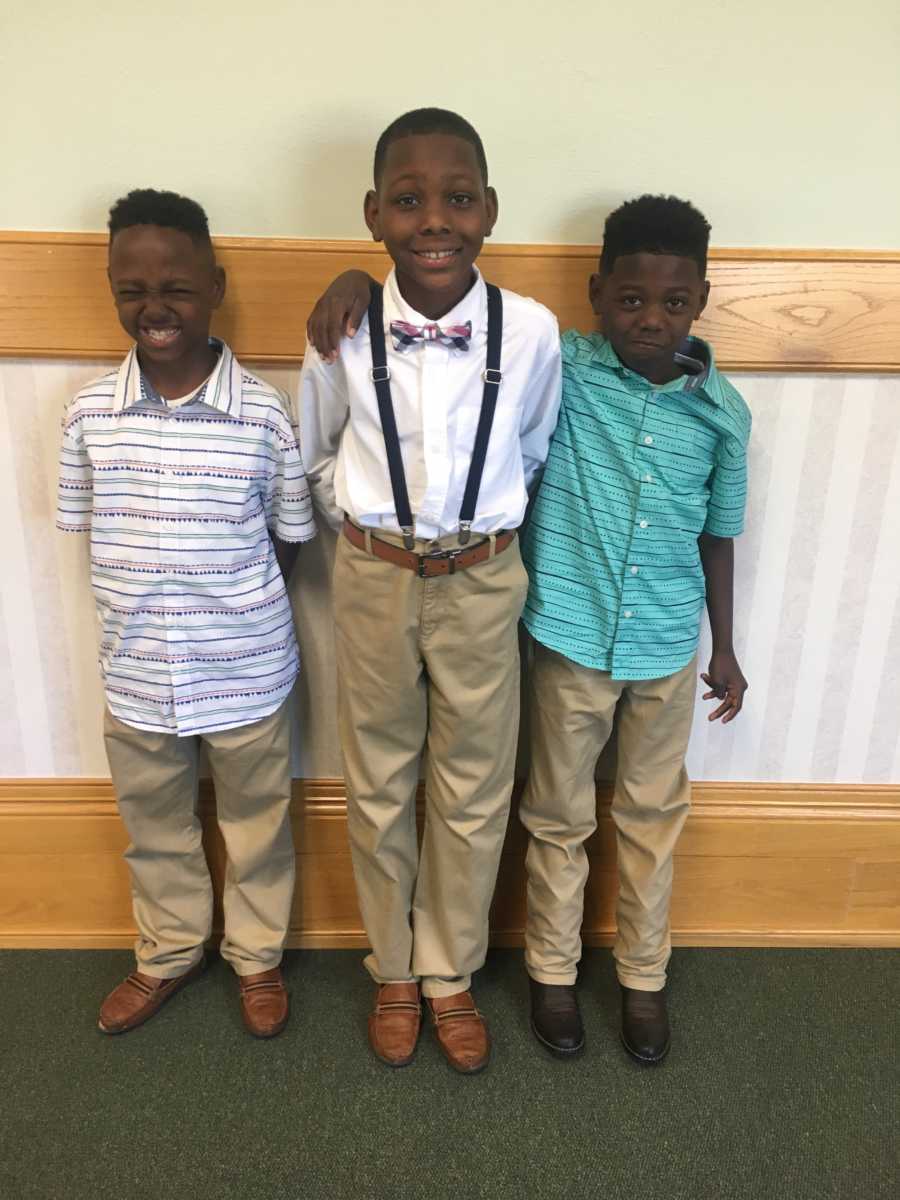 And on April 1, 2019, I had the greatest privilege of adopting my precious boys. Forever sealing in their hearts that they are home. Forever.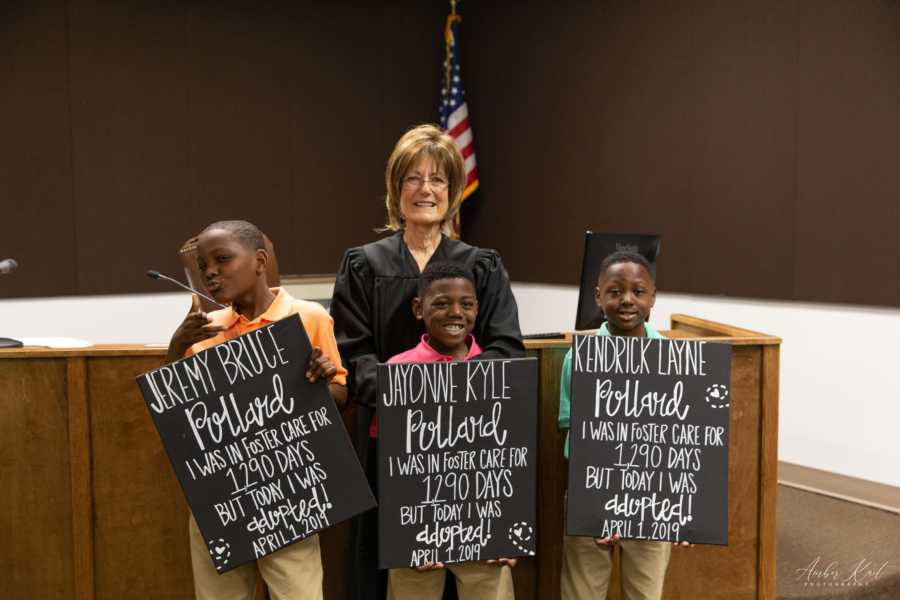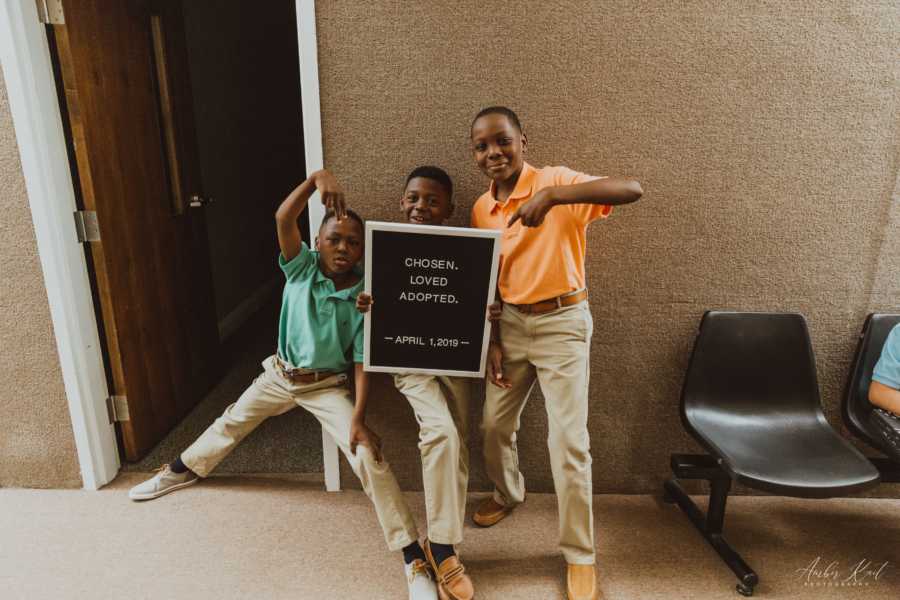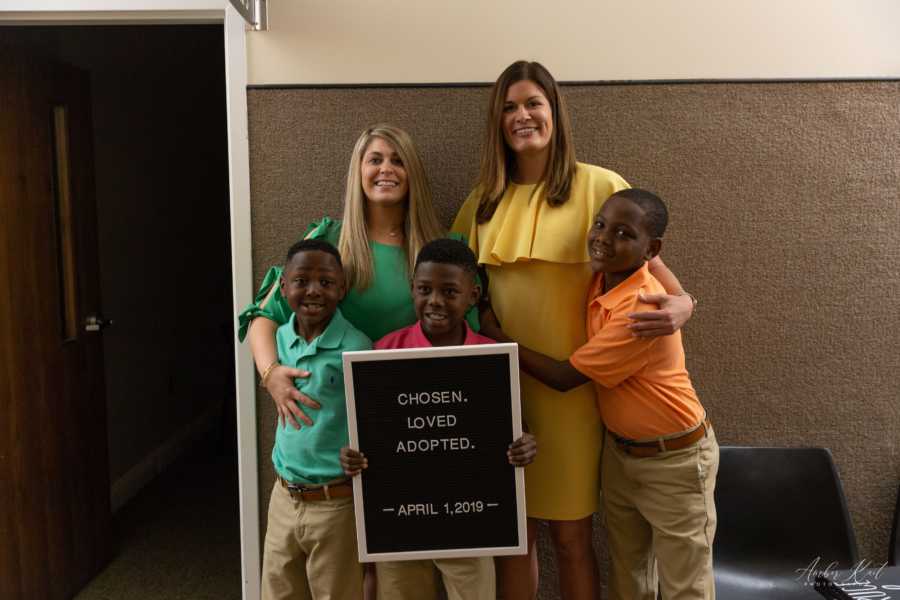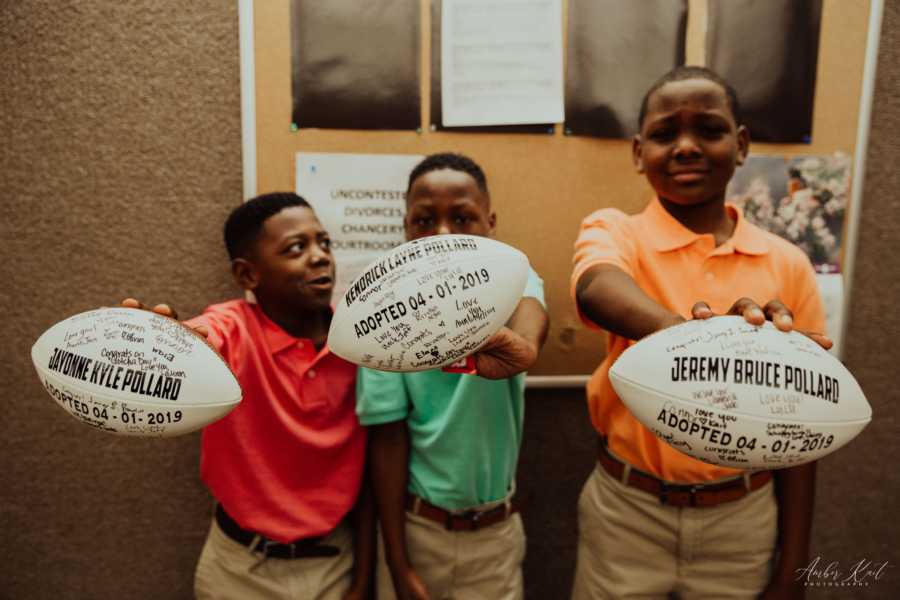 I don't know what you're waiting on or holding onto hope for, but I know you haven't been forgotten. You're seen and your time is coming. That thing is coming. Or maybe today you're like me and just needed to be reminded you're enough, and that you're exactly where you're meant to be. Either way, I promise there is no better place than stepping into the thing that scares you the most.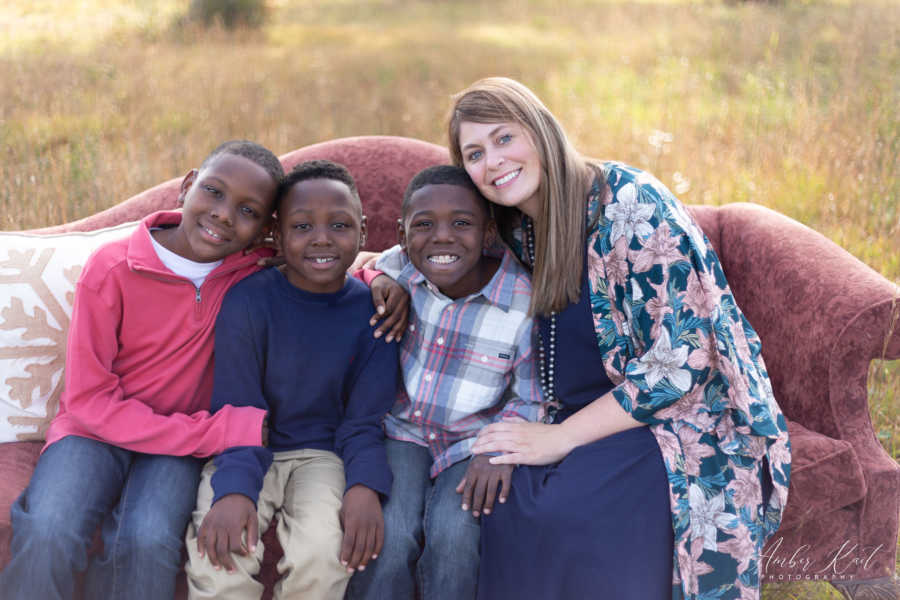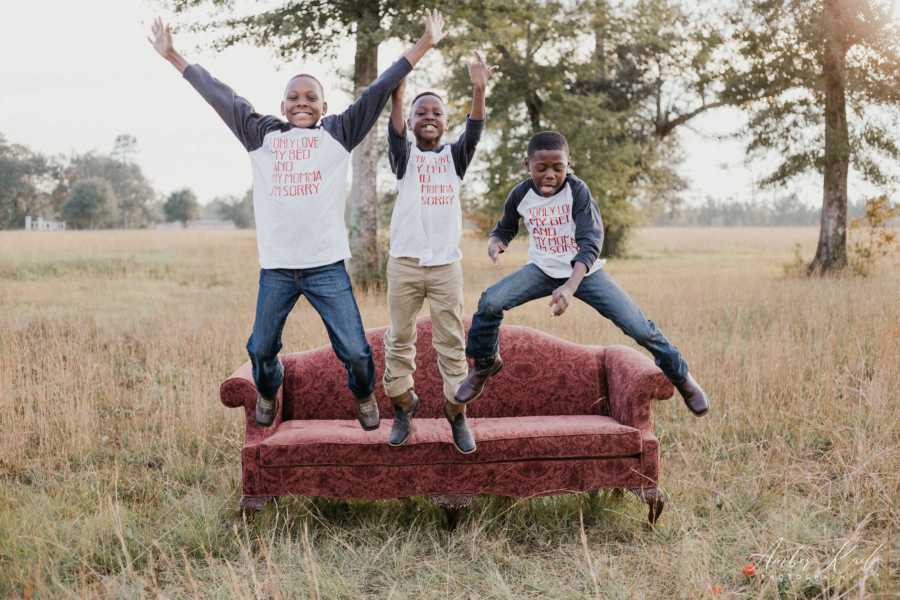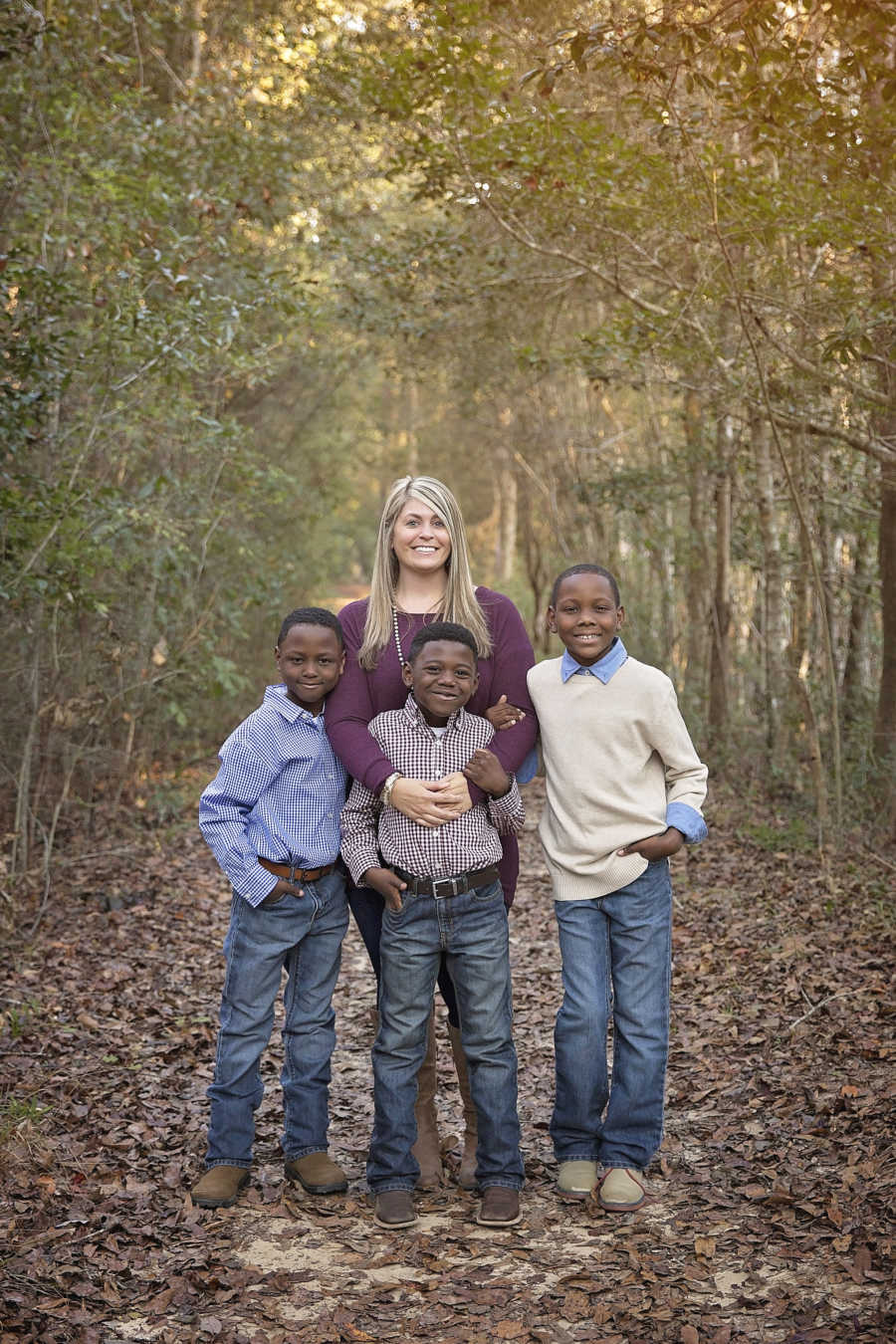 **This story was written by Amy Pollard of Gulfport, Mississippi and originally appeared on Love What Matters. Follow her journey on Instagram.