Kyle Hubbart was the textbook poster child for the American Dream.
And he wasn't shy about it.
"I thought I was very awesome," says Kyle. "Everything I did, I seemed to succeed at. I did think of myself as better than other people. If ever I was to meet someone, I wanted them to like me, to accept me, to believe all of the things that I had portrayed and put out there."
A ladies man, a studly athlete and a standout student, there was hardly a word to describe his life other than "perfect."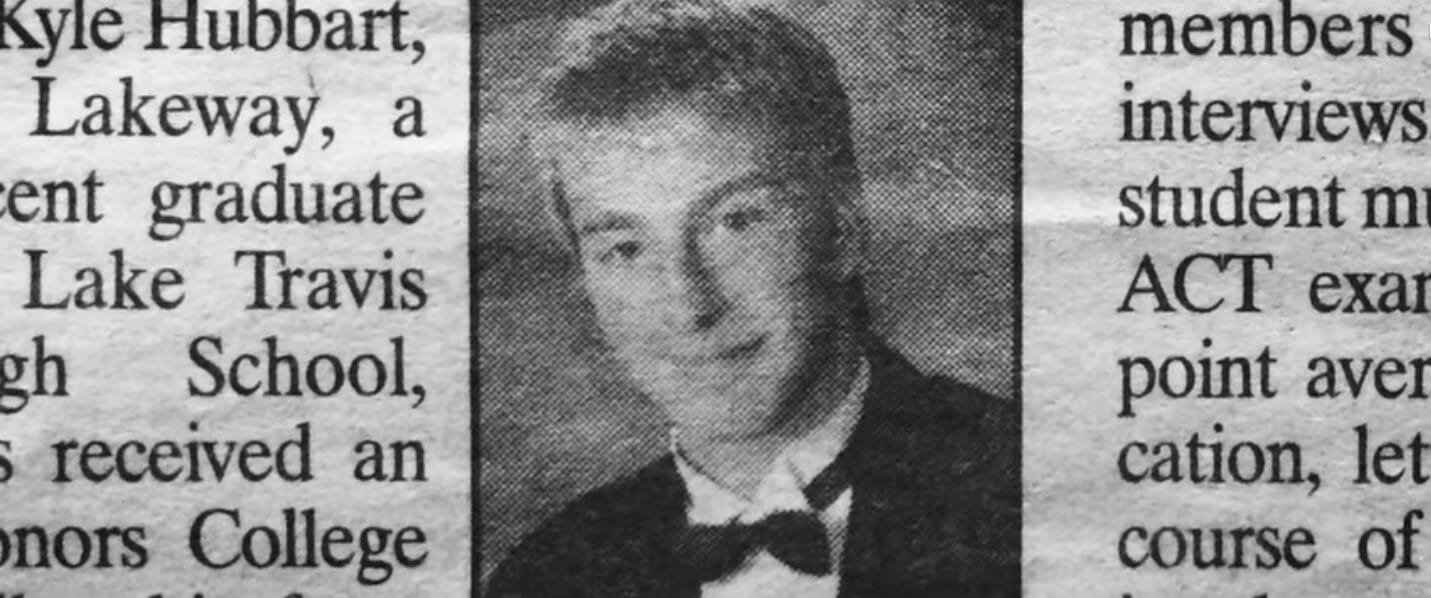 "I'd look at all the pretty girls who I have to use or to manipulate, and so I was doing very well. I was the guy who lived in the best party house on campus, the guy who was making a 4.0."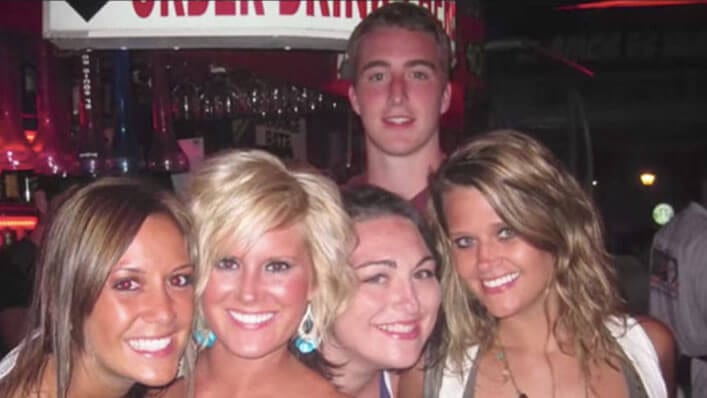 From scoring game-winning shots to scoring the hottest girls on campus, Kyle was the IT guy.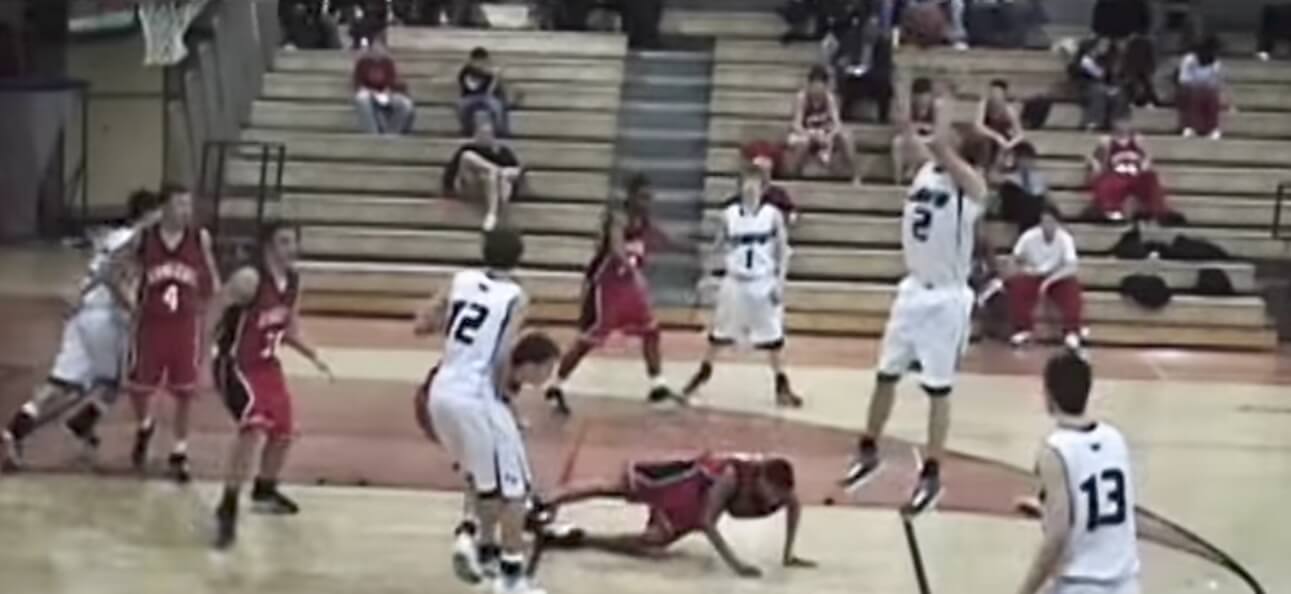 But on the inside, his life was crumbling under fear and the pressure of his people-pleasing pursuit of perfection.
"It was just terrible," says Kyle. "I'd wake up every day in this fear that I'm not gonna be able to keep this up, this perfect image for other people—and what will happen if they really see how lonely and how sad and depressed and hopeless I really am on the inside?"
It all started when he was just a little boy. Kyle began to find his worth in everything that he did — and with each success, his "house of cards" grew taller, fueling the performance addiction that had become his lifeline.
But all it took was one Honors Organic Chemistry test to bring upon his downfall.
"That house of cards that I'd built up seemed to crumble with that one test score," said Kyle upon seeing the mark of failure plastered on his paper:
65%
His brain could hardly process the repulsive number that unapologetically branded his inadequacy in bold red letters. It was the number that would launch his life into an uncontrollable, downward spiral of depression and hopelessness.
"It was the first time I'd ever failed in my life. I went into a spiral of depression. Completely lost. My head spinning, I don't know what to do. So the thing I knew that gave me relief, that gave me love, that gave me peace, that gave me joy was alcohol."
Alcohol became the crutch the Kyle would use to fill the gaping void in his soul. For two years straight, he drank every single day, hoping that the bottom of the bottle would provide him with some sense of fulfillment that could make up for his shortcomings.
"It turned into an everyday affair where I drank a liter and a half of vodka or hard alcohol every day," confessed Kyle. "If I'm not successful, then my life is worthless."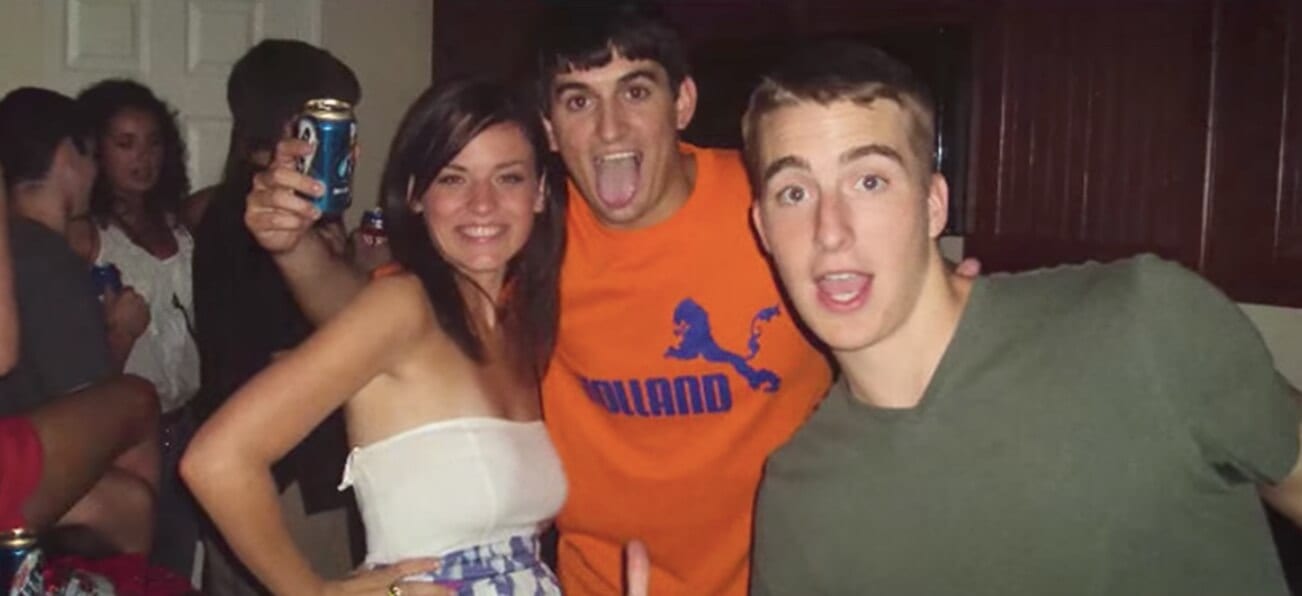 It was in this rock-bottom realization that Kyle understood the deathly grip alcohol had on his life:
"I knew that this was going to be the thing that would kill me."
And it did.