Melody Driscoll was diagnosed with a rare disorder called Rett Syndrome when she was born, and her parents were told she wouldn't live past 4 years old—but the spirited 9-year-old is still defying those odds, largely through the musical therapy of one man: Ed Sheeran.
From surprise wedding crashing to writing his multi-platinum hit "Thinking Out Loud" to help a friend pay her mortgage, Ed is well-known for using his fame for a bigger purpose, but nothing will melt your heart quite like the surprise he pulled off for sweet little Melody.
Because of her neurological disorder, she can't walk or talk, but she can fully comprehend. She's had over 40 operations and has spent 80 percent of her life in the hospital. In spite of it all, she's smiling ear to ear each and every day. And it's all because of this guy:
Facebook/Melody in Mind
"She is a living miracle," her mom, Karina Driscoll, told The Huffington Post.
"One of the times Melody was in severe pain, Ed managed to pull her out of that pain episode," said Karina. "So now every time she's in pain we have to put Ed's videos on our phones―the nurses do this, too."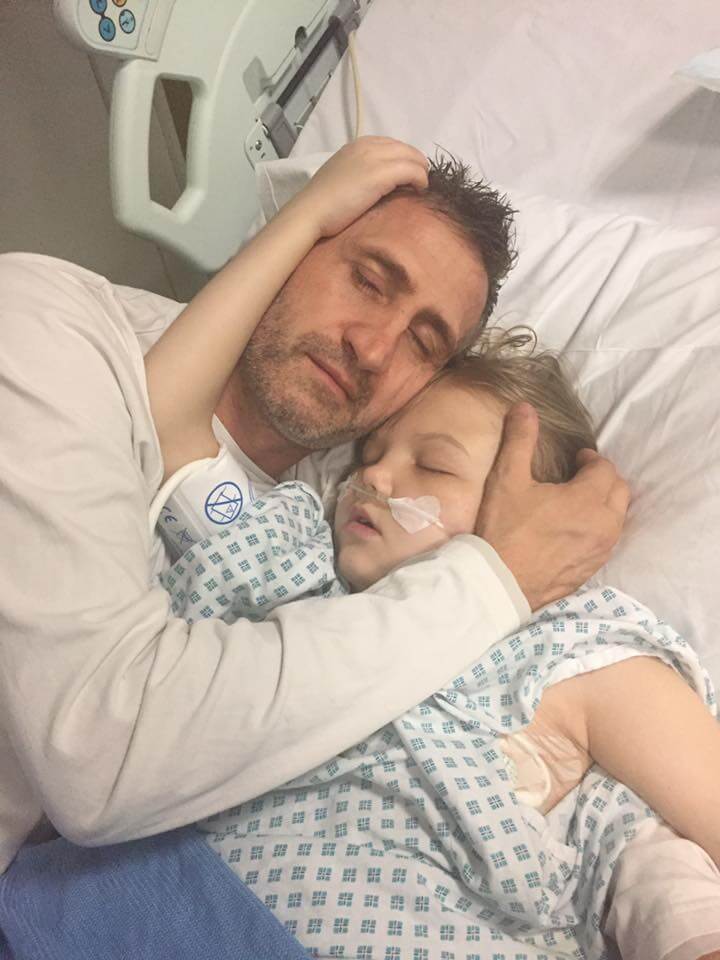 Facebook/Melody in Mind
She wrote the following message to Ed on Melody's Facebook page:
"So many times I nearly lost her because she was giving up but as soon as we put you on Melody would start fighting back. This is what I mean when I say that I literally owe you her life. You literally keep her alive. She fights to stay in this crazy world just because of you." 
She calls him Melody's "Prince Charming."