Emily Thomes was 15 when she started dating a girl who lived down the street from her. Shortly after, she came home with a hickey that her dad spotted.
Without hesitation, she told her father, "I love her. It's a girl, and I'm gonna be with her, and this is how it is."
Emily knew that she could either cower away or own her homosexual lifestyle — so she decided she was going to own it.
She serial dated women for years, fullying justifying her actions by twisting Christianity into a religion that fit her lifestyle.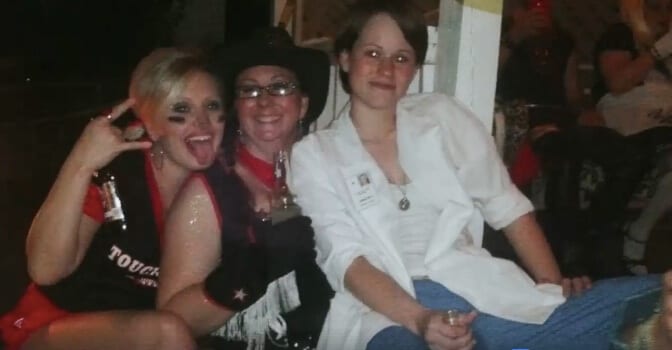 Like many people in today's culture, Emily clung to a watered-down version of the Gospel that said, "God being love meant God was nice and God was chill with what you were cool with."
Her mantra was "judge not." She wholeheartedly believed that if you were really Christian, you were on her side, and if not, you were a legalist who needed to reread what God was really all about.