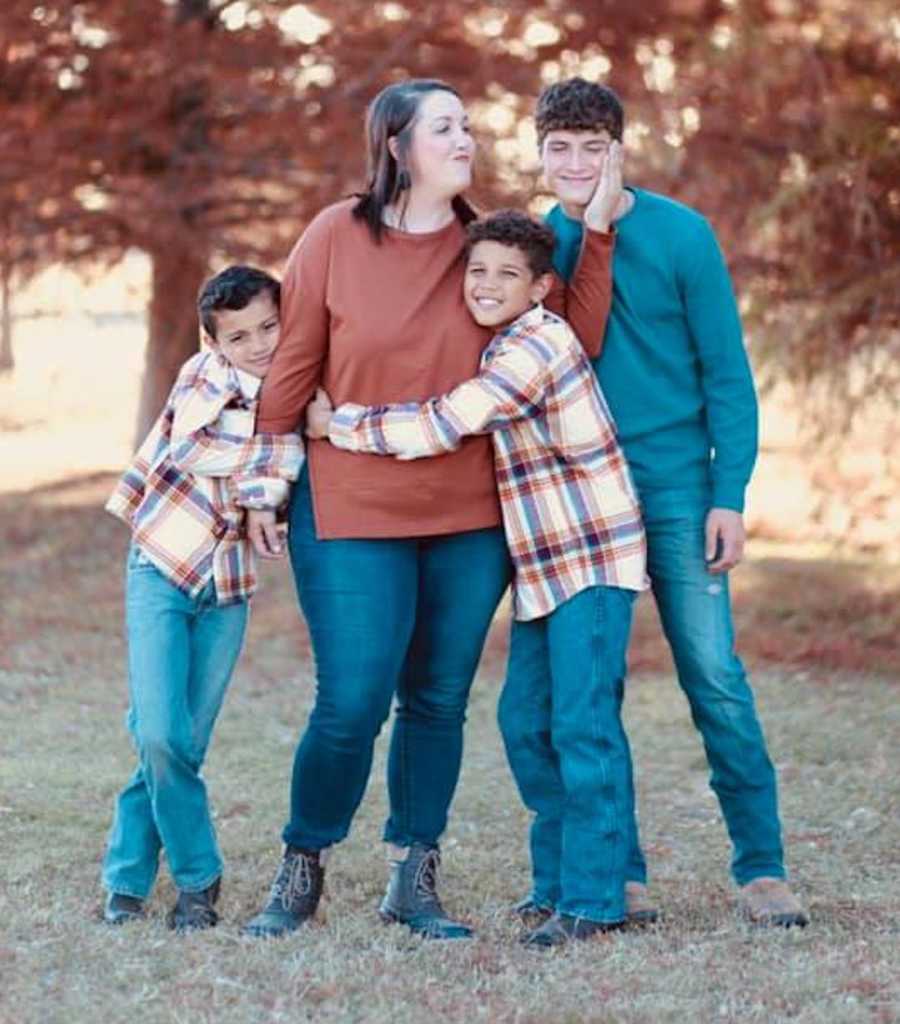 Anytime a social or case worker would call and ask how we are doing and if I still want to adopt, I would always say, 'If we can survive a quarantine together, we can survive anything.' A year later we are still learning each other, still adjusting and still adapting. We take this journey one day at a time and there are days we fail completely. But we both get up, we talk about it and we grow. That's how we make this work.
I've seen this kid change, grow, and mature so much in the last year. He's still got some growing to do, but given everything he's been through, the fact that he is where he is today is amazing. I didn't birth him. I didn't name him. I didn't raise him. But I'm his mom. I can't imagine our lives without him. Forever Bookers – May 21, 2021. This is our story of addiction to adoption, and how we are overcoming, and using our story to push forward and hopefully inspire hope."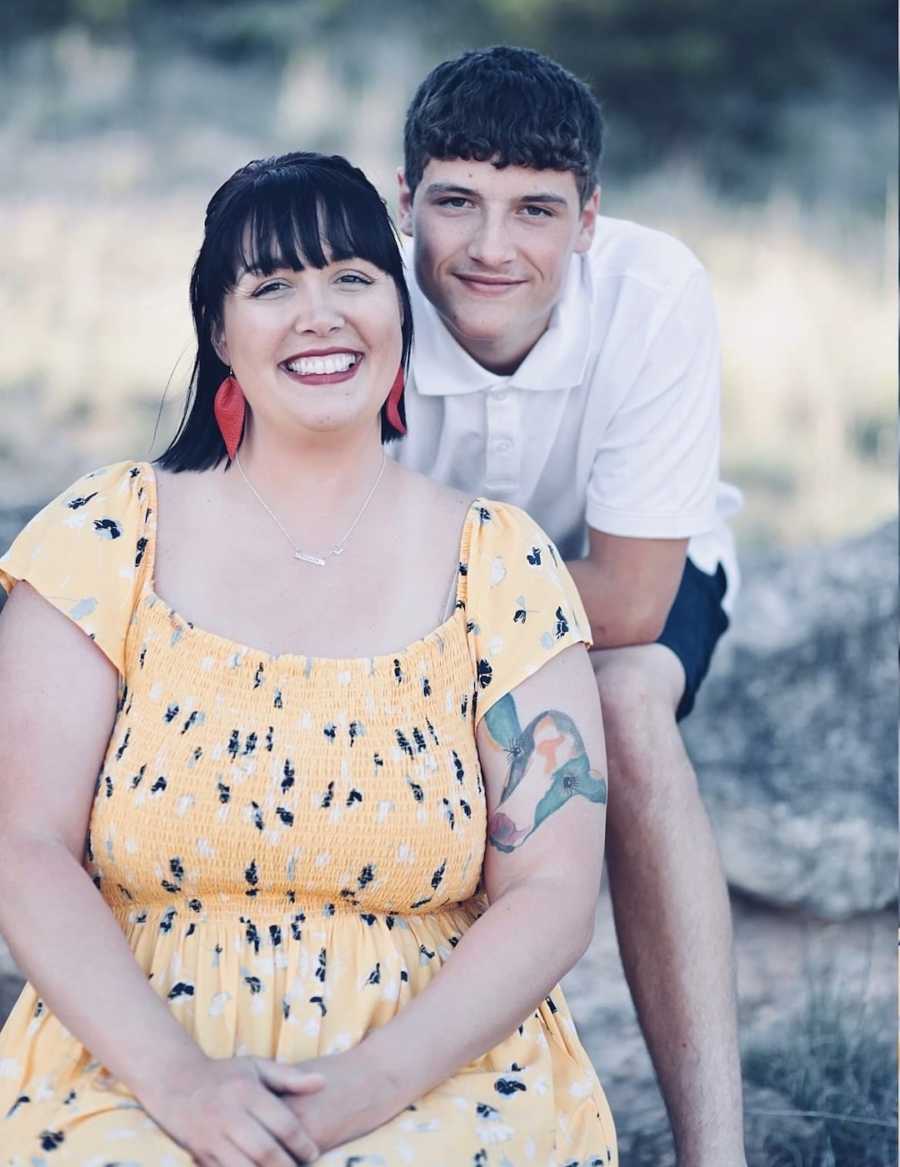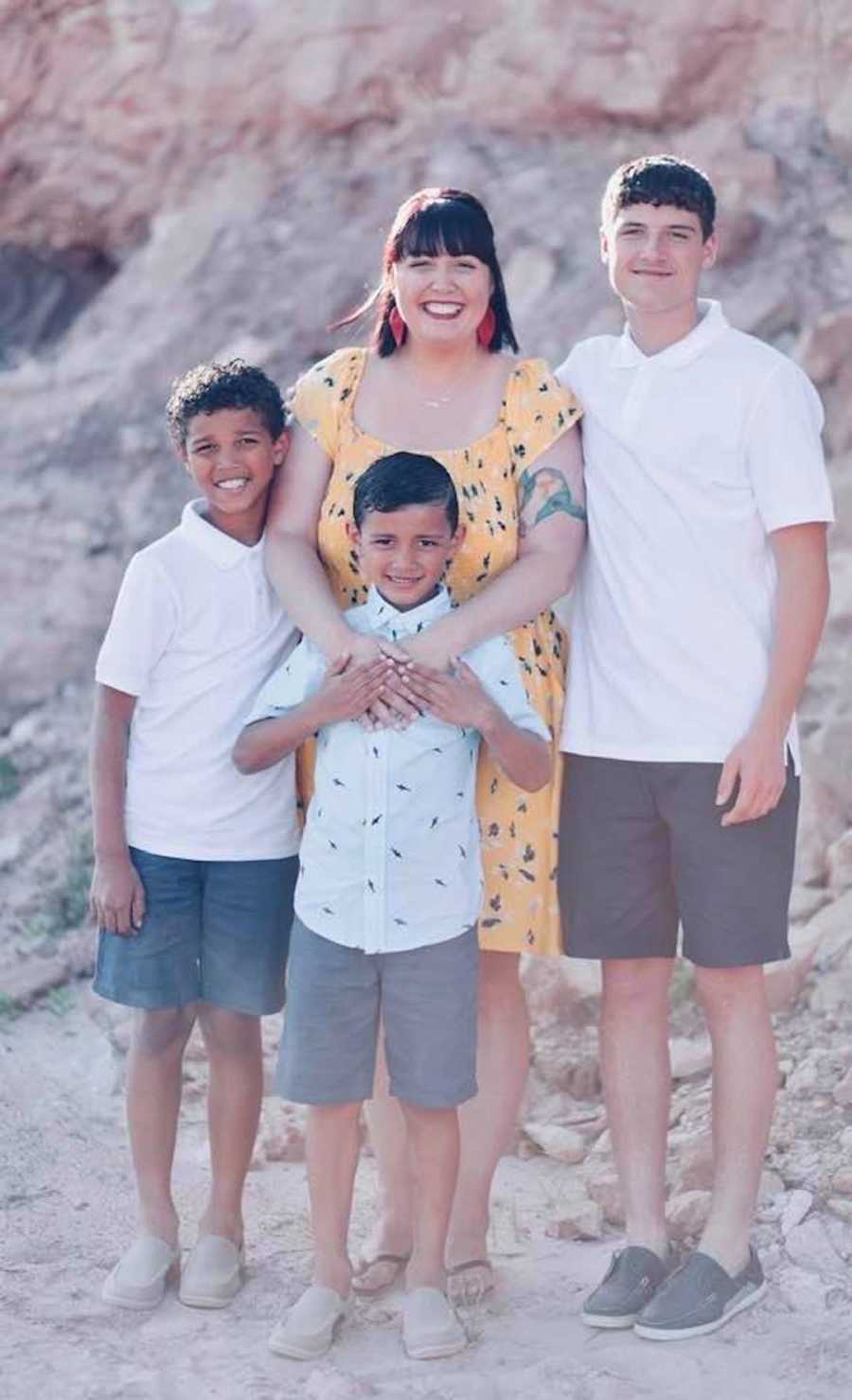 **This story was written by Mandi Booker, published with permission. Follow her journey on Facebook.