My daughter died laughing.
Ashley was born on January 9th in 1998. I couldn't wait to meet her. It took me 26 full hours of hard labor to deliver her. When she arrived, she weighed 7lbs and 11oz. She made me a Mother that day, a title I will always cherish and love.
Ashley was the firstborn granddaughter on both sides of her family. She was a happy, bubbly child who loved laughing and having fun with her cousins. When Ashley was in Elementary School, she loved making art projects for me, which I thankfully still have to this day.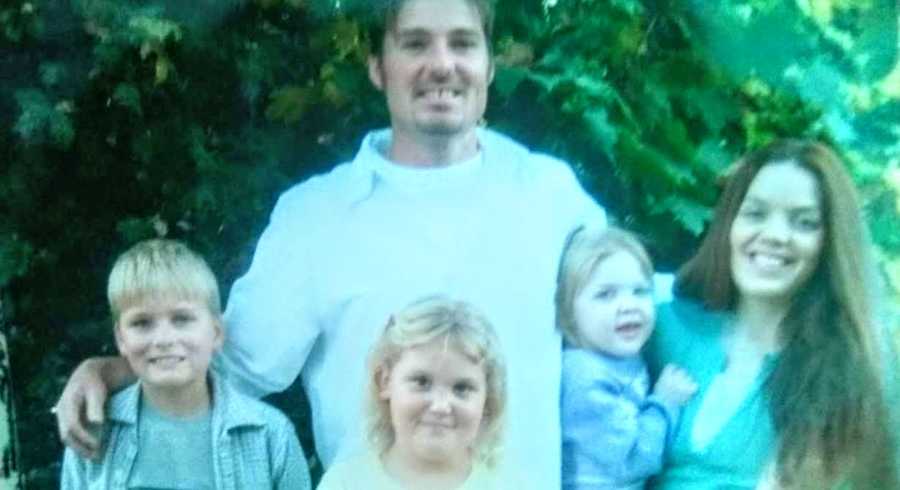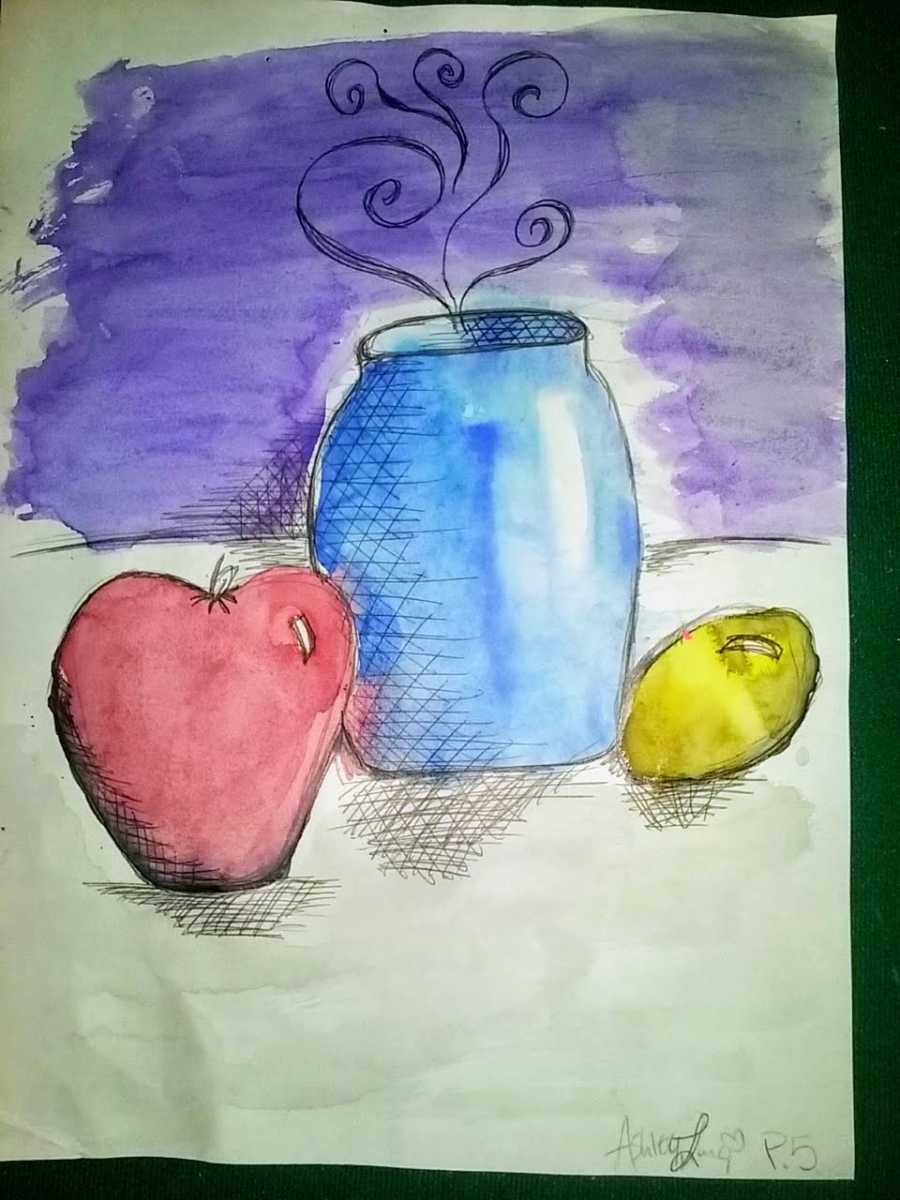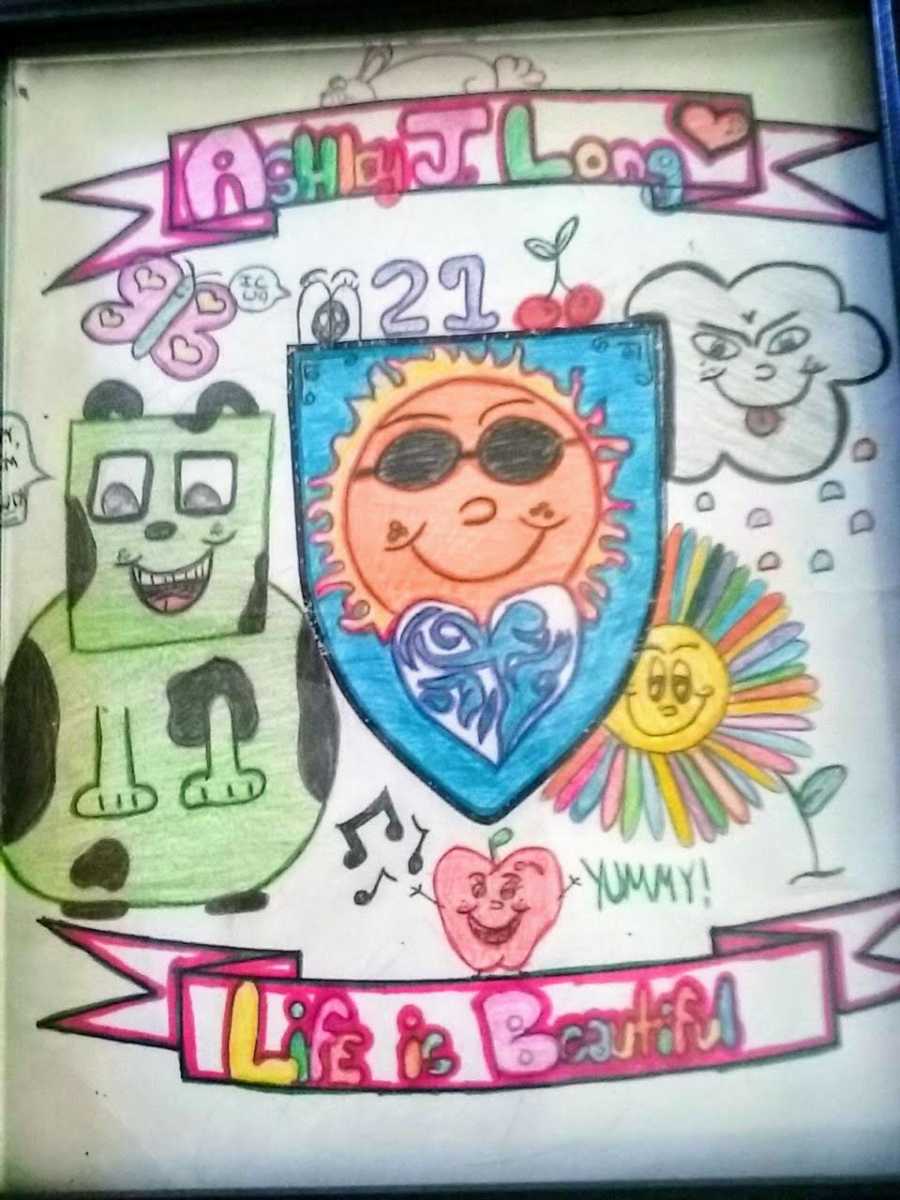 School was no struggle for her. She was an A-B student and her teachers absolutely loved her; when given then chance, they all had positive words to say about her. Ashley was well-liked by most of her peers. She was the type of girl who didn't have just one group of girl friends. She made friends with people from all cliques and walks of life.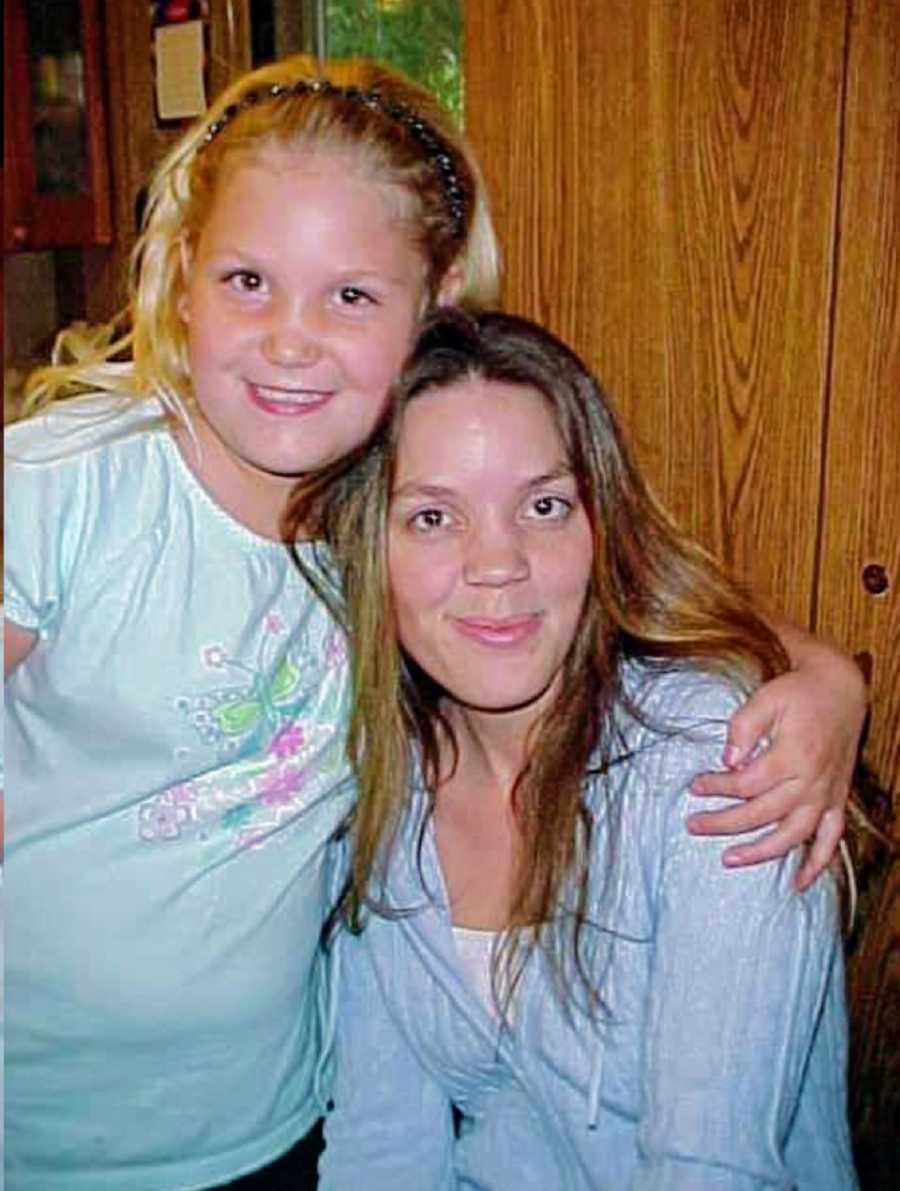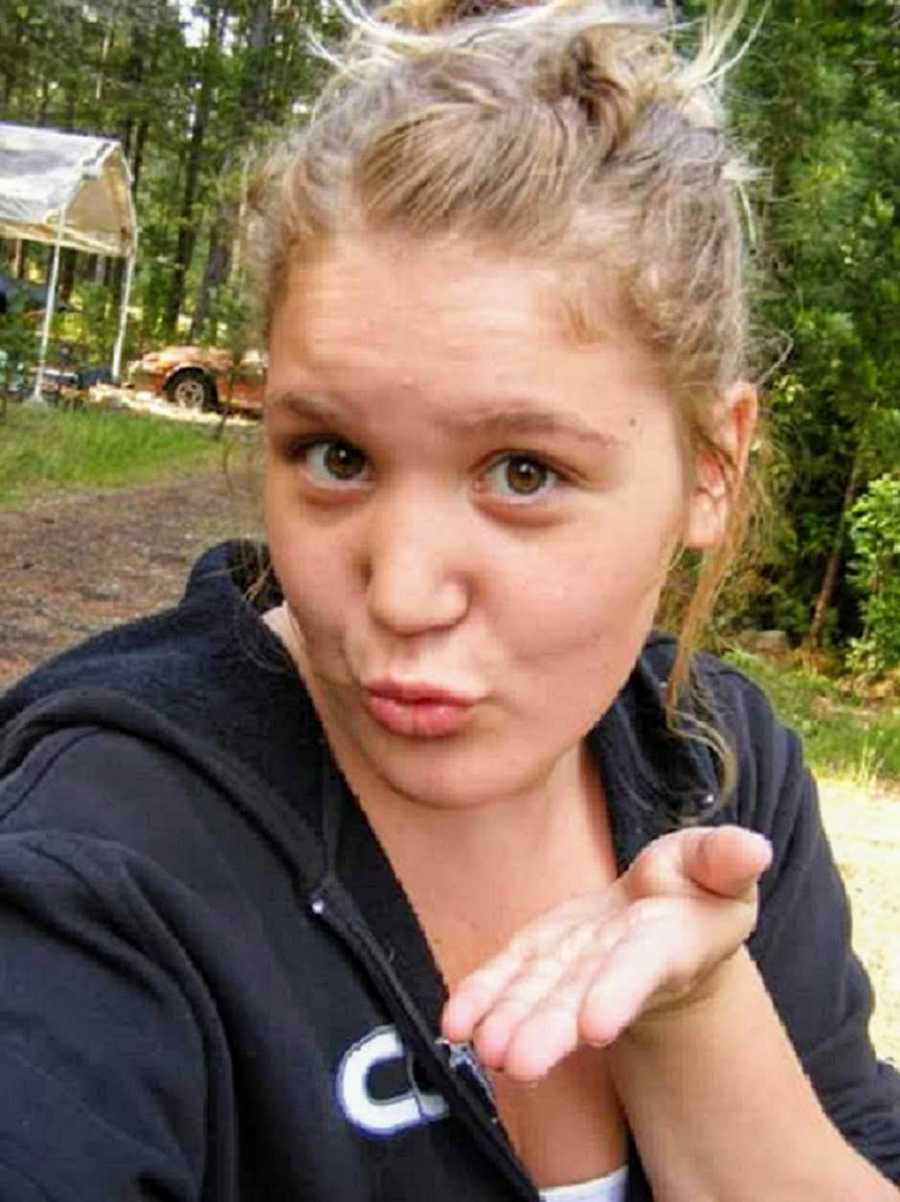 Ashley wanted to be a Marine Biologist when she grew up. She wanted to live in Hawaii and work at Sea Life attractions. She was a good kid didn't get into trouble and was headed for greatness in her life, until that life was cut short.