Former Olympic figure skater Nancy Kerrigan is probably best known for being maliciously attacked through a plot by her rival's ex-husband.
The 1994 Tonya Harding scandal is one that will surely go down in history, but Kerrigan wants America to know that there's more to her story than just getting attacked 20 years ago.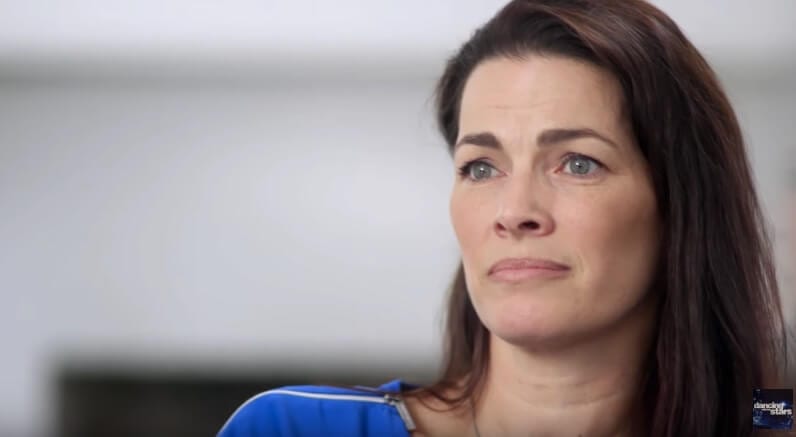 Since then, her busted knee caps have healed, and she's now dancing up a storm on one of America's favorite TV shows, Dancing With the Stars. Though her elegant moves and figure-skater finesse are surely impressive, it's the story behind Nancy's dance that has captivated our hearts.
During Week four's "Most Memorable Year" themed dance, Nancy decided to express a six-year period of time in her life marked by unimaginable heartbreak. The former Olympian revealed that during the height of her career, she had eight consecutive miscarriages.
After marrying Jerry Solomon in 1995, Nancy was determined to live out her childhood dream of having three kids by the time she was 30.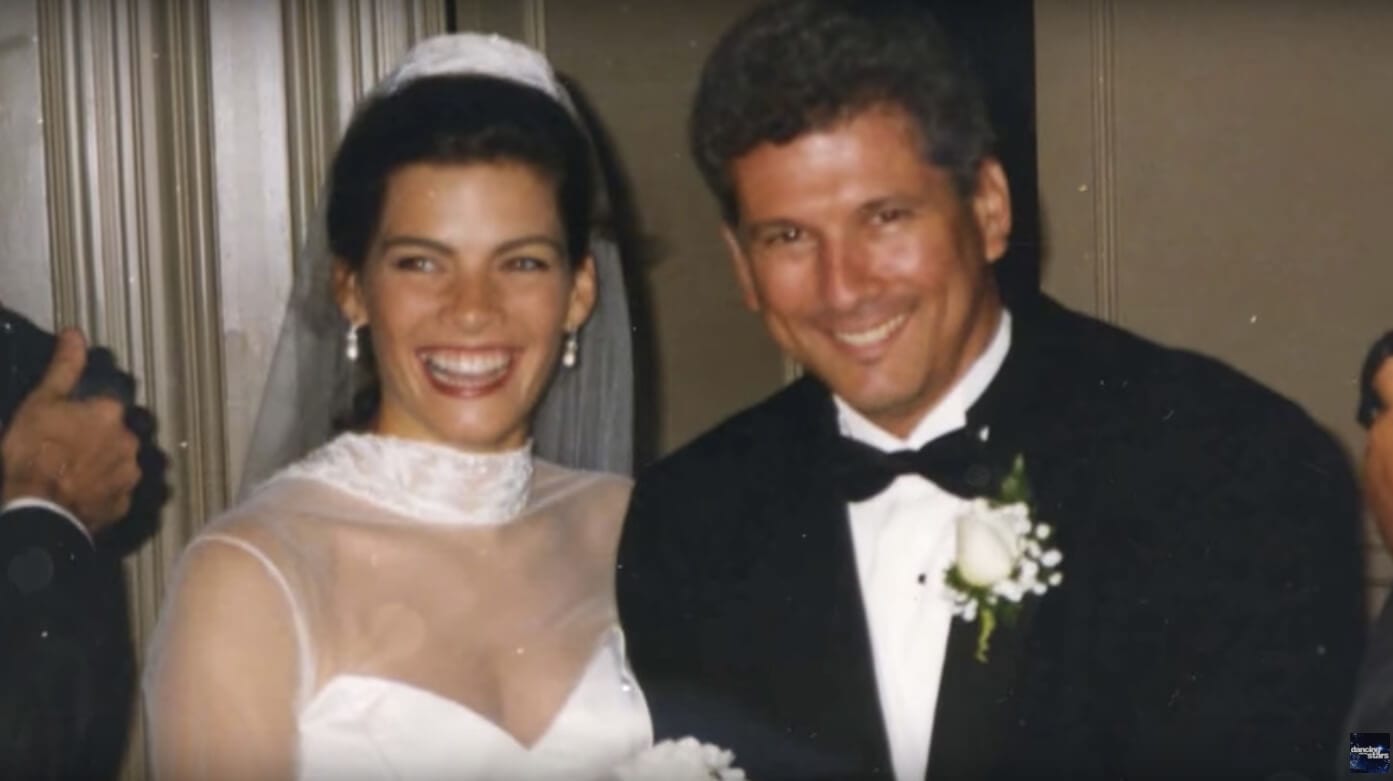 "I've always wanted to have three kids by the time I was 30, sort of like what my mom had done," said Kerrigan.
And shortly after the wedding bells rang, their beautiful baby boy, Matthew, was on his way.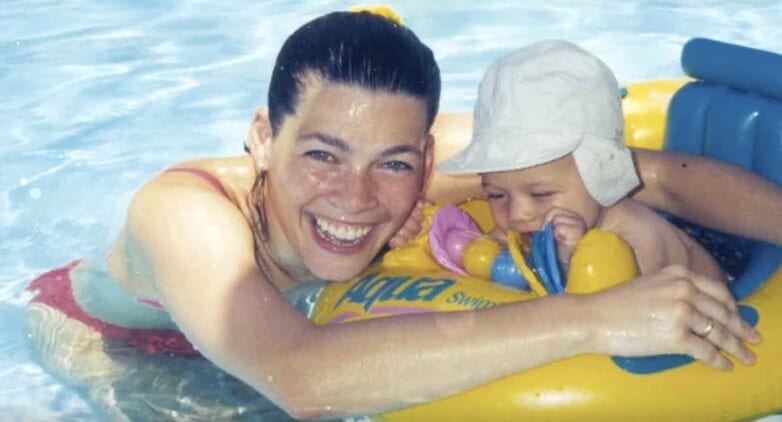 It seemed her happily-ever-after was right on schedule.
But little did Nancy know that the years ahead would be filled with sorrow, emptiness and loss, as she sent one baby after another to heaven. She felt her womb had failed her, and moreover, that she had failed as a mother.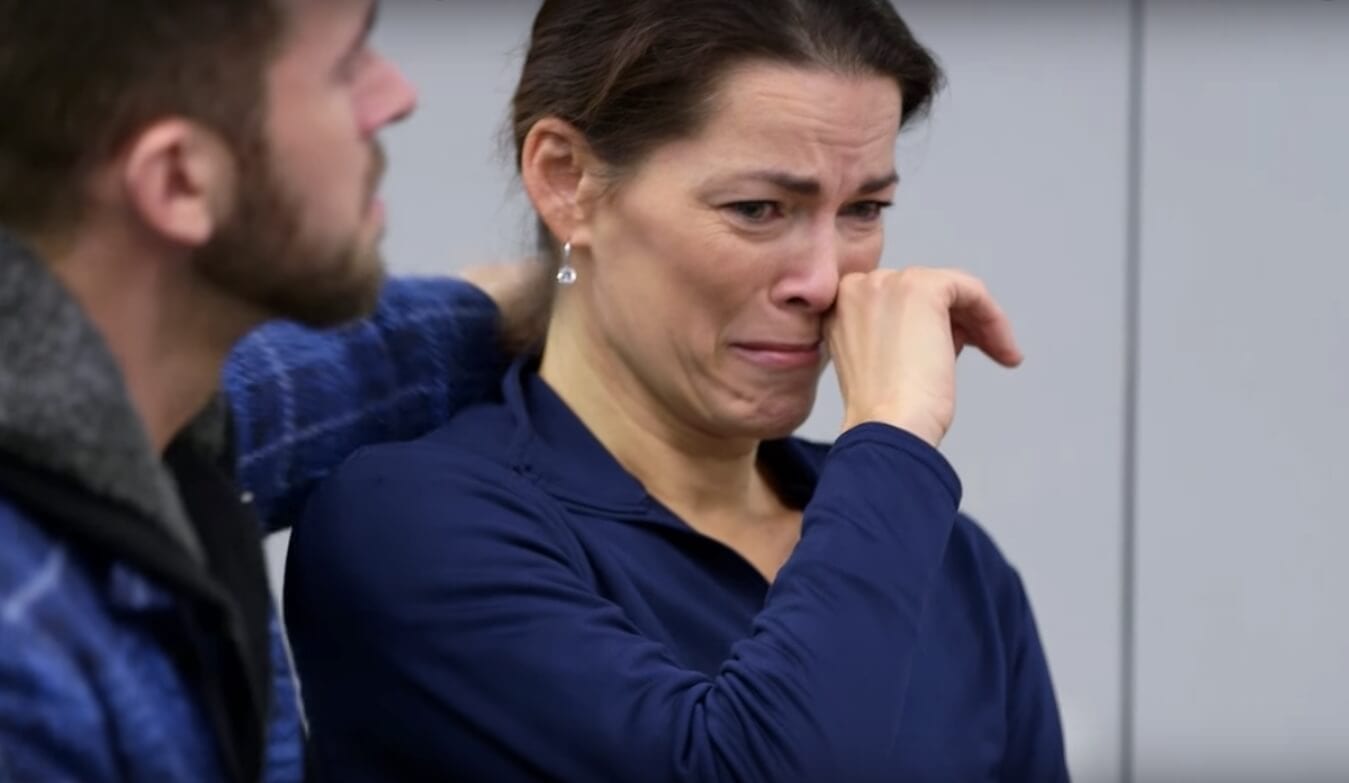 "It was pretty awful. Like you feel guilty and like what did you do wrong? It makes you feel like a failure."
"I had six miscarriages in eight years, so it was really hard, actually," said Kerrigan on the DWTS set. "It almost felt shameful I think because I couldn't do it on my own."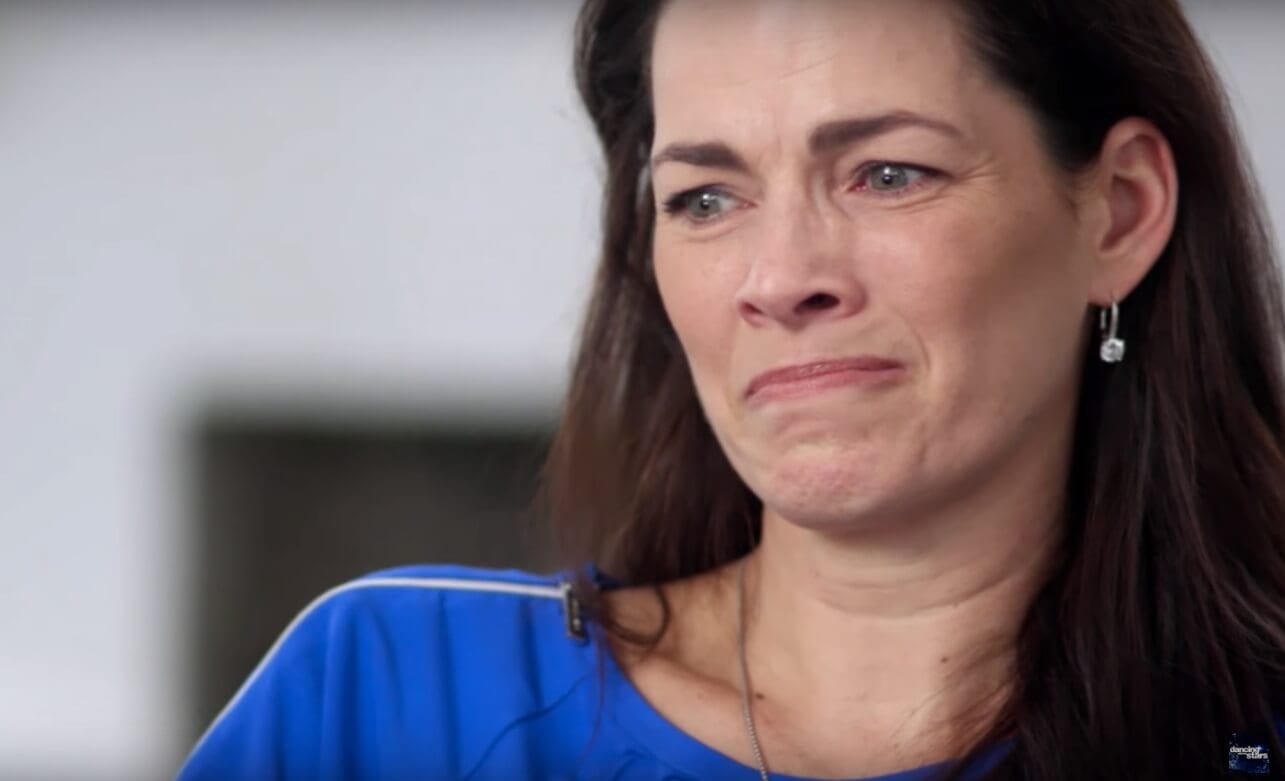 "We had a good life, but I had that vision in my head since I was just such a small kid."
But Nancy was as persistent in growing her family as she was in mastering her sport. If there's one thing this world champion learned over the years, it's that perseverance pays off.
And it did.
After accepting that they couldn't conceive naturally, the Kerrigans opted for in vitro fertilization—and thanks be to God, they were finally able to have their second son, Brian.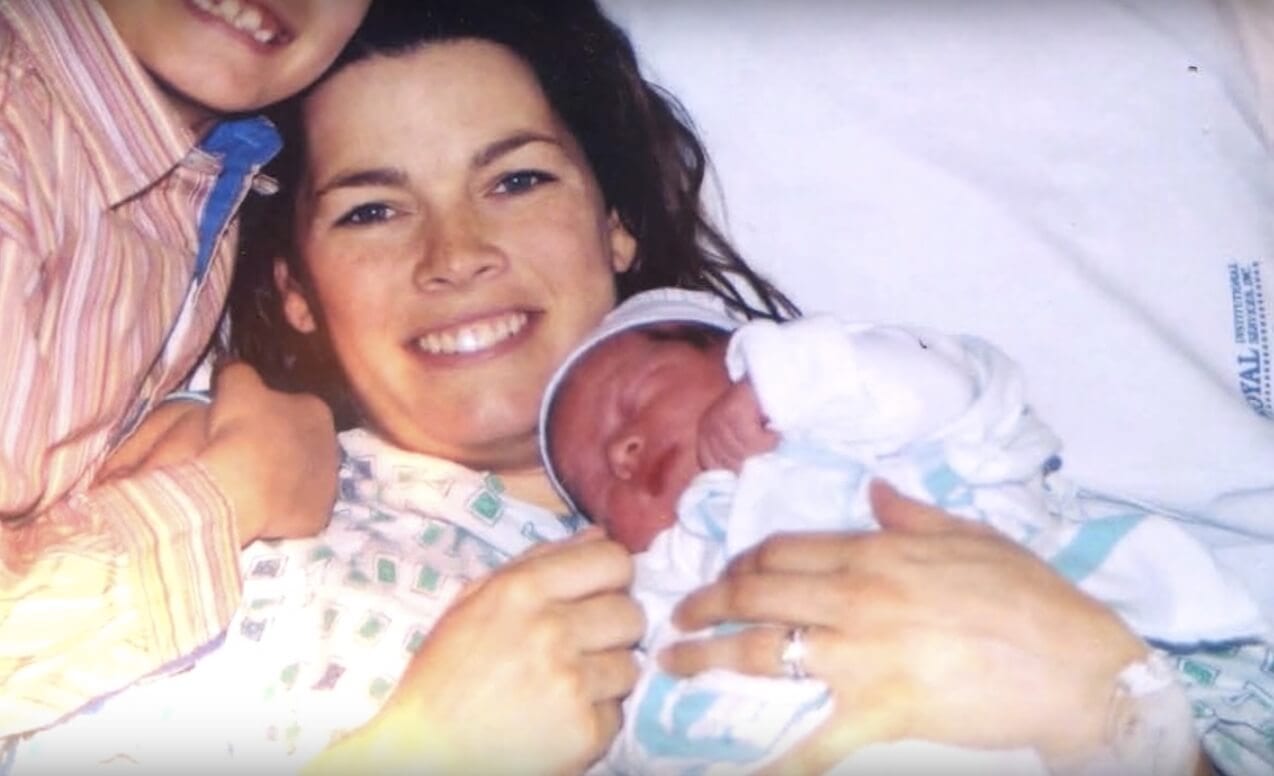 "I think more than joy and love, I was relieved he was OK," said the emotional mother.
Not long after, they were able to welcome a baby girl the family. Nicole's birth marked the "blessing" and fulfillment of a lifelong family-of-five dream that Nancy envisioned since she was a little girl.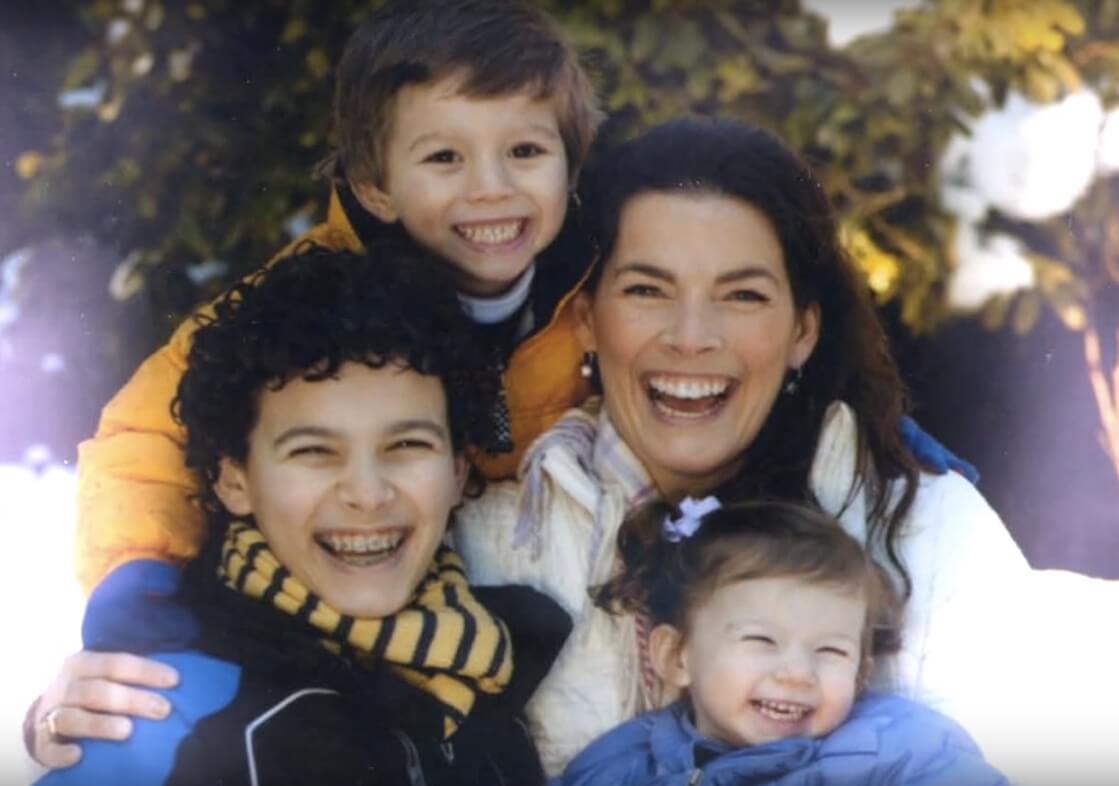 With her partner, Artem, by her side, Nancy performed a graceful tribute to her eight babies in heaven to the tune of Rascal Flatts' "My Wish." The breathtaking dance was also meant to send a heartfelt message to her three sweet children here on earth:
"We fought hard for this family and I want to say to my kids through this dance, never give up," said the grateful mom. "Keep trying. If you have hope in your heart, you can persevere. I know it's hard sometimes to have it, but it's important."