Let's face it. It's hard enough to find Mr. Wonderful the way it is.
Searching for integrity, intellect, attractiveness, wit, sense of humor, and charisma all in the same man can be a torturous treasure hunt. And if you're the kind of girl who takes the ultra-specific, must-have-blue-eyes-brown-hair-like-alternative-rock-hate-country-love-cats approach, you better have hound-dog-meets-hyena hunting skills.
Layer the Christian criteria on top of that, and it feels like you might as well be looking for a unicorn with a diamond-tip horn, and a mane of silk-spun Egyptian cotton…that eats rainbows as it poops glitter.
So if you haven't already scored Mr. Right (or settled for less than the rainbow-eating, glitter-pooping unicorn), then these struggles are likely the saga of your dating life.
It all starts here…
1.) This is the type of guy we meet when we go out Saturday night…
2.) And THIS is the type of guy we meet when we go to church Sunday morning…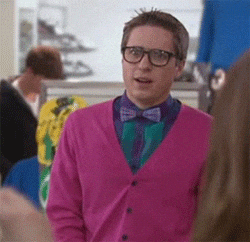 3.) Then, we meet Thor at the gym and he's working out to DC Talk:
Buuuuuuuuuuuuuut it turns out he's already married to Bible-study-leading, basket-weaving, wife-of-the-year, bench-press Barbie: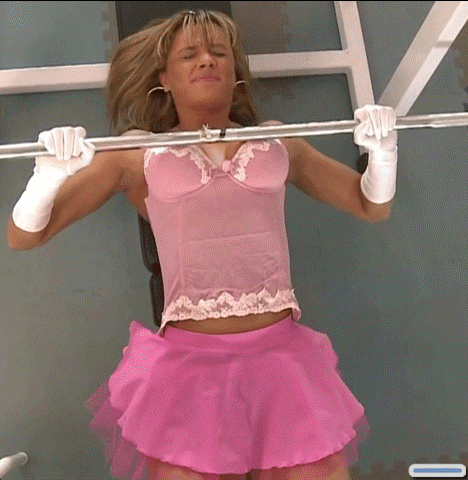 4.) So we bring home the boy from our singles Bible study instead, and our friends be like…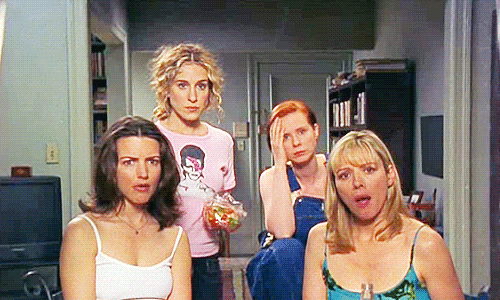 5.) But our parents love him so we're all…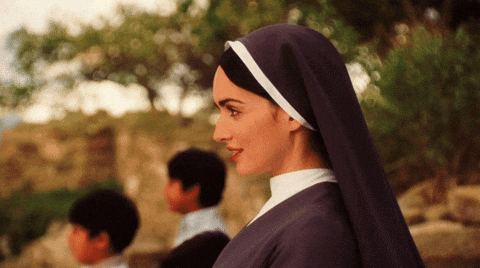 When we're really hoping for the guy that makes us feel a little more like this…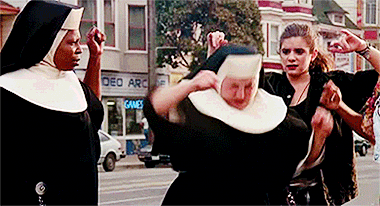 6.) Why can't being equally yoked be as simple as this?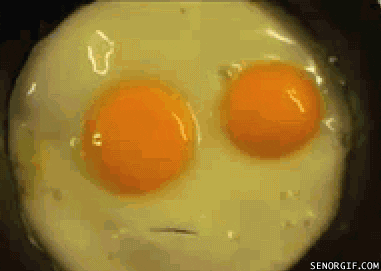 Wait, that's not quite the same thing, is it…
7.) Oh, what's that handsome? You're not saved — BUT you come from a Christian family? That's a start.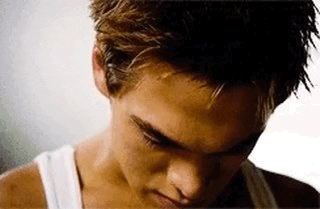 A really bad start, but at this point, we're wondering if a decent Christian man is a fairy tale so we're at the take-what-you-can-get point of dating
8.) But maybe we can fix that… Sometimes we feel like we have a better shot at making you a Christian than finding one. We know missionary dating isn't really the answer, but there are exceptions, right?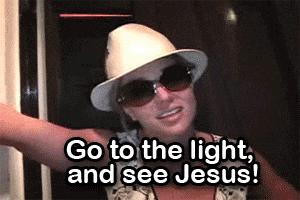 9.) And then there are the guys who pretend to be Christians just to date us. They go to church. Walk the walk. Talk the talk. We're convinced.
Until WE see the light…and the wolf in sheep's clothing.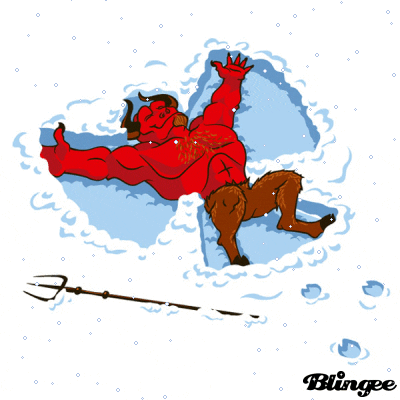 Shoot. We were SO close.
10.) And then when that doesn't work, we're really good at making excuses for dating non-Christians.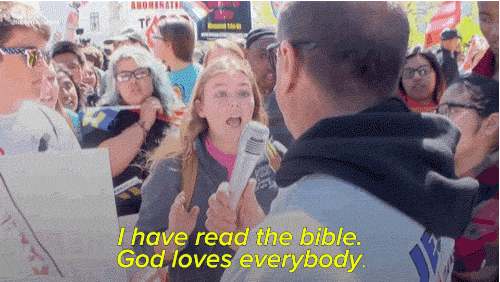 We're accidentally in love. What do you want us to do?
11.) Competition is fierce. The coveted breed of handsome, intelligent, Lord-loving, unhitched male is rare — so when one is spotted, he's swarmed.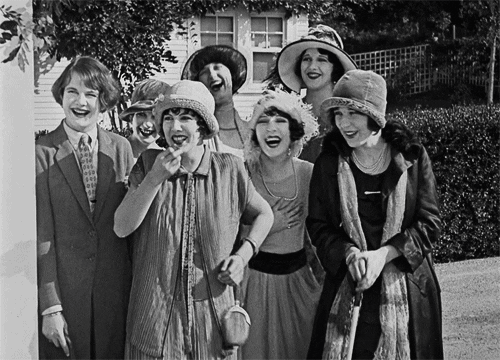 Slap on the lipstick, ladies. Game ON.
12.) But we can't go just too far with getting all fancy. We want to be attractive, but of course, can't cause a brotha to stumble.
Subtle smiles are one thing, but short skirts are the devil's playground.
Plus, Matthew 18:9 sounds super painful: "And if your eye causes you to stumble, gouge it out and throw it away…"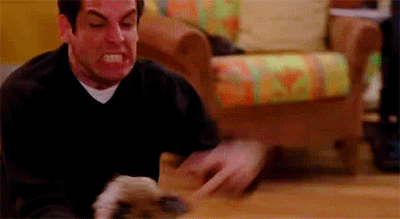 Ouch — We can't have THAT guilt hanging on our hemlines.
13.) To complicate 'the husband hunt' further, we're not allowed to pursue you. You have to pursue us. SO, we have to figure out how to "reverse" hunt instead?
When this is really what's going on in our heads…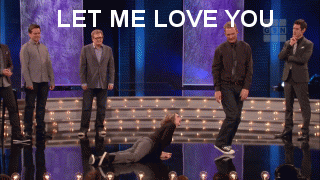 14.) People try setting us up by saying, "Oh there's this great single guy you should meet. He's a Christian" (like there are no other criteria). He is? Great. Oh…and he's 52, 5'2" and lives with his mom?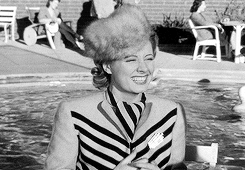 You forgot to mention that part.
15.) Worst of all, we feel the pressure of being a Proverbs 31 woman, when the most Proverbs 31 thing about us right now is verse 6: "Rather, give liquor to one who is dying, and offer wine to those struggling with life's harsh realities."
No husband by age 30? Yup. That classifies as a harsh reality.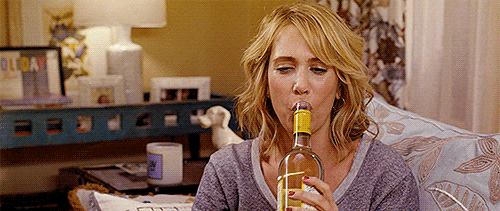 Boom. Now only 30 more verses to check off the list.
Christian single ladies, the struggle is REAL. But we're in this together.
No sister left behind. We GOT THIS.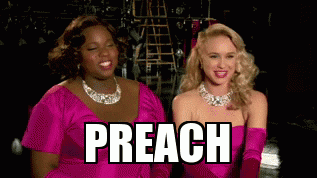 What would you add to the list? Let us know in the comments!