Actress Naomi Scott is making headlines across the nation for her phenomenal performance in Disney's live-action "Aladdin" movie that hit theaters last month. It's no secret that religion is important to Scott. She says, "My faith is just part of who I am."
Scott began her career with films such as Lemonade Mouth and Terra Nova (both in 2011). Born in Hounslow, England, Scott and her family grew up in Europe, and her parents were pastors. Scott enjoyed listening to music — especially gospel and R&B — and often sang in church herself.
Naomi Scott embraced religion as she continued her on-screen career.
"Looks like the genie granted Disney's wish," Wire wittily reported after the film raked in an impressive $110 million at the box office in its first weekend.
Co-starring alongside Mena Massoud as Aladdin and Will Smith as the genie, Scott captivated audiences with her elegance and charm as Princess Jasmine.
But while Scott appreciates the accolades, she made it clear in a recent interview with Compassion U.K. that she is not a woman who lives for the praise of man. The actress opened up about how her faith life and identity in Christ have shaped her career. Faith has always been a part of her life, with her parents serving as pastors. But, Scott has embraced Christ personally.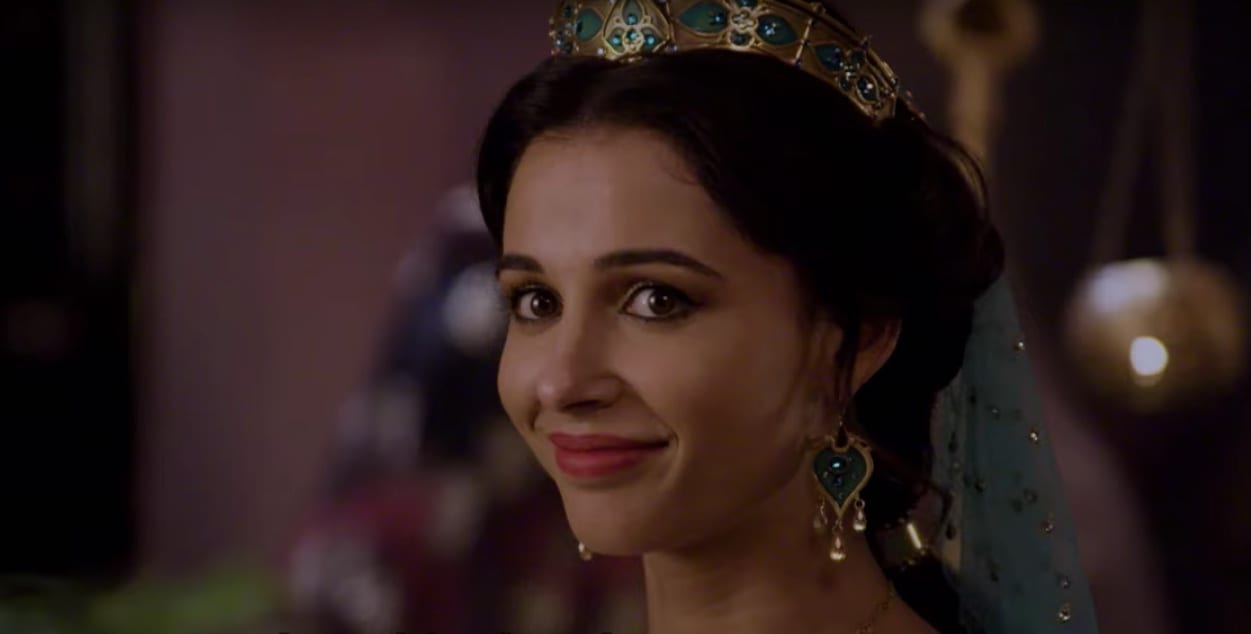 "Sometimes [my husband and I] get asked the question, 'How do you juggle your faith and what you do?' But for me, I don't know how I would do life without my faith," said Scott.