Love Quotes for Her: 
20 Ways to Speak Your Wife's Love Language When You Just Don't Know What to Say
1. Thank you for giving me the most wonderful years and the most beautiful life.
2. Grow old along with me, the best is yet to be.
3. "In all the world, there is no heart for me like yours. In all the world there is no love your you like mine." — Maya Angelou
4. I still remember the days I prayed for the things I have now.
5. I want to make you smile for the rest of your life.
6. "You are my blue crayon, the one I never have enough of, the one I use to color my sky." — a.r. asher
7. I still fall for you, everyday.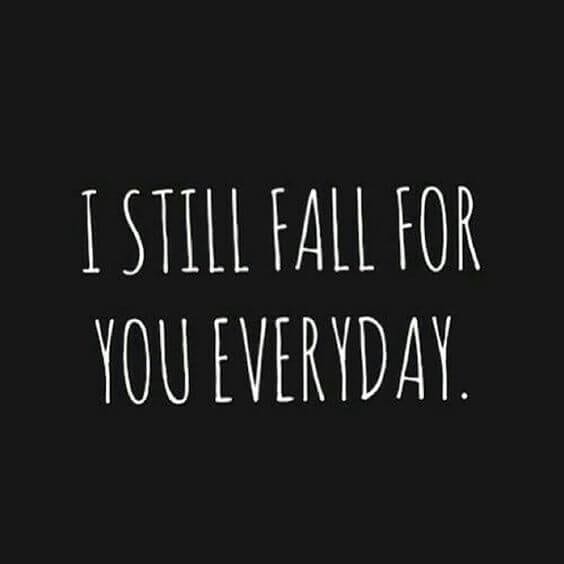 8. You will forever be my always.
9. I love being loved by you
10. (How about Ar Asher quotes?) "You are my love story, and I write you into everything I do, everything I see, everything I touch and everything I dream, you are the words that fill my pages." — a.r. asher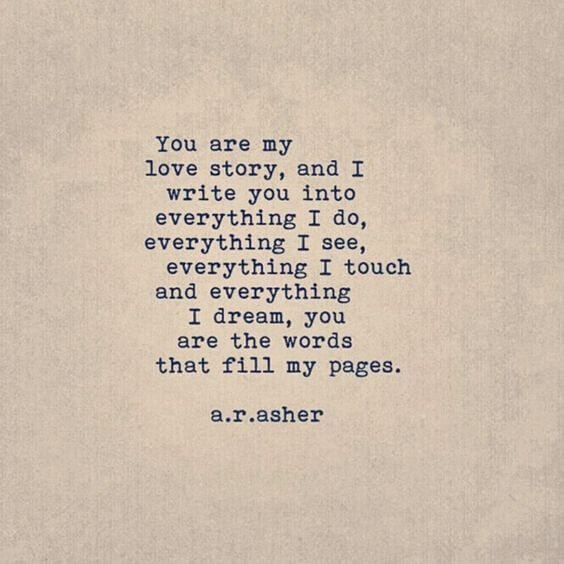 11. The most wonderful thing I decided to do was to share my heart, and life with you.
12. I fell in love with you because of the million things you never knew you were doing.
13. "And I'd choose you; in a hundred lifetimes, in a hundred worlds, in any version of reality, I'd find you and I'd choose you." — The Chaos of the Stars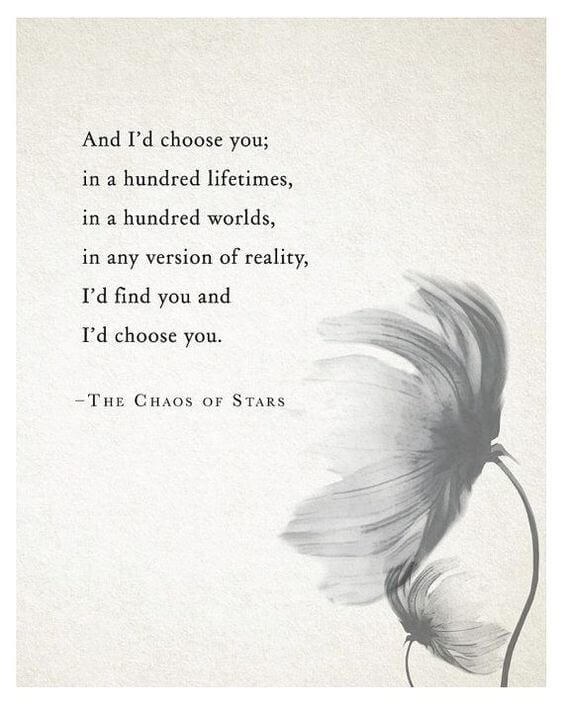 14. Thinking of you keeps me awake. Dreaming of you keeps me asleep. Being with you keeps me alive.
15. Happiness looks gorgeous on you.
16. Have I mentioned today how lucky I am to be in love with you?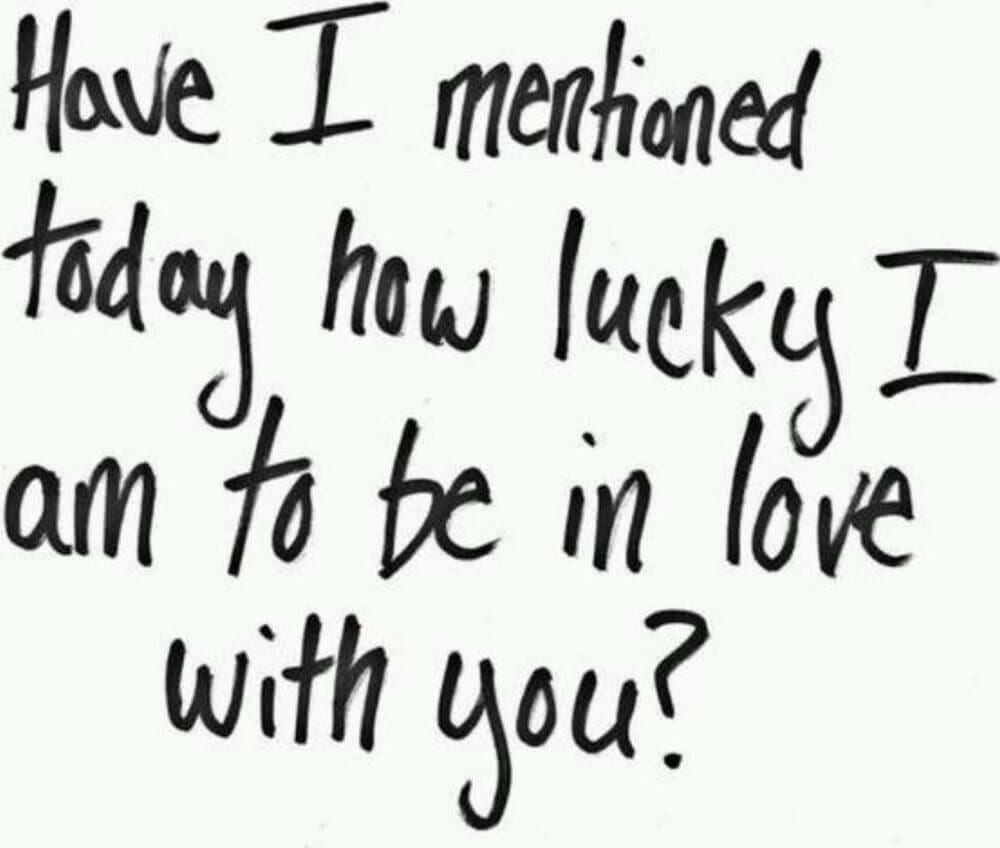 17. When I follow my heart, it leads me to you.
18. In you, I've found the love of my life and my closest, truest friend.
19. I have looked at you in millions of ways and have loved you in each.
20. "I swear I couldn't love you more than I do right now, and yet I know I will tomorrow." — Leo Christopher.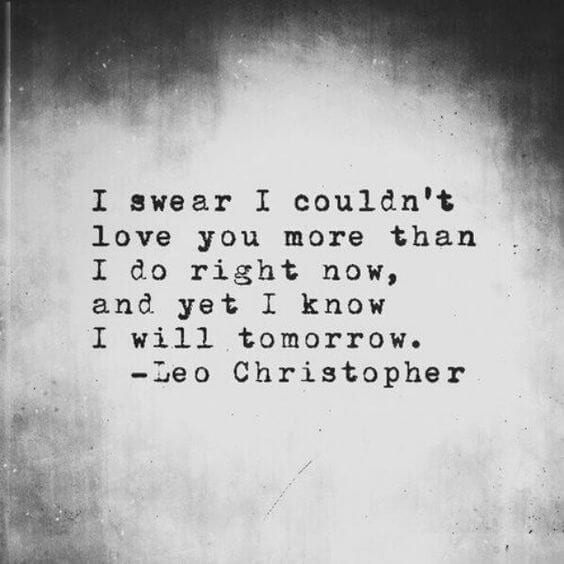 How about that for wife love quotes? I hope you found some speak your heart quotes that inspired you  But these don't have to just be from husbands to wives. If you're looking for I want to be your wife quotes, depending on your husband's love language, these can work for you too!