On his way to work in Jalisco, Mexico, Raul Marin Ceja noticed something odd about a piece of pink cloth bundled up just off the sidewalk.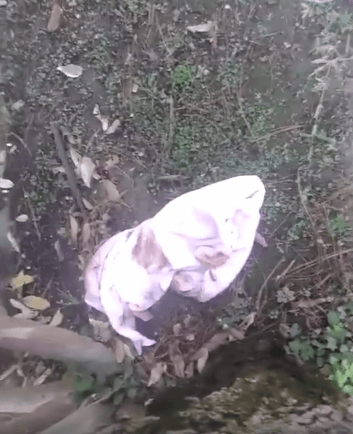 He approached it to take a closer look, only to find a newborn baby wrapped inside!
The infant swaddled inside the wrinkled, bloodied blanket was only hours old and still had her umbilical cord attached.
Raul contacted emergency services who rushed the baby girl to Zapopan General Hospital.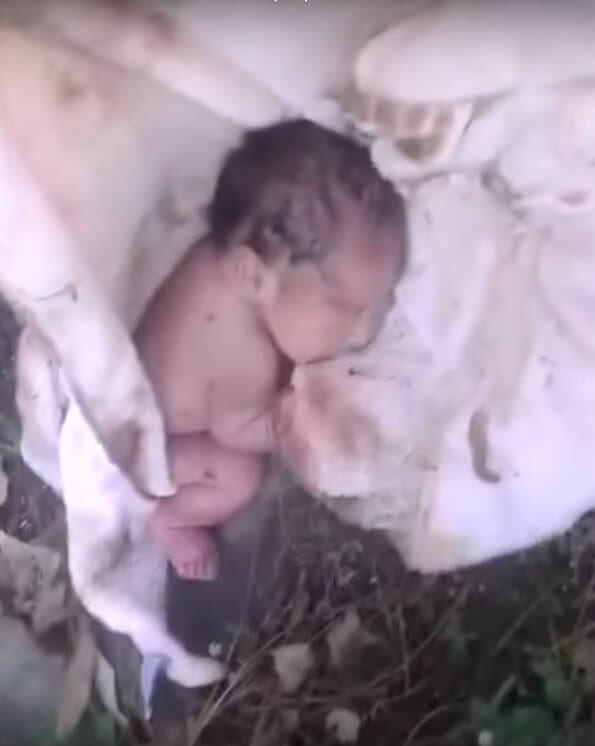 Though he had no duty to follow up with the child, Raul felt connected to her. He followed the ambulance to the hospital, and was able to help investigators figure out what had led to this little girl's abandonment.
YouTube
The baby's parents were still a mystery, and Raul knew there was a reason HE found the little girl that day.
He took his next steps in starting the adoption process to give the infant a forever family.
YouTube
What an incredible sacrifice! Not only did he save her life, but he gave her hope for a new future!
YouTube
All the praise for this stranger's selflessness!