According to a tattoo survey, roughly 46 percent of responding residents in the United States have tattoos, ranking the USA third in the world. Previously, tattoos have been viewed as controversial and socially unacceptable. The Christian tattoo certainly wasn't a thing, thus the absence of Christian tattoo ideas online until recently. In the early 20th century, tattoos were given to those who did not fit into the social "norm" — sailors, those in the circus, and prisoners. However, after the World Wars, many people, including women, documented their support for the United States through tattoos.
While the support for tattoos fluctuated, they have become more normalized since the late 1990s. Currently, tattoos are more common than ever. Statistically, adults that have at least one tattoo actually end up going back and getting more. In a world where masculinity is praised, women have been on the rise to receive more tattoos than men.
What remains today is that tattoos tell a story, whether it is who we want to be, an event that happened in the past that shaped us, favorite Bible verse, Christian sayings, religious quote, or a symbol of something meaningful. There are a lot of things to think about and keep in mind when considering a Christian tattoo. One important step is to think of some potential designs that are meaningful. There are many Biblical tattoo ideas out there. Here are 23 potential Christian tattoo ideas that are God-honoring to get started.
Top 23 Meaningful Christian Tattoo Ideas for Women
1. Godly tattoos: Crown of Thorns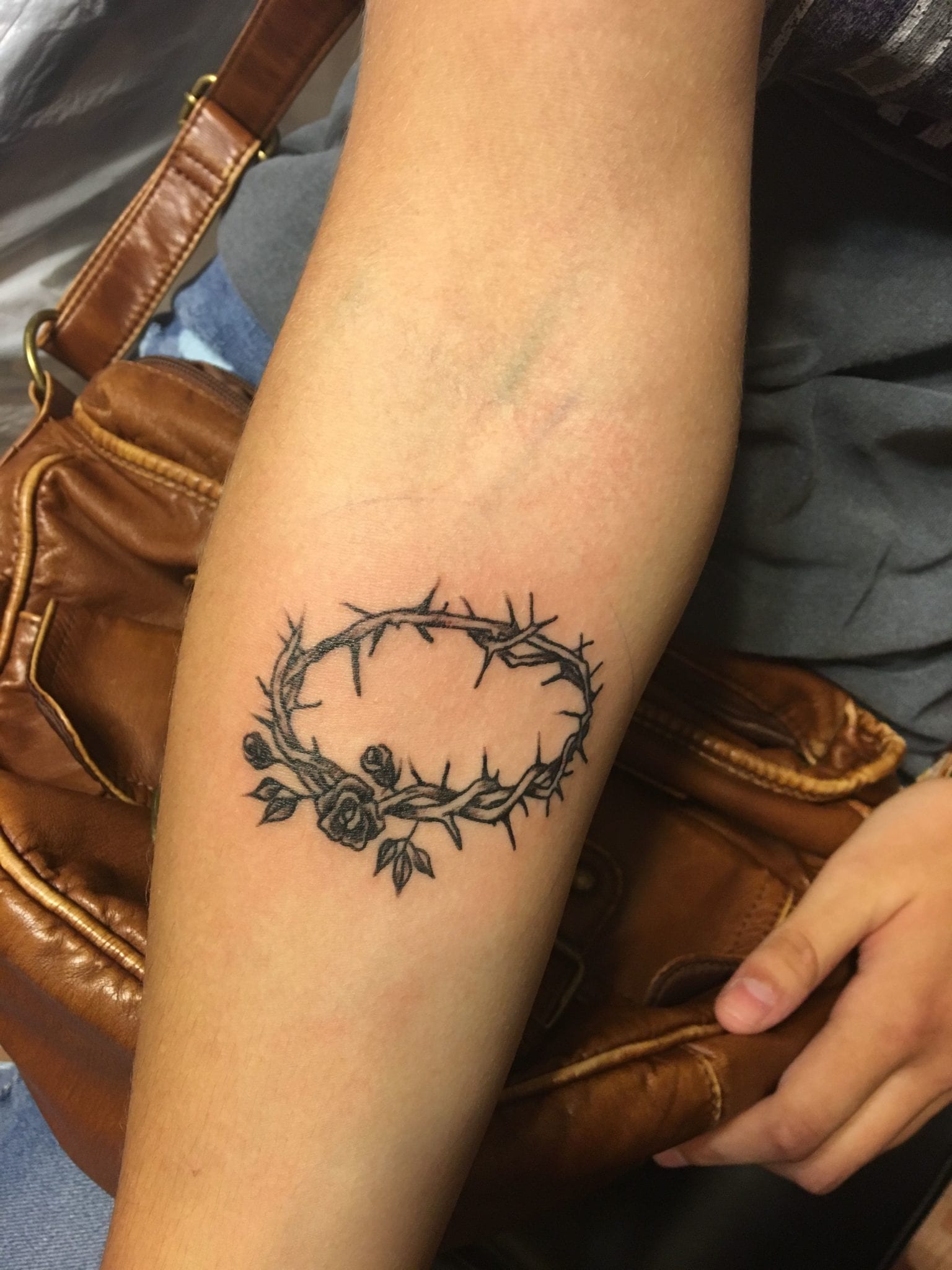 2. Faith tattoos: God is Greater Than The Highs and Lows Tattoo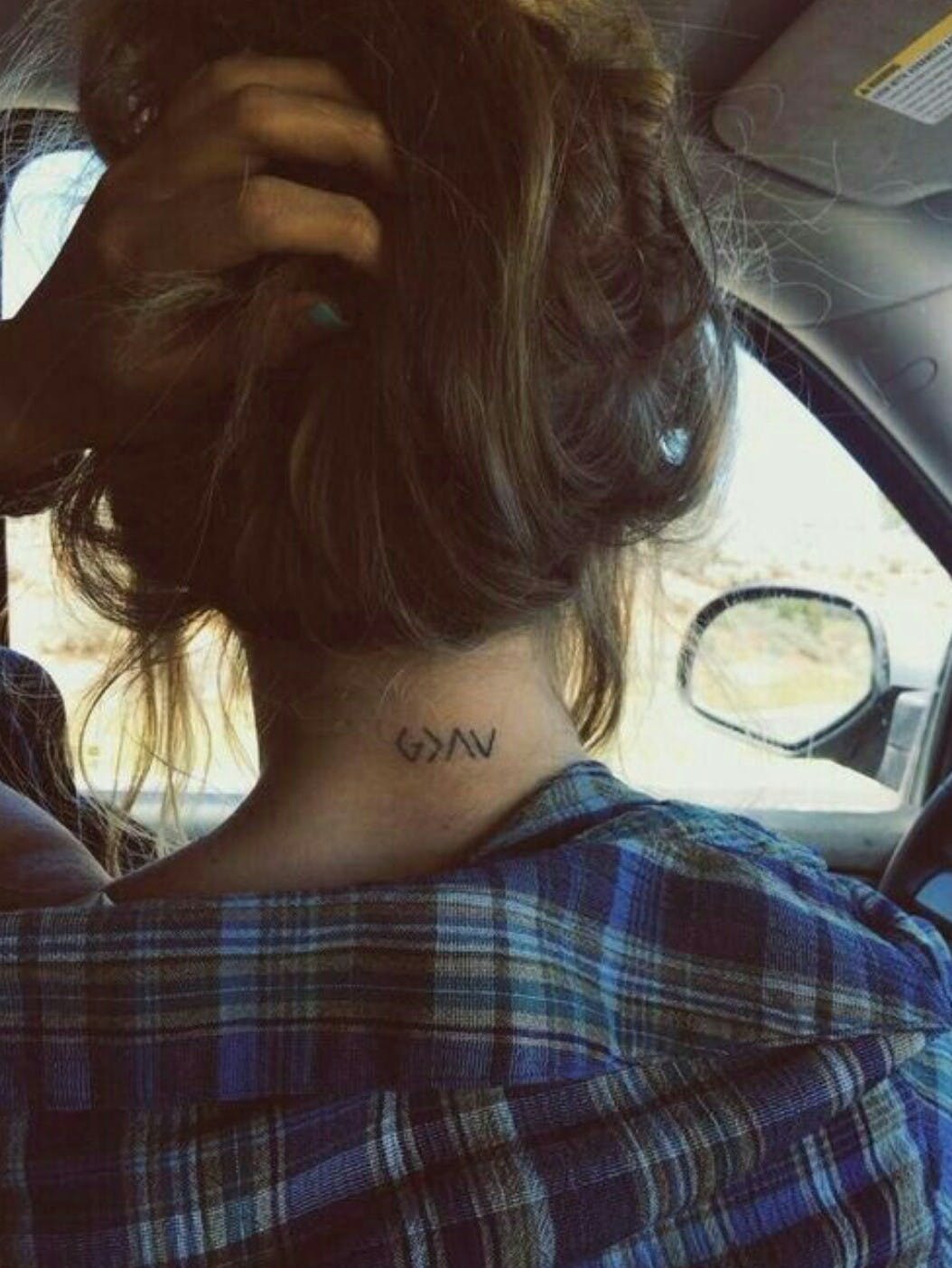 3. Christian Prophecy Tattoo: "He came, he died, he rose, he ascended, he is coming back"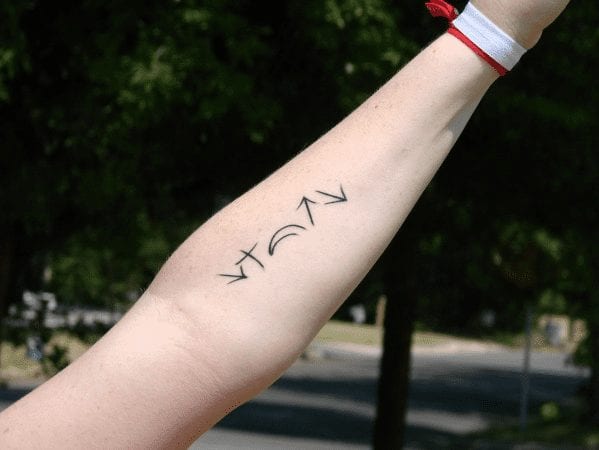 4. Christian tattoo designs: HE > i (He is Greater Than I)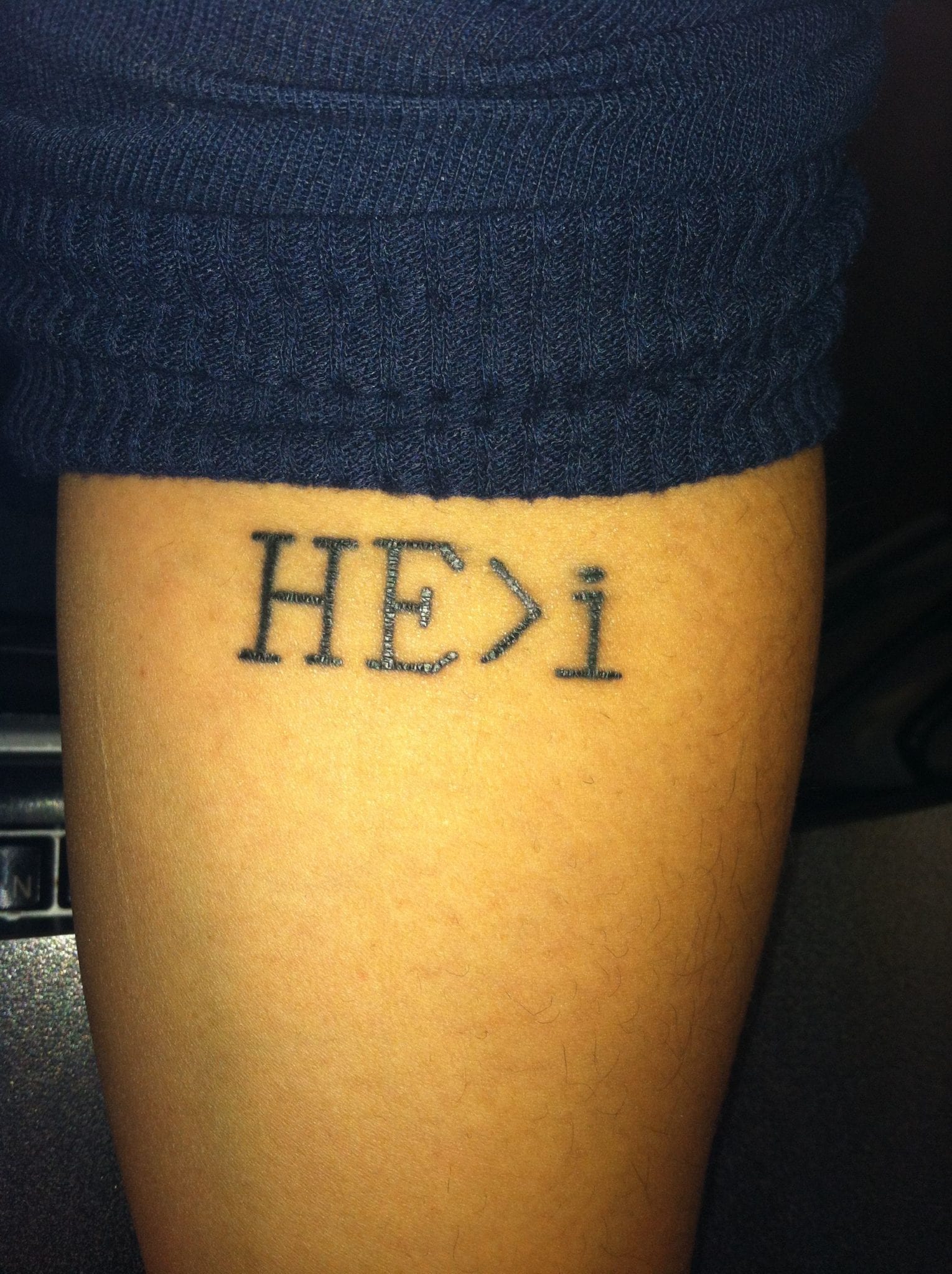 5. Faith tattoos for females: Daughter of The King tattoo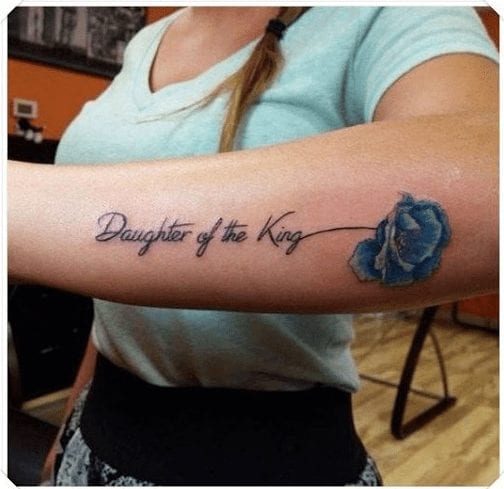 6. Simple Christian tattoos: A Simple and Pretty Cross on Wrist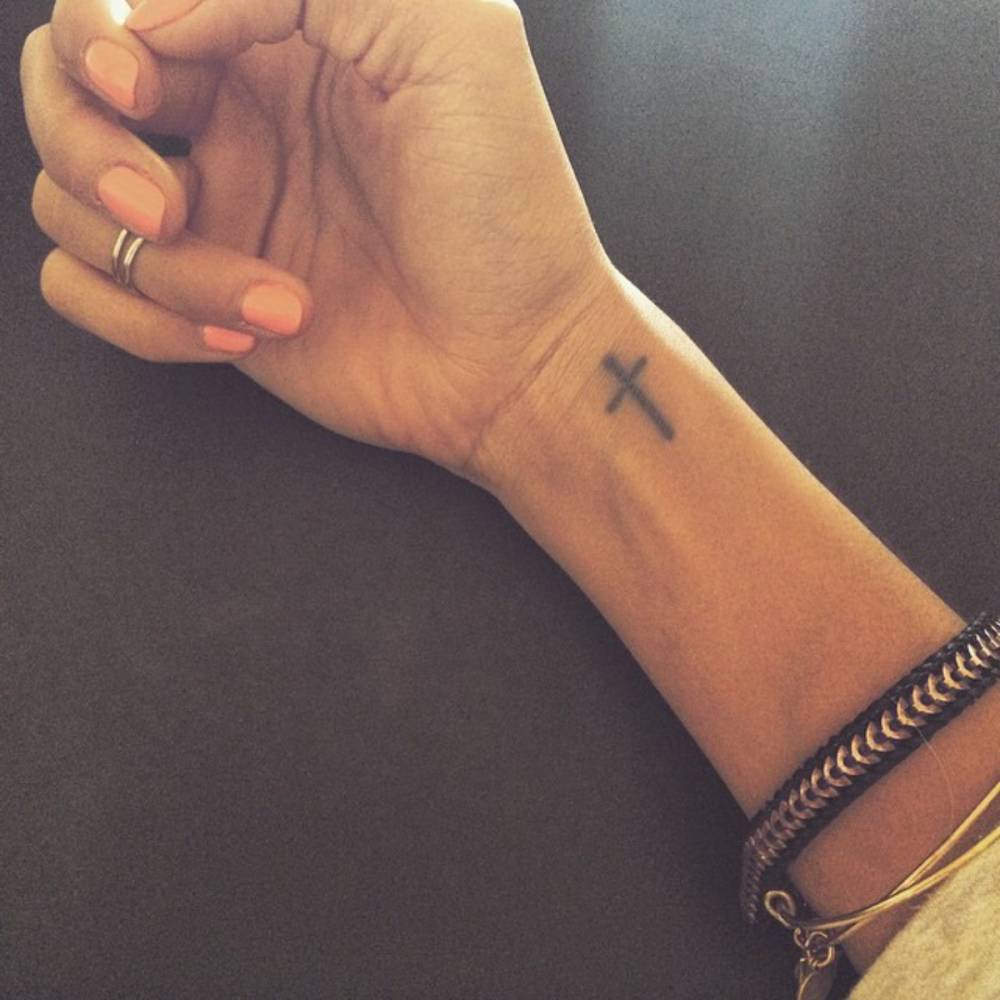 7. Small religious tattoos on wrist: A Jesus fish tattoo on Wrist (Galatians 6:17)