Tattoos are the greatest storytellers of our generation. Many choose to get inked as a way to wear the memories that shaped them.
Whitney Develle is a tattoo artist in Brisbane, Australia, with a unique opportunity to help people through her skillfully beautiful ink-work.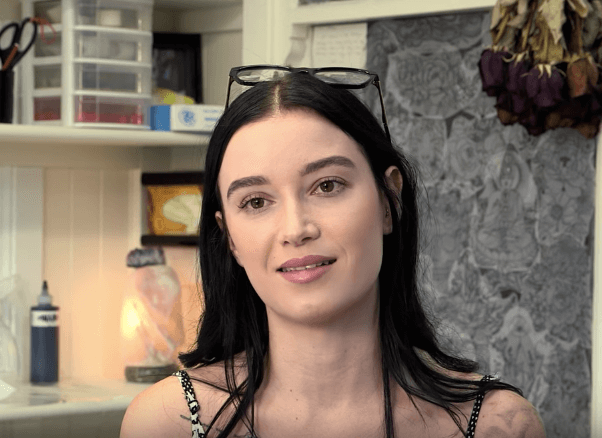 After a close friend shared her self-harm scars with the 22-year-old, she offered to tattoo over them, and her friend was ecstatic with the results.
"She told me how much pain it brought her when people would question her about them or make comments," Whitney told a local news station.
Whitney posted on Facebook and Instagram that she was offering free tattoos to anyone who has self-harmed. She wanted to offer a solution to those who feel ashamed or embarrassed about their self-harm scars. Her only request for receiving a free tattoo was that the person stop, and no longer self-harm.
"I want you to be able to look down at the scars that bring you pain, embarrassment, shame, and be able to put those feelings behind you and instead feel proud of the body part that now contains art and offers a new beginning," Whitney wrote on social media.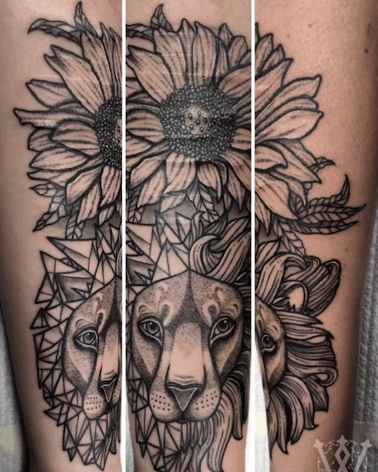 The response to her post was overwhelming as Whitney received more than 2,000 emails in the first two weeks.
She says it was "humbling but also heartbreaking."
Whitney decided to give the first 50 sittings free—something that kept her busy with one to two free sittings per week for the rest of the year. But for those who didn't make the cut in time, she continues to offer deep discounts for her incredible work.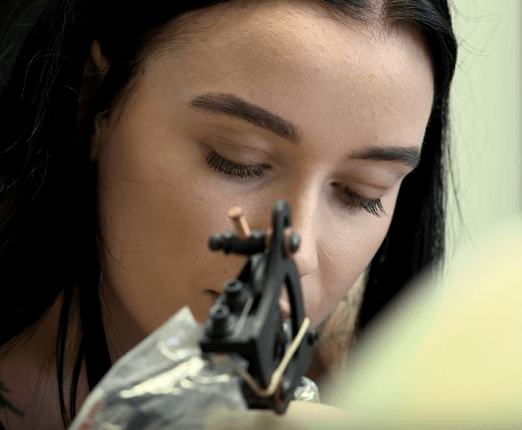 "I want to change that stigma…I want them to know that they no longer have to feel ashamed and that they no longer have to conceal their scars."
See more from this amazing tattoo artist who turns self-harm scars into unspeakable beauty with a little ink and a whole lot of love in the video below.
"Praise God we don't have to hide scars. They just strengthen our wounds, and they soften our hearts. They remind us of where we have been, but not who we are." ~Johnny Diaz