I was a good woman.
Yet still…
I was not enough for the wrong man.
Do you hear me?
I was enough. I was more than enough.
But for the wrong man,
It did not matter.
Moral of the story? You may be the rib, but a rib cannot fit comfortably in a body it was not designed for.
Did you catch that?
Know your worth and never ever settle for less than you deserve. A woman who truly knows her value will only put up with nonsense for so long. Stop trying to find the right man and start working on yourself to be the right woman. Always trust God's plan and His timing.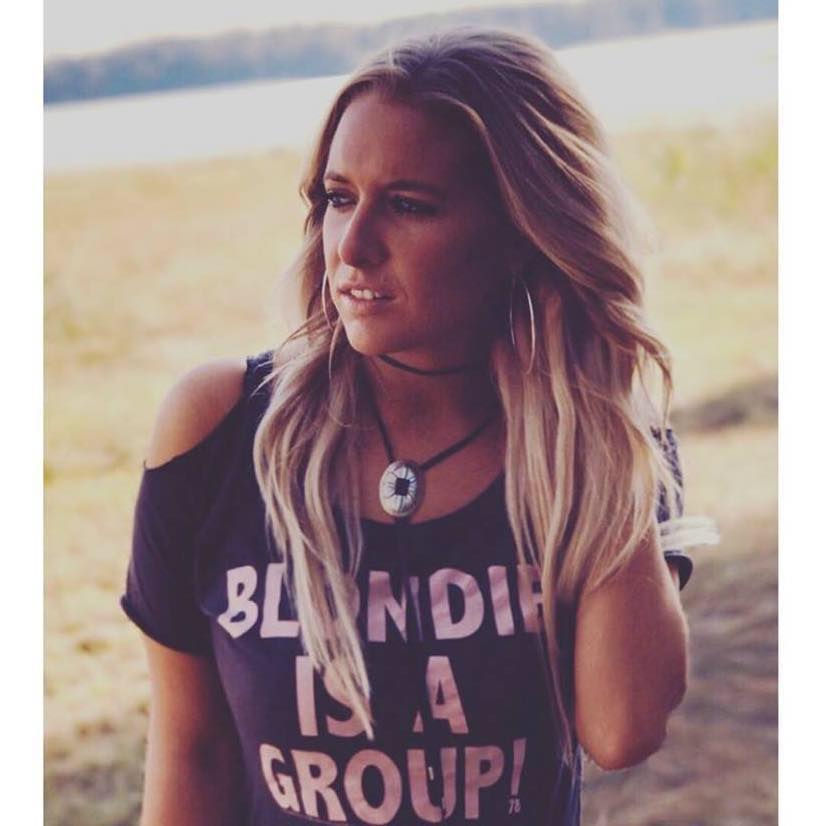 **This story was written by Laken Finney and originally appeared on Love What Matters. Follow her journey on Facebook.