In high school, it was the first time I felt like I finally belonged. I excelled in academics and athletics and had a group of friends who loved and accepted me, exactly the way I was. I embraced the aspects of myself I had previously abandoned. Every day wasn't perfect, but I was happy. So, when it came time to head off to college, I felt a huge amount of resistance. I had three solid years in recovery, only to feel like I had to start from scratch somewhere completely foreign.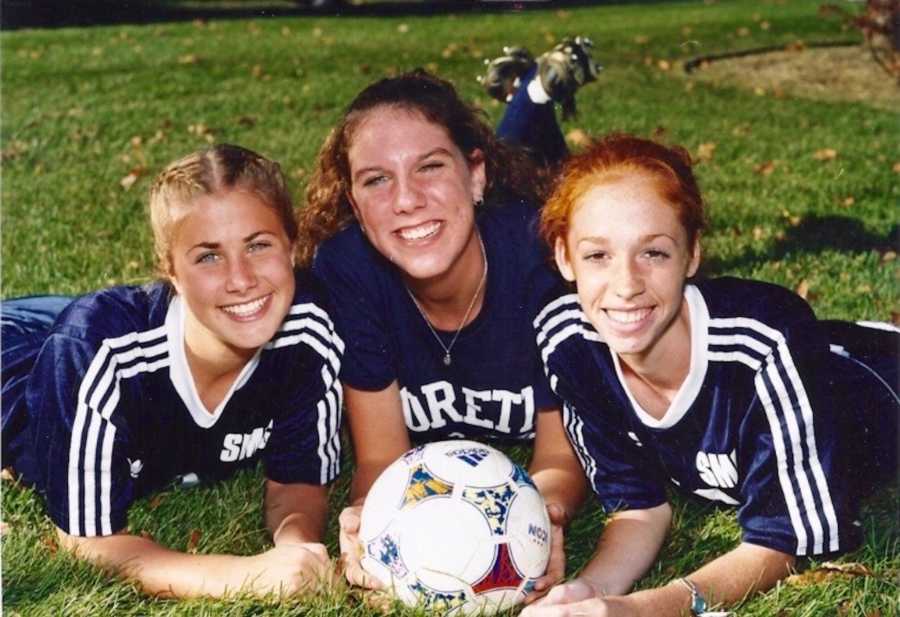 As a freshman in college, it didn't take long for the overwhelming desire to disappear to show back up. I was scared. Naive. Insecure. The familiar excruciating pain of feeling different consumed me. I was mocked for my height since, at 6'1", I surely didn't look like the typical sorority girl. I longed for a safety that I couldn't find being myself. Not wanting to tell anyone what was going on inside, out of my own shame, I turned to the one sure way that I knew would make the pain I was in go away – losing weight. And so, I relapsed.
My family, unable to deny what was happening, soon intervened. At the conclusion of the first semester of my sophomore year, I was forced to withdraw.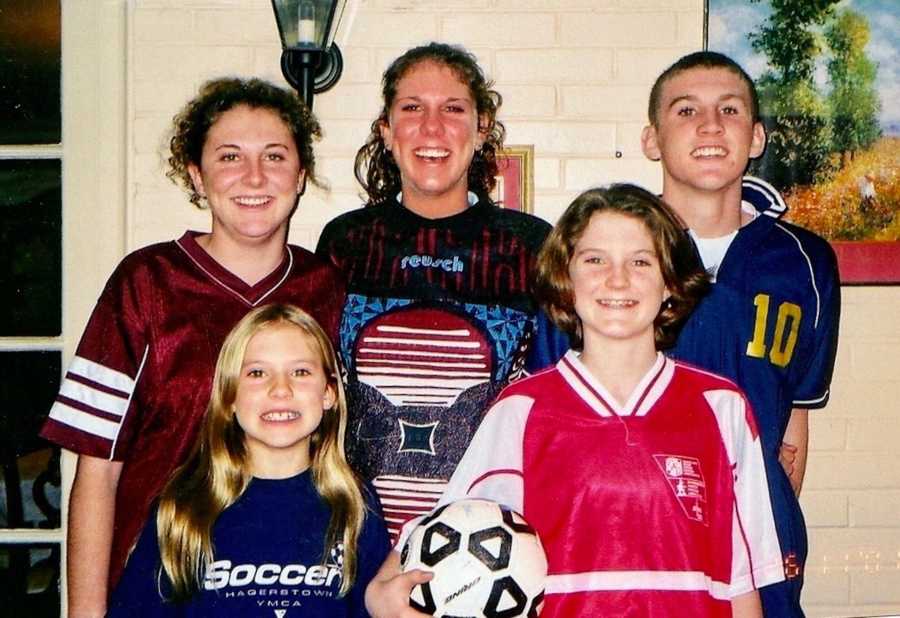 Over the next few months, with significant family involvement, I arrived at a mentally stable enough place that I was able to transfer to a college I loved. But I refused to get the proper treatment I needed because I was unwilling to address the root cause of my behavior: my own self-hatred. Frankly, I was afraid of someone taking it from me. It was what I knew I could count on to escape. I was determined to protect it. Therefore, my pain was simply band-aided, not remedied. And I proceeded to shuffle symptoms.