That was my rock bottom. The moment I finally realized that at 31 years of age, God didn't put me on this earth to disappear — He put me on this Earth to live. As no one but Lauren Virginia Costello. I spent countless years and means of trying to be a million other people. But there was a reason none of them ever worked. I realized I had to be doing something very wrong to be in the position I was that night. And so my journey crawling out from underground took root.
I embarked on a radical healing journey. I entered professional treatment and received long-overdue intensive individual, nutrition, and group therapy. I started meditating, journaling, and reading every healing and spiritual book I could possibly get my hands on. I recited affirmations every morning to reprogram my subconscious mind. I studied co-dependency like I had never studied anything in my life. I got myself off Ambien and got down on my knees in prayer every day. I found my version of God. I faced my destructive patterns and false beliefs. I uprooted the pain of years upon years of self-abandonment. I released the trauma that lived in my body, trying to survive, half-dead. I got sober. I shifted my perspective and the way I showed up in this world. I moved my body in ways that felt good, not in attempts to change the way I was made. I ate food that tasted good. I discovered the beauty of the present moment. I wrote a recovery blog. I showed myself compassion.
I looked in the mirror and started to smile. I began to love and accept myself.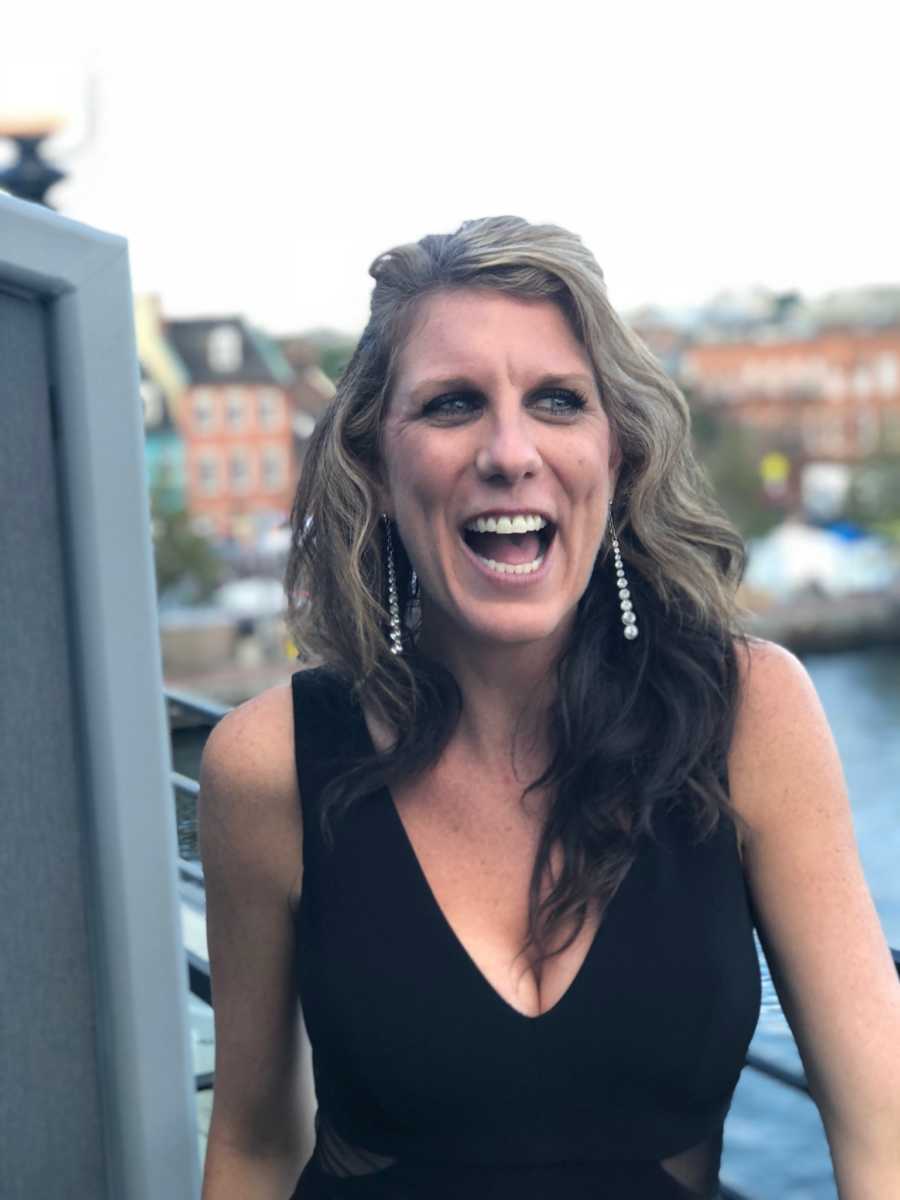 So, as I moved through my parents' house that November day, surrounded by all those photos, what I noticed to be missing were all the reasons I felt I needed to disappear in the first place. Instead, I saw the eight-year-old with paralyzing anxiety, the 13-year-old who battled anorexia, the 19-year-old lost and unsure in her own skin, the 27-year-old determined to run her pain away, the 31-year-old blacked out on the couch, and the 36-year-old who had finally learned to love herself. And I longed to take each version of my younger self into my arms and whisper how beautiful she was. For all that I once thought made me wrong, I could now see everything that made me just right."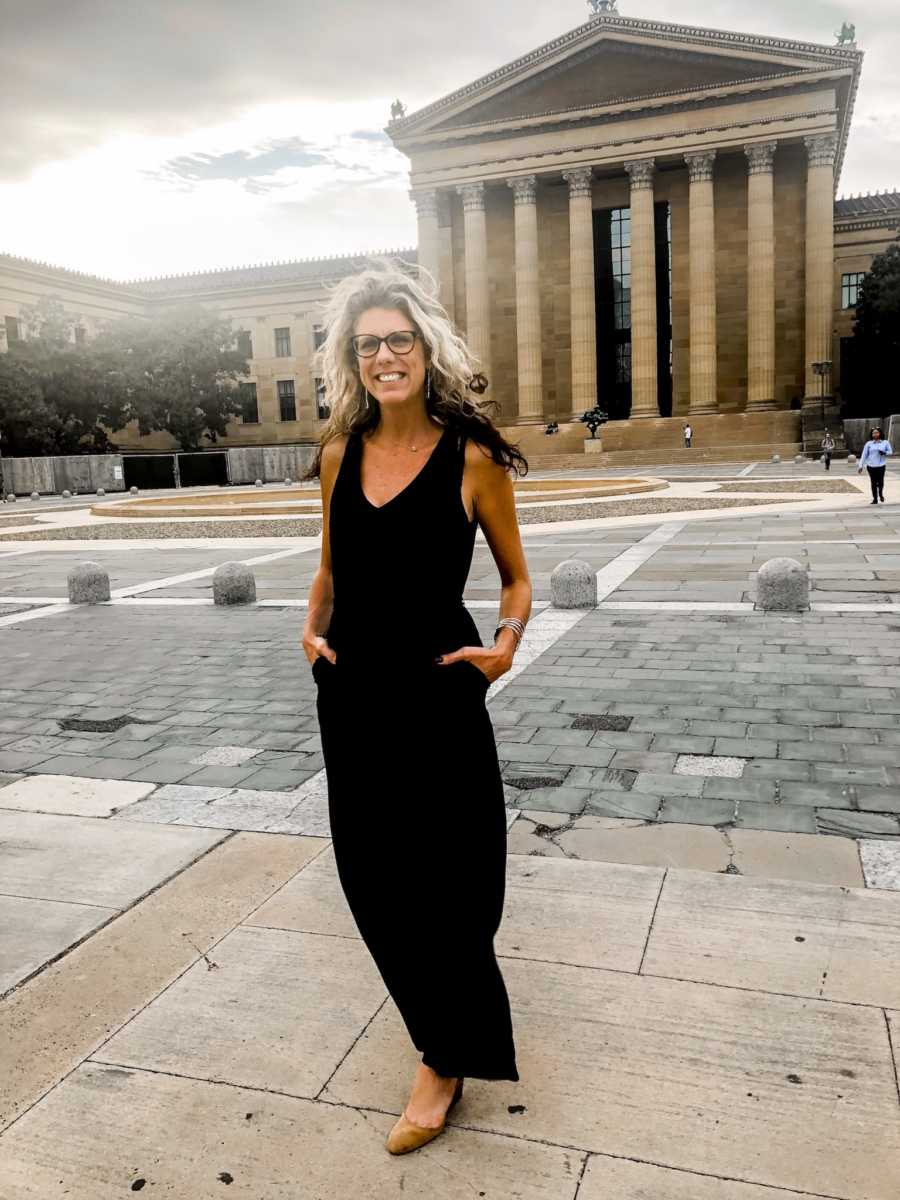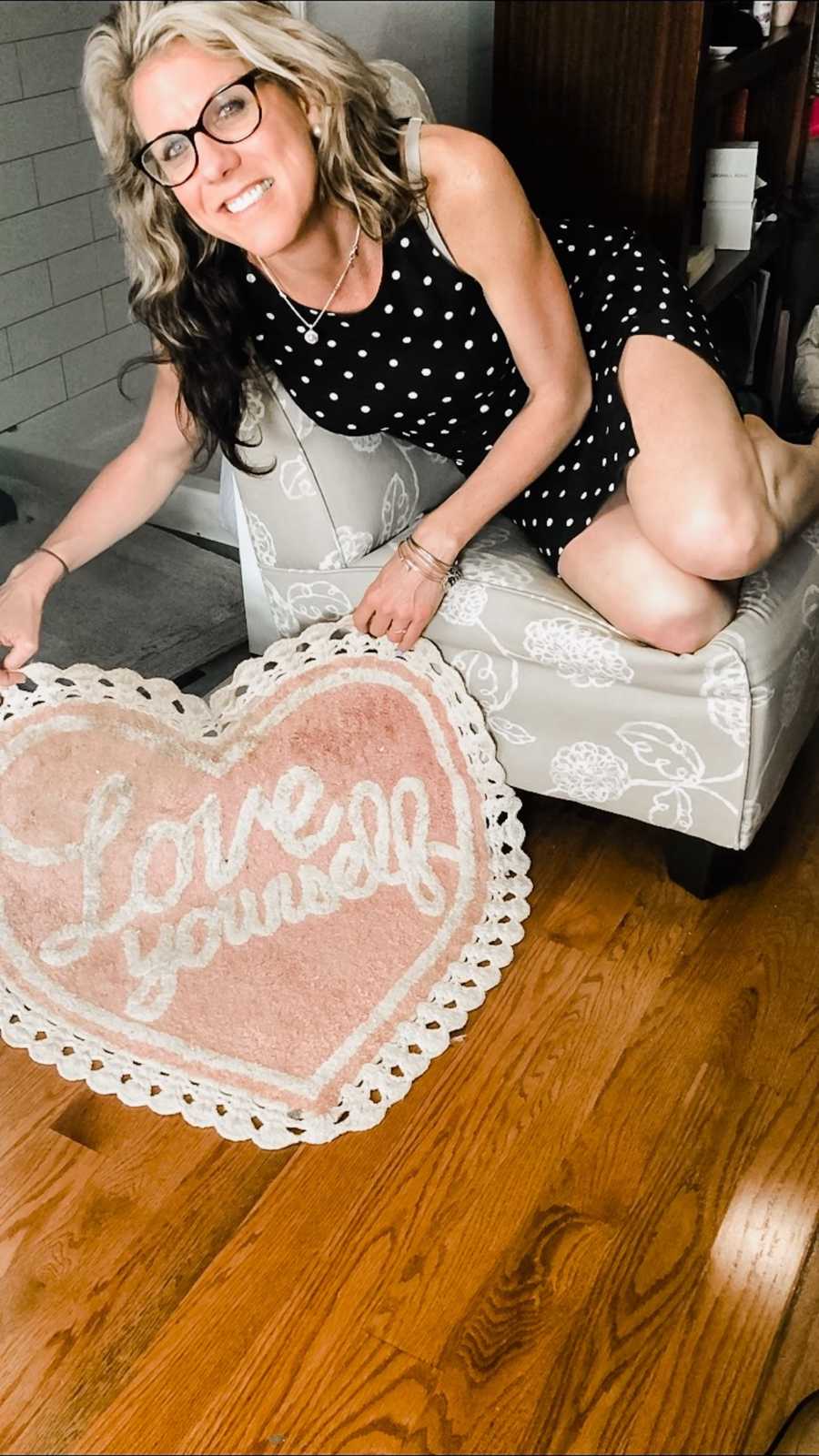 **This story was written by Lauren Costello of Philadelphia, Pennsylvania. Follow her journey on Instagram.