Dolly Parton is a household name and beloved Nashville icon. Her powerful voice, bright personality, and infectious love for people have appeared on-screen and on-stage for generations.
As a country music icon for decades, Dolly Parton has been open about her strong faith
Though she's now country music royalty, Dolly's success started with humble beginnings. She grew up dirt-poor, in Sevierville, Tennessee, and was the fourth-born of 12 children. "We had two rooms, a path and running water, if you were willing to run to get it," she said. From the beginning, her family taught her to love Jesus and His work.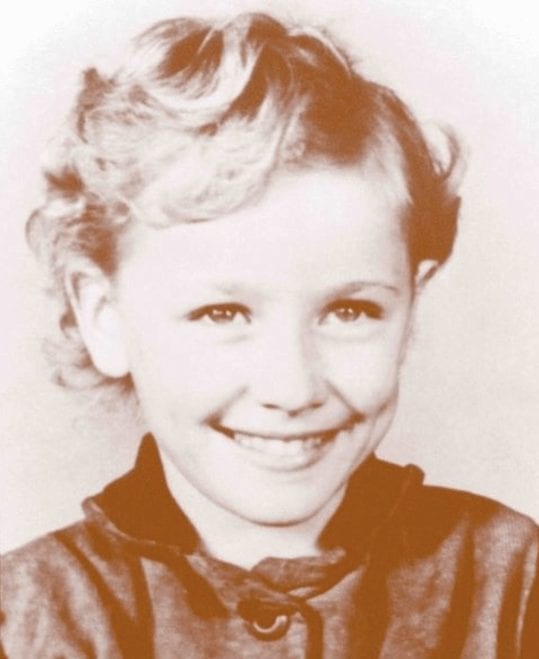 She grew up around her mother singing songs and playing guitar. It wasn't long before Dolly began to find her own voice, and fall completely in love with music.