We married on the 2nd of February 2018. It was the most amazing day filled with so much love. I wouldn't have changed a single thing from that day. It was just perfect. My favorite part, other than saying 'I do,' was surprising our guests when we re-entered the reception wearing matching African outfits. Having two cultures celebrated on our wedding day was an amazing moment I will cherish forever.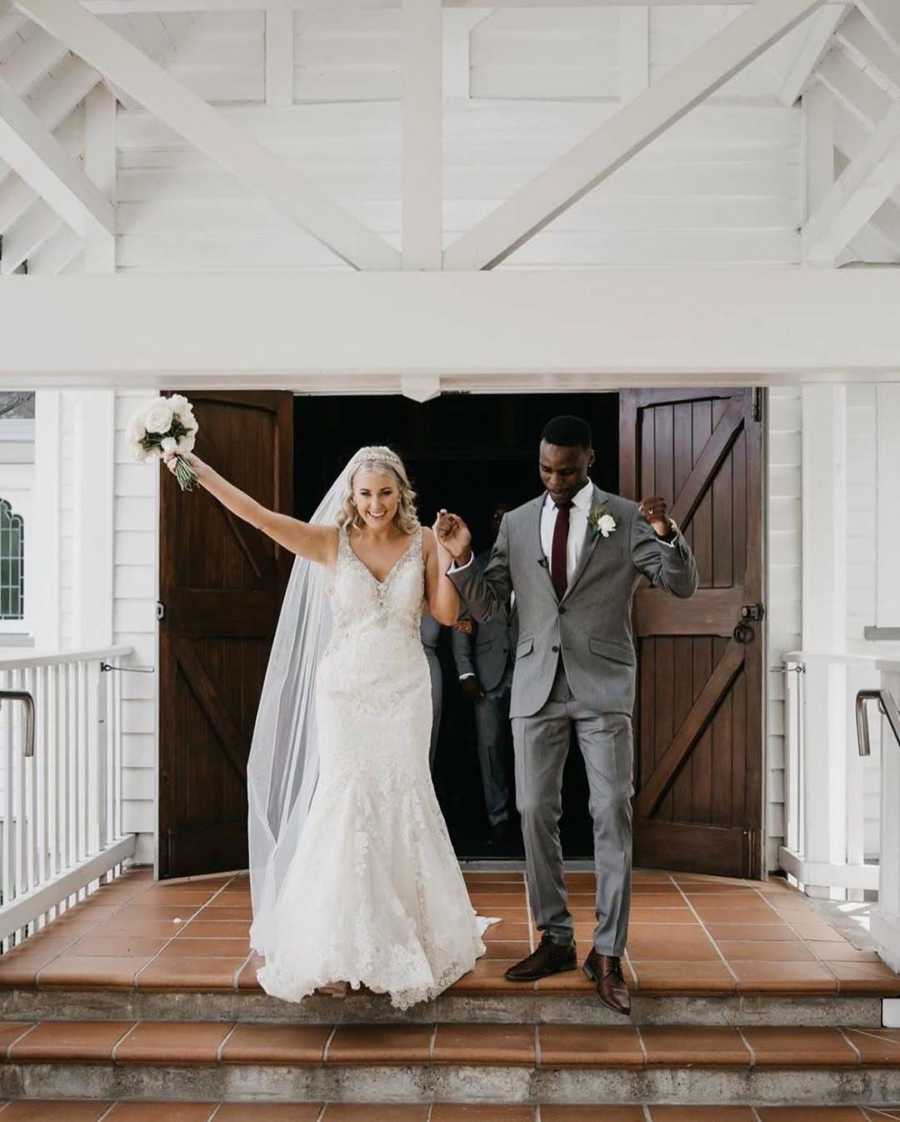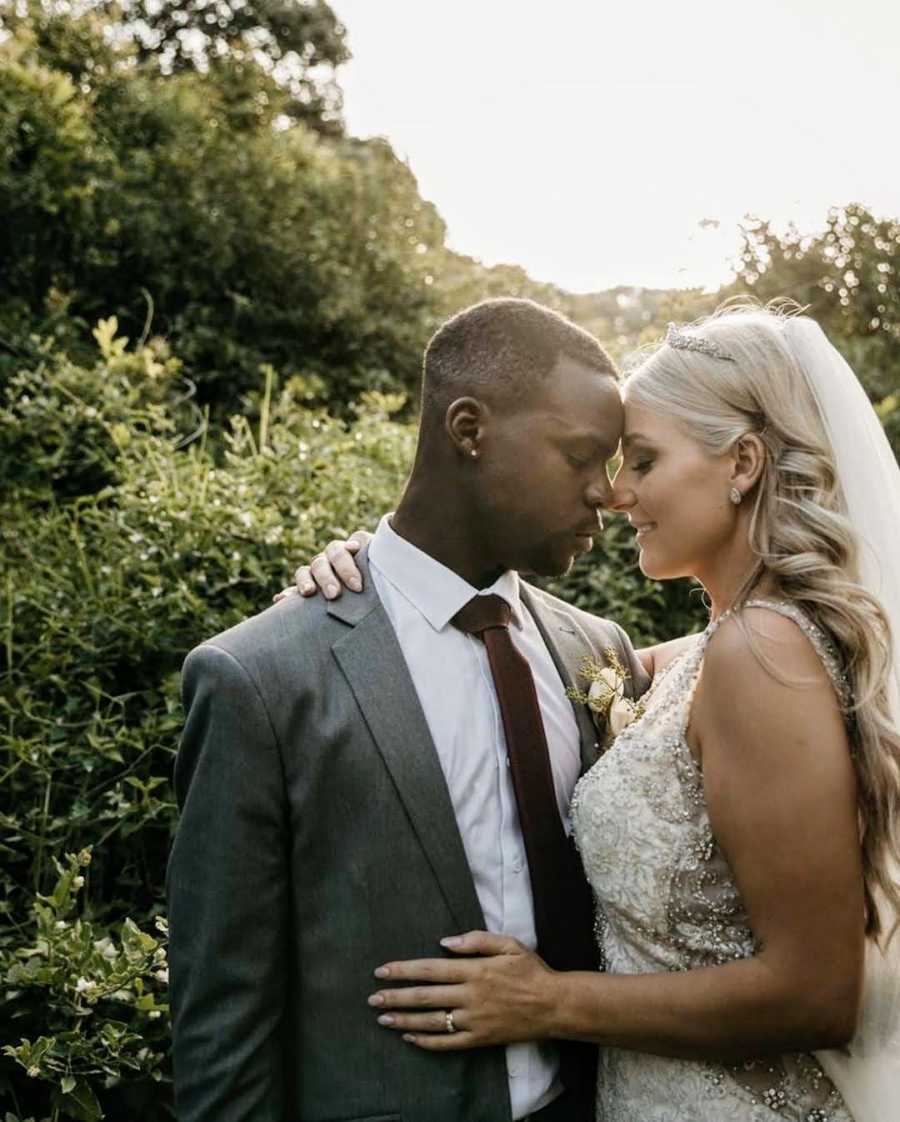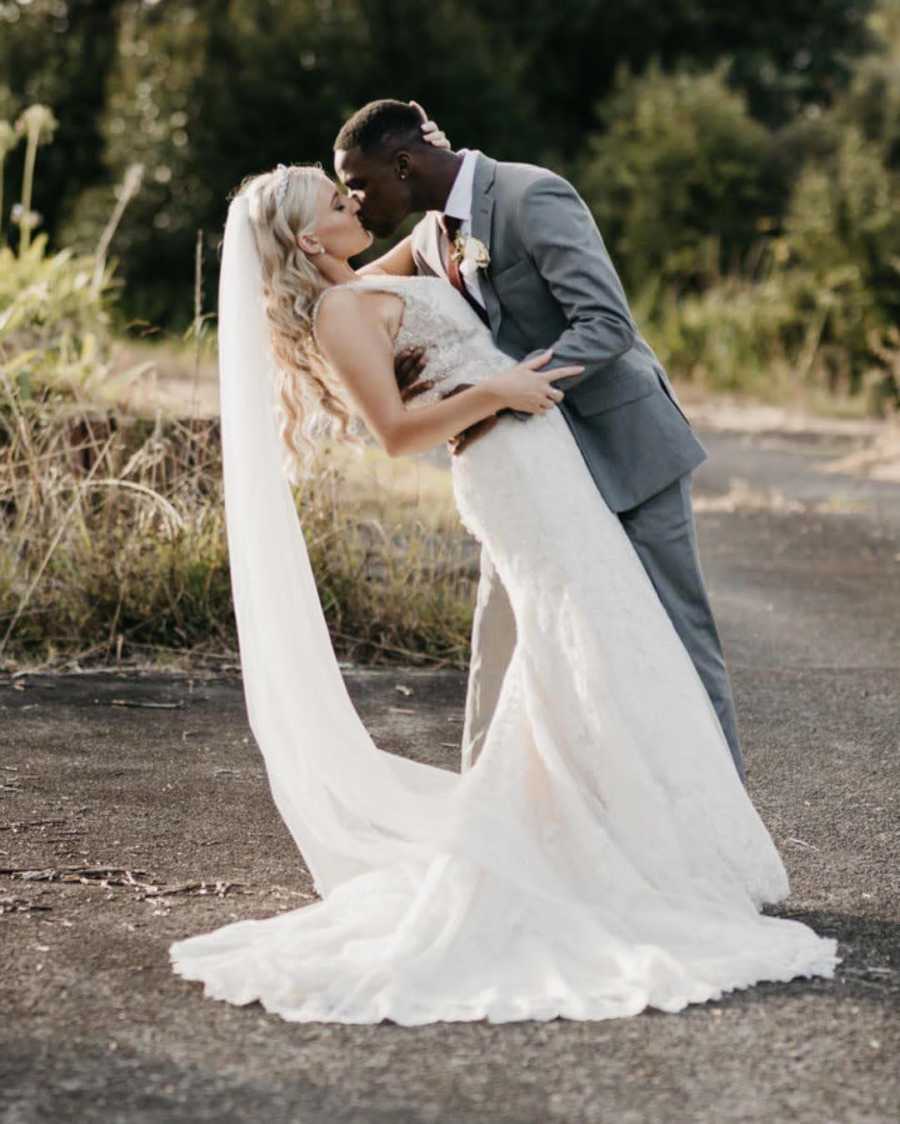 In 2018 we flew to Togo to surprise Emmanuel's Grandma for her 80th Birthday. It was our first time in Africa. It was so special meeting his family in Ghana for the first time. They were so accepting of me and treated me as though they had known me for years. It was interesting seeing Emmanuel around all his family. They interacted as family, but you could quite clearly see even though they are related, there were huge cultural differences as Emmanuel was born and raised in New Zealand.
I'll never forget when he said he feels like an outsider in New Zealand because of his skin color, so he always thought he would fit in when he got to Africa. However, he quickly realized this was not the case. Where in the world would he be treated as the country's own and not feel like a minority?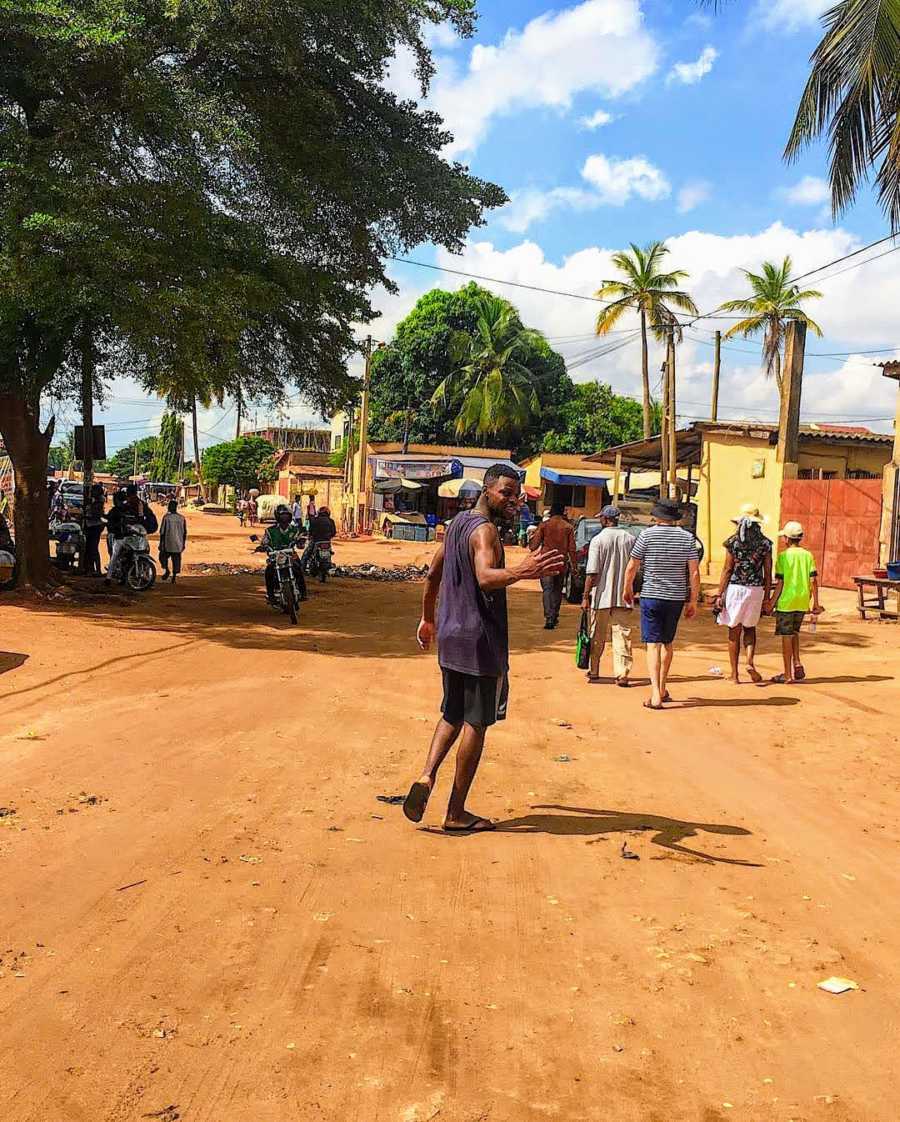 Our Baby girl was born on the 15th of May 2020. Her name is Shiloh Afiwa. It was so important to us to incorporate Emmanuel's culture into her name. Afiwa means 'Friday' in Ghana. She is perfect in every way. After she was born, we went to a birthing center so they could teach me how to breastfeed. At one point while we were staying there, I called the midwife at 4 a.m. to come in and help me.
When she came in and asked us where we were from. I knew immediately what she meant by it. I replied, 'Uh, Auckland,' but this didn't satisfy her. She then turned to Emmanuel, pointed to him, and said, 'No, where are YOU from?' What she was really saying is where is your blackness from. 4 in the morning and my poor husband is getting asked these sorts of questions.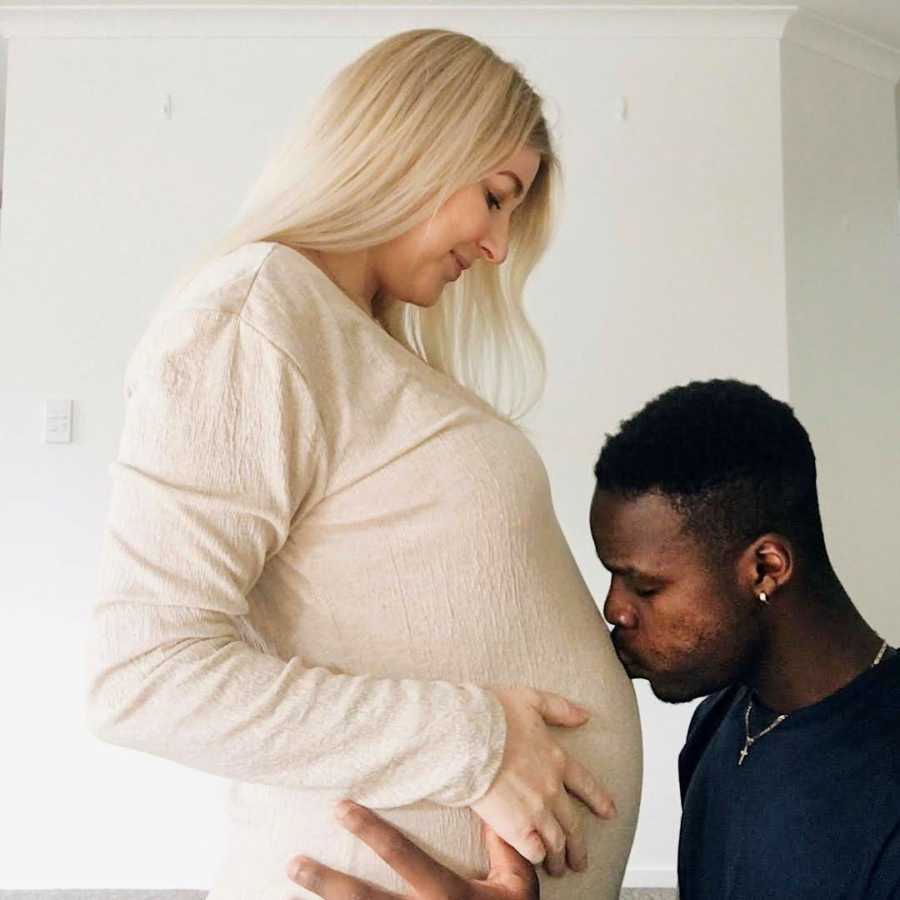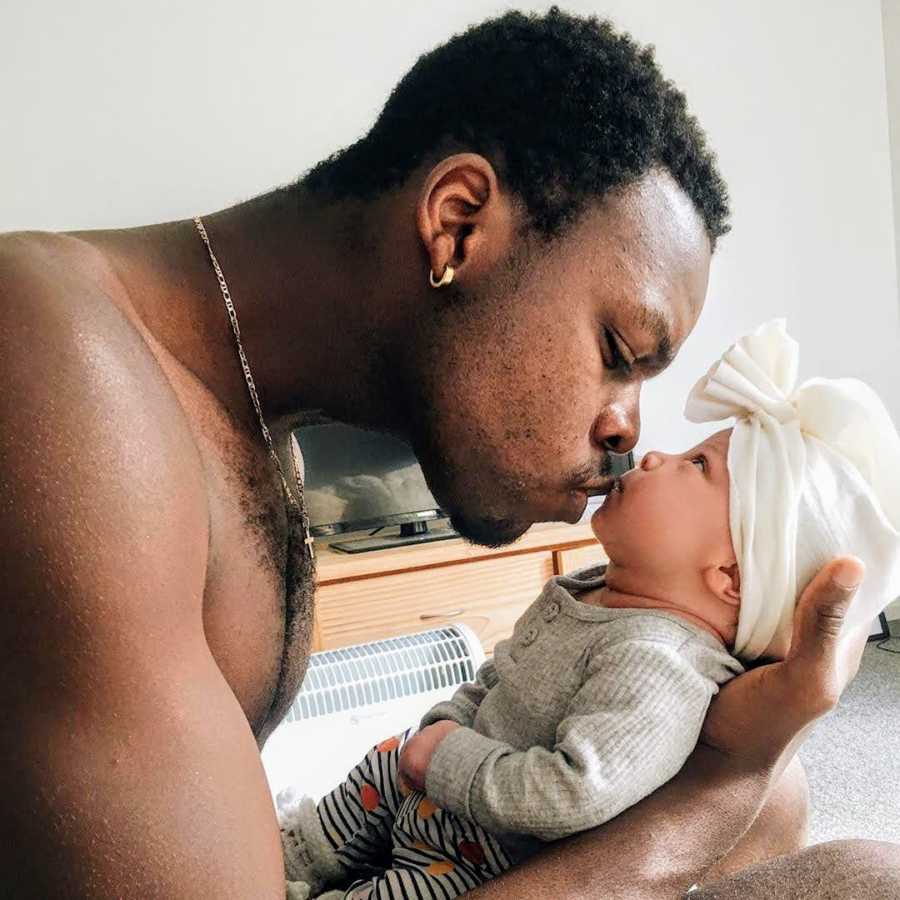 Growing up, my husband was always told to turn the other cheek when someone would make a racist remark towards him. Don't give them a reaction or get angry because then you fall into the 'angry black man' stereotype. However, with the protesting happening around the globe, there has been a shift in how we want to respond to situations that directly involve Emmanuel and our baby girl. We believe it's important to stand up and correct people but to do it in love. We want to demonstrate to Shiloh that she has a voice and she has every right to stand up for herself.
Our love story is beautiful, but racism is woven into it and when you think it's getting better it rears its big ugly head again. My duty is to learn, listen, and respect how my husband feels in these situations. It's not about me, but I can help bridge the gap by educating others."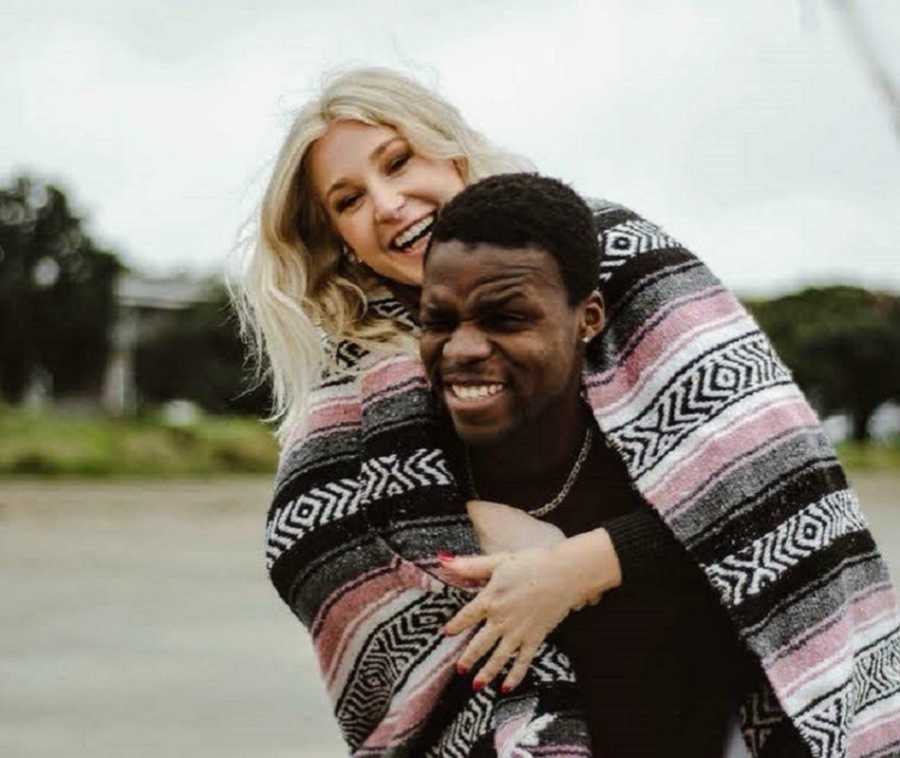 **This story was written by Morgan Darkwa of Aukland. See more from her journey on Facebook and Instagram.